Volunteer center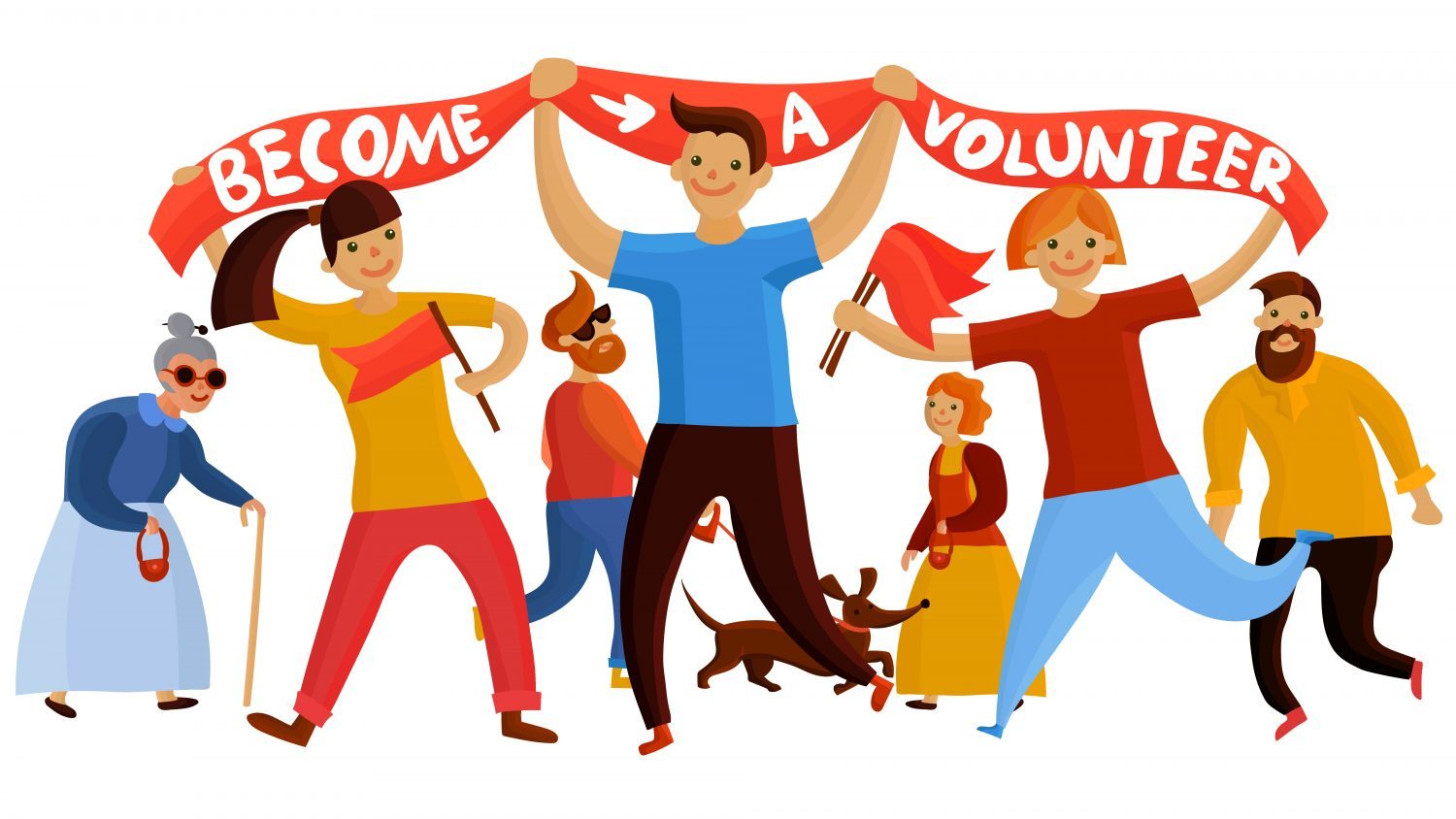 Off-site event of the volunteer center

From November 20 to 22, an off-site event of the volunteer center dedicated to the training of a new team of volunteers was held at Moscow Polytechnic University OKSTC "Polet".

60 volunteers-participants were immersed in training intensives for all 3 days, aimed not only at developing basic competencies among students, but also at the opportunity to create their own projects in the field of social, patriotic and event volunteering.

There was also an open dialogue with Olga Chernykh, the acting head of Department for educational and social work, where participants asked questions about the development of volunteering at university.

The invited guest was Maxim Kukushkin, a member of the large-scale student movement "Students of Moscow", a social volunteer who conducted a foresight session on building interaction at events with "silver volunteers" and other age categories.