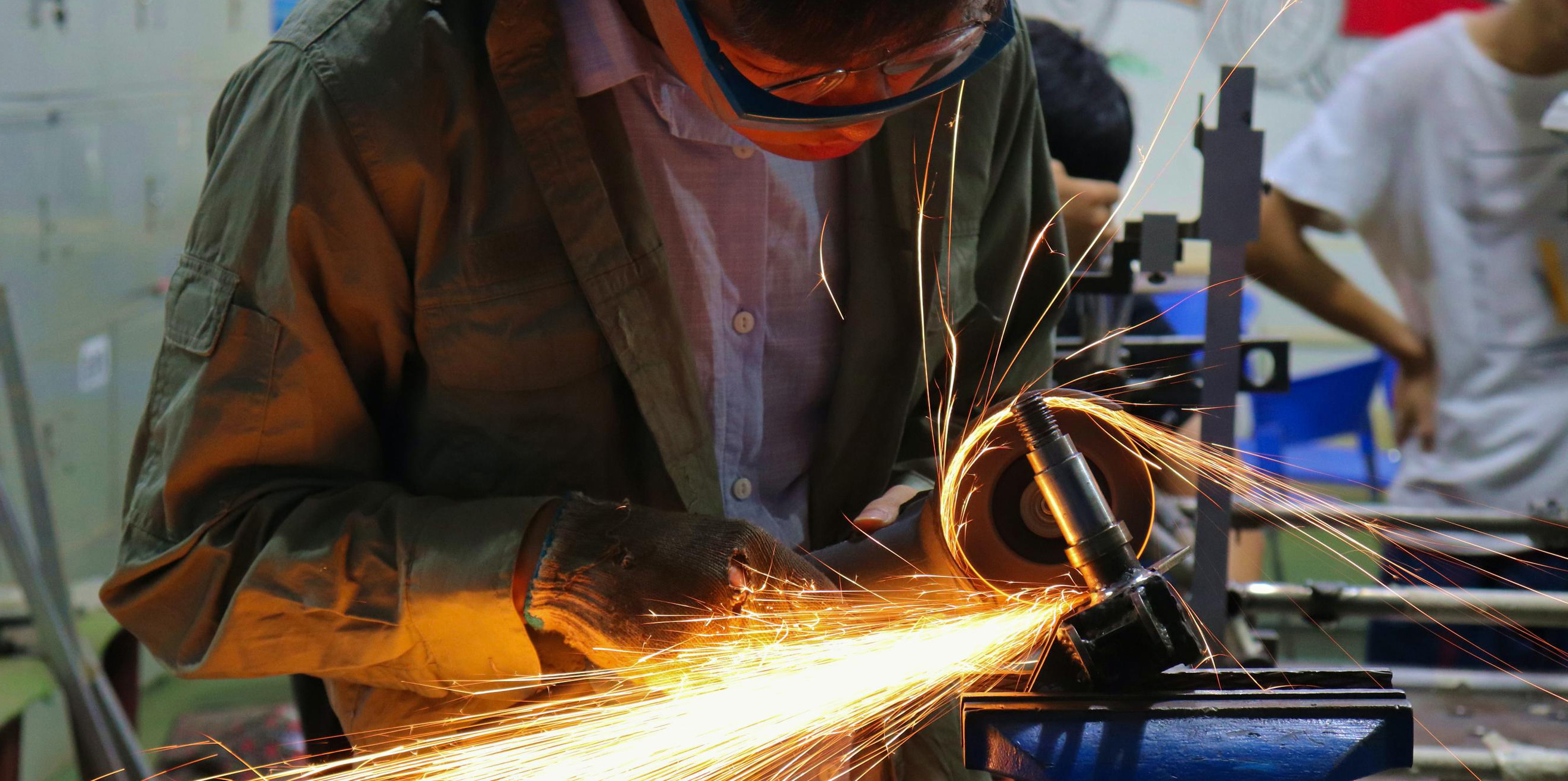 Project Activity
Projects are an excellent way to test your skills and abilities in a real business.
Our tasks are aimed at solving practical problems and are evaluated by external experts.
In order to provide students with a wide range of technologies,
develop partnership with different companies the Center for Project Activities (CPA) was established.
CPA consists of several laboratories.
Our Laboratories
The Laboratory of Modeling and Prototyping (The Technopark)
The Laboratory of the Faculty of Chemical Technology and Biotechnology (ChemBioTech)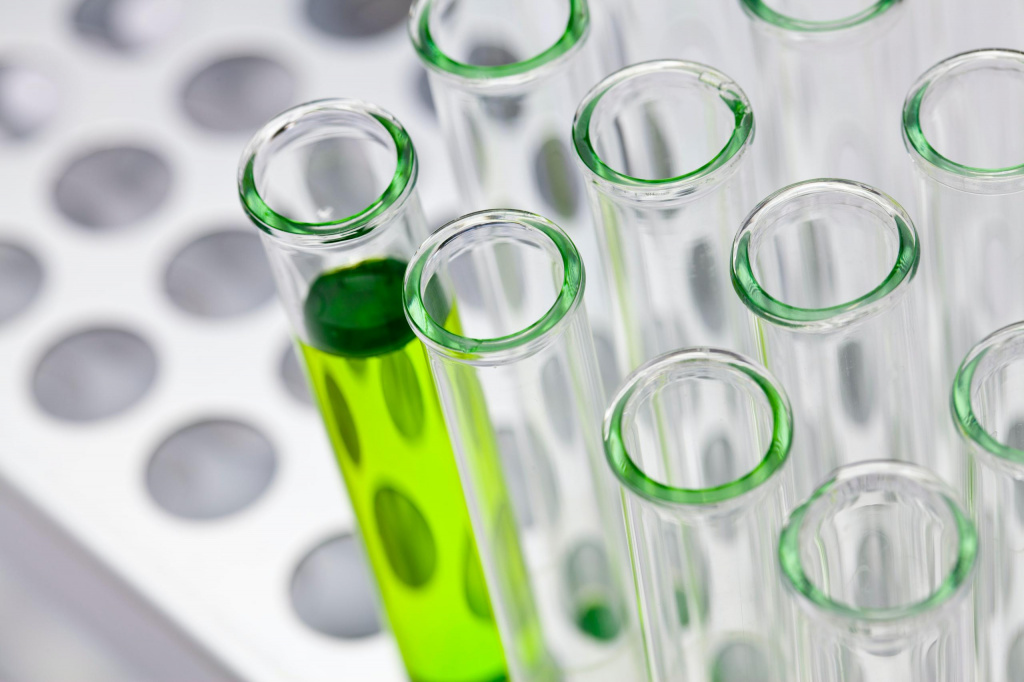 The FabLab of Moscow Poly
The Center of Engineering Development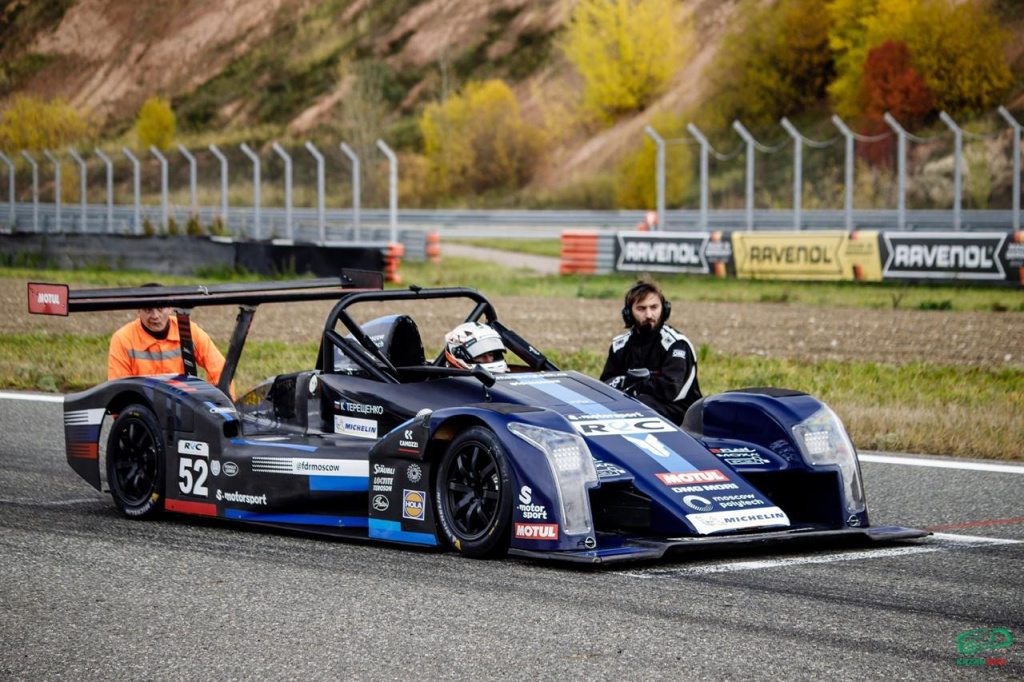 Take the Next Step