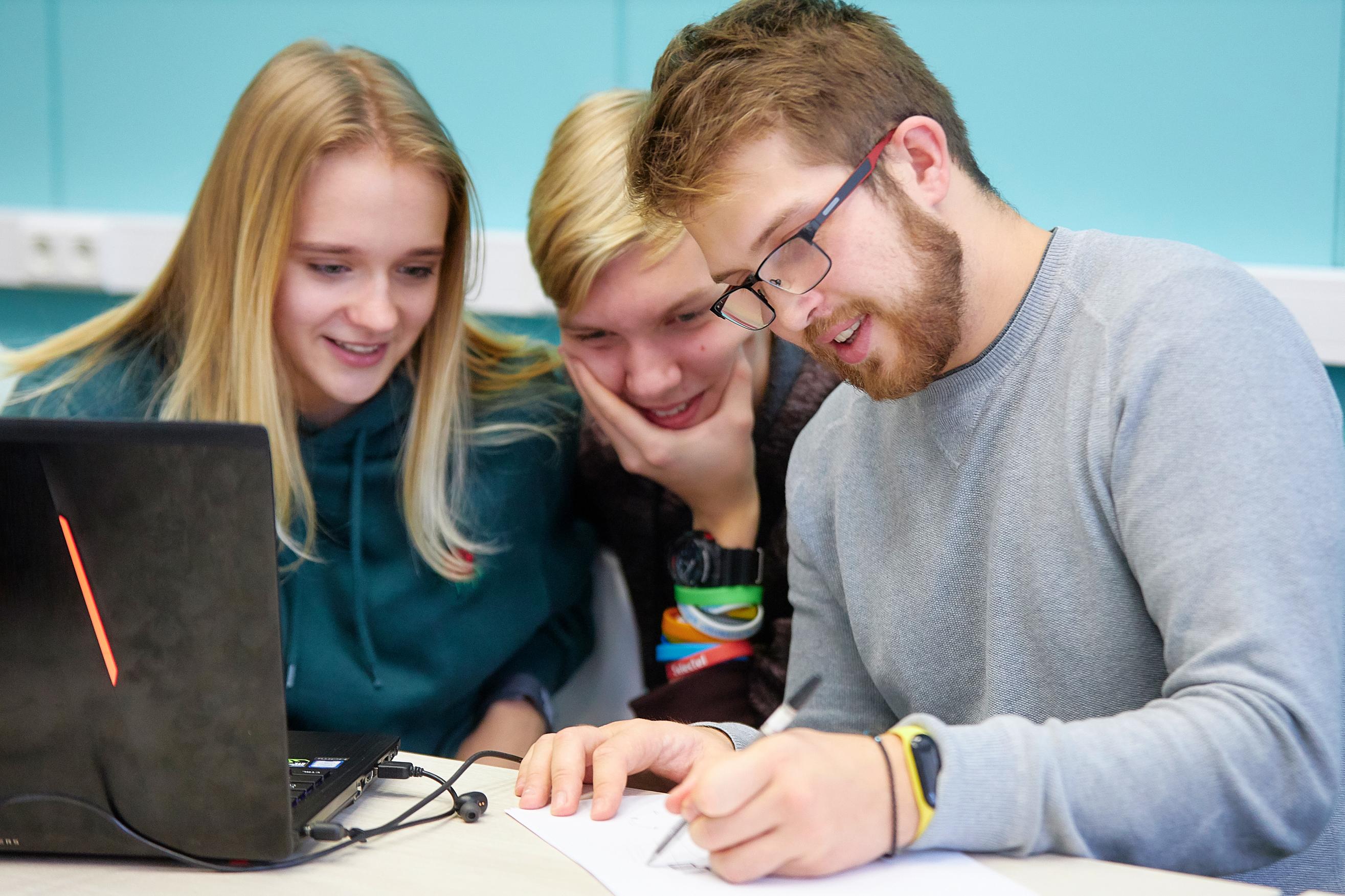 About University
Moscow Polytechnic University is a multi-profile higher educational institution.
The Founder of the University is the Ministry of Science and Higher Education of the Russian Federation.
University Today
Facts and Figures

Established: 1865
Branches: 6
Total Enrollment: 16000+
Faculty Members: 1500
Number of Educational Programs: 275
14,6% international students from 64 countries
More than 350 Industrial Partners
Infrastructure (Moscow): 8 educational sites (21 buildings)
10 dormitories
13 sports facilities

Moscow Poly trains specialists in:

Information Technologies
Transportation Systems and Technologies
Machine Building
Biotechnologies
Electric Power Engineering
Heat Power Engineering
Technical Systems Management
Transportation and Industrial Design
Urban Studies
Municipal Economy and Management
Polygraph Technologies
Publishing Industry and Journalism
Technological Entrepreneurship
Graphics and Graphic Design Multimedia.