Moscow Polytechnic University
The Leader of Project Training in Russia
From the first year we teach students teamwork on real tasks from potential employers
For requesting international cooperation or visiting the University please fill in the Application Form to be submitted at least one month prior to the expected date of the visit via the indicated herewith E-mail address:
international@mospolytech.ru
/en/news/otkryt-priyem-zayavok-na-rok-festival-moskovskogo-politekha-2023/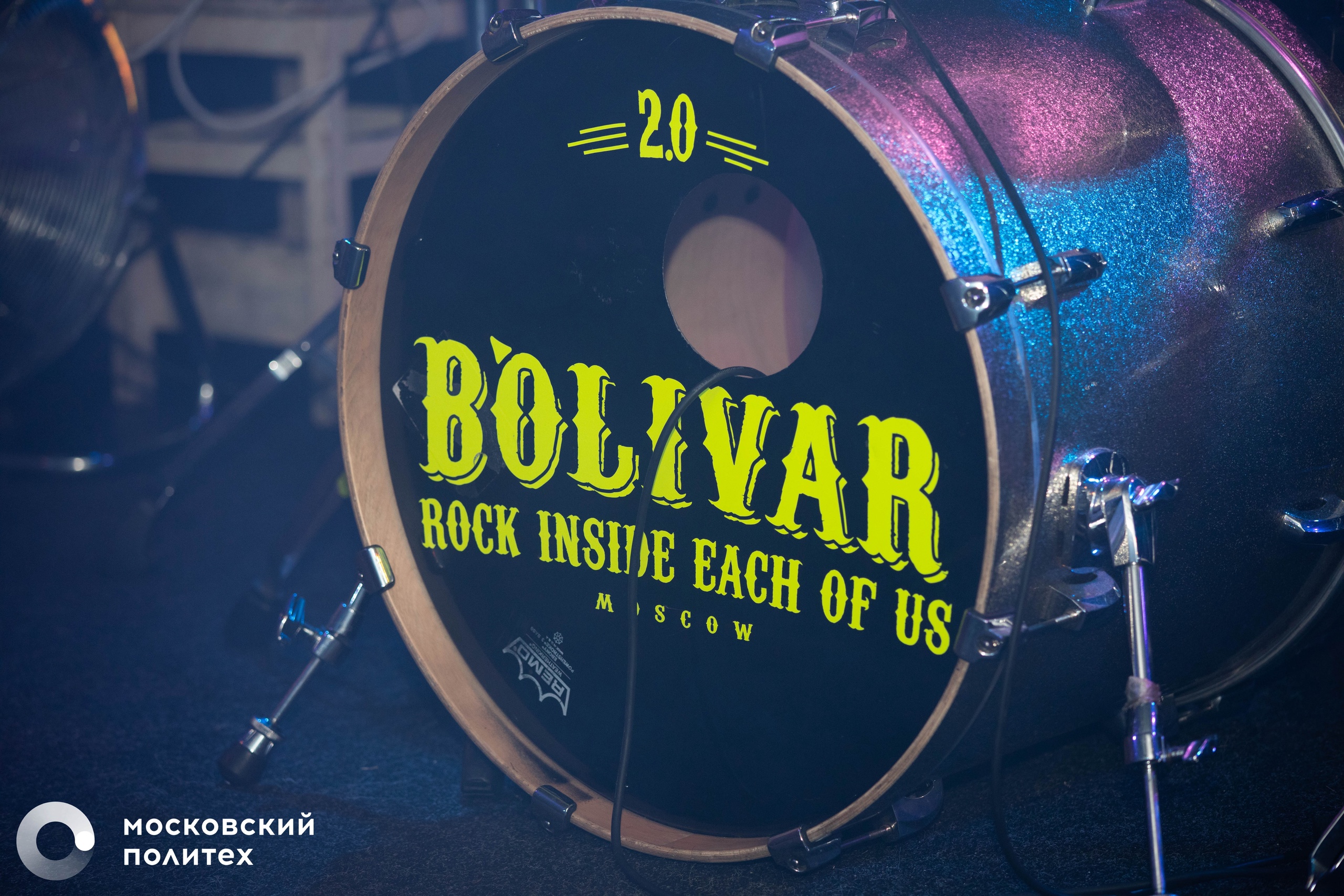 23 January 2023
Application Period Open for Moscow Poly Rock Festival 2023
Moscow Poly announces the application period for the annual rock festival. Allowed for participation are groups with the Moscow Poly student or graduates, as well as their friends.
/en/events/moscow-poly-students-will-learn-about-cyber-security/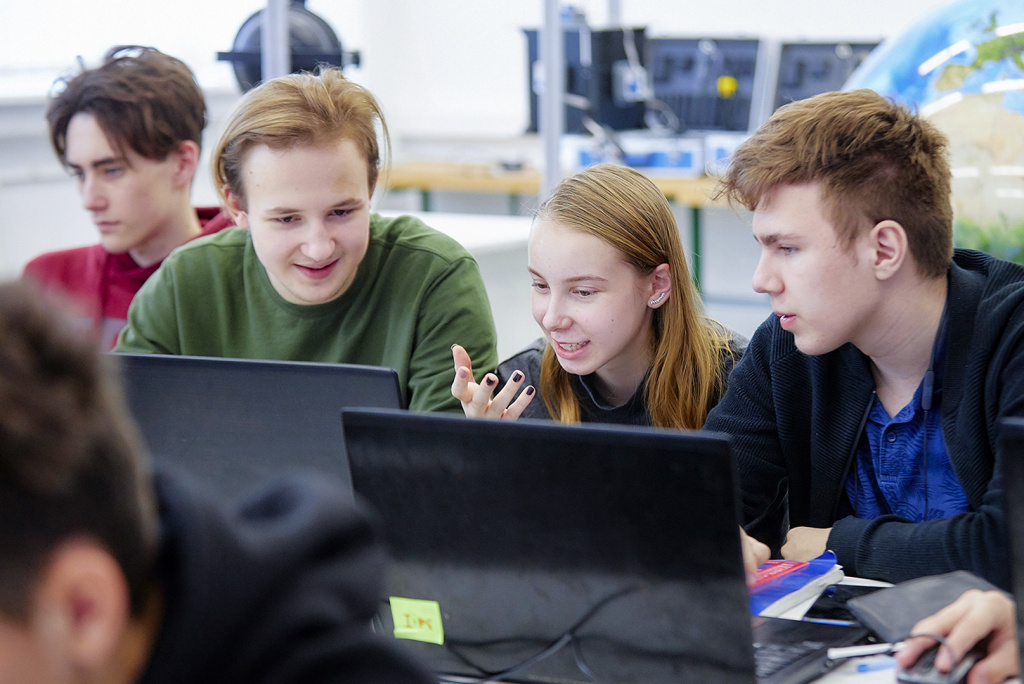 19 December 2022
Moscow Poly Students Will Learn about Cyber Security
Moscow Poly faculty of information technologies and "Jet Infrosystems" will jointly hold a series of online webinars in cyber security and invite the University students for participation. The online meeting was held on 20 December at 18:00. Invited as s...
Education
Undergraduate and Specialty
Student Projects
Every first-year student has the opportunity to join the project team to work on creative tasks in the fields of technology, design, energy, transport, social services etc.