Moscow Polytechnic University
The Leader of Project Training in Russia
From the first year we teach students teamwork on real tasks from potential employers
For requesting international cooperation or visiting the University please fill in the Application Form to be submitted at least one month prior to the expected date of the visit via the indicated herewith E-mail address:
international@mospolytech.ru
/en/news/moscow-poly-is-represented-at-all-important-russian-online-platforms/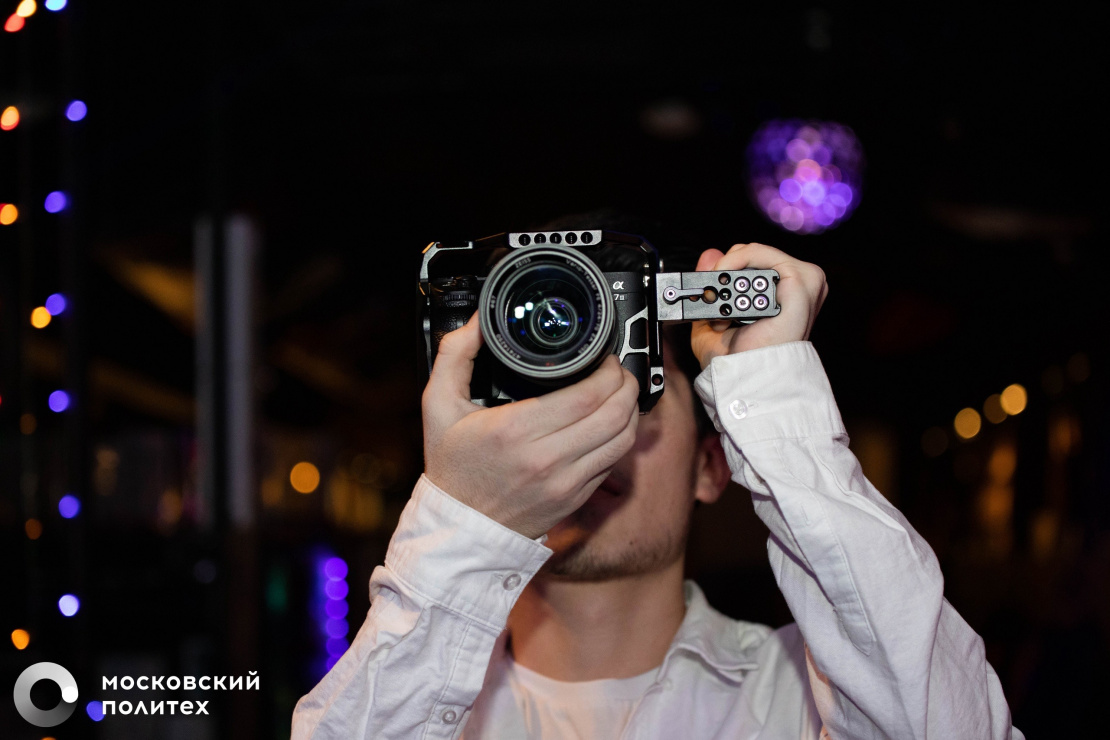 29 September 2022
Moscow Poly is Represented at all Important Russian Online Platforms
Moscow Poly has its official groups, pages and communities in such social networks and messengers as "Vk", "Odnokllassniki", "Youtube", "Telegram" and "Yandex.Dzen". The University platforms unite over 36,000 subscribers. The beginning of a new academic year and the best t...
/en/events/moscow-poly-holds-spartakiad-sports-contest/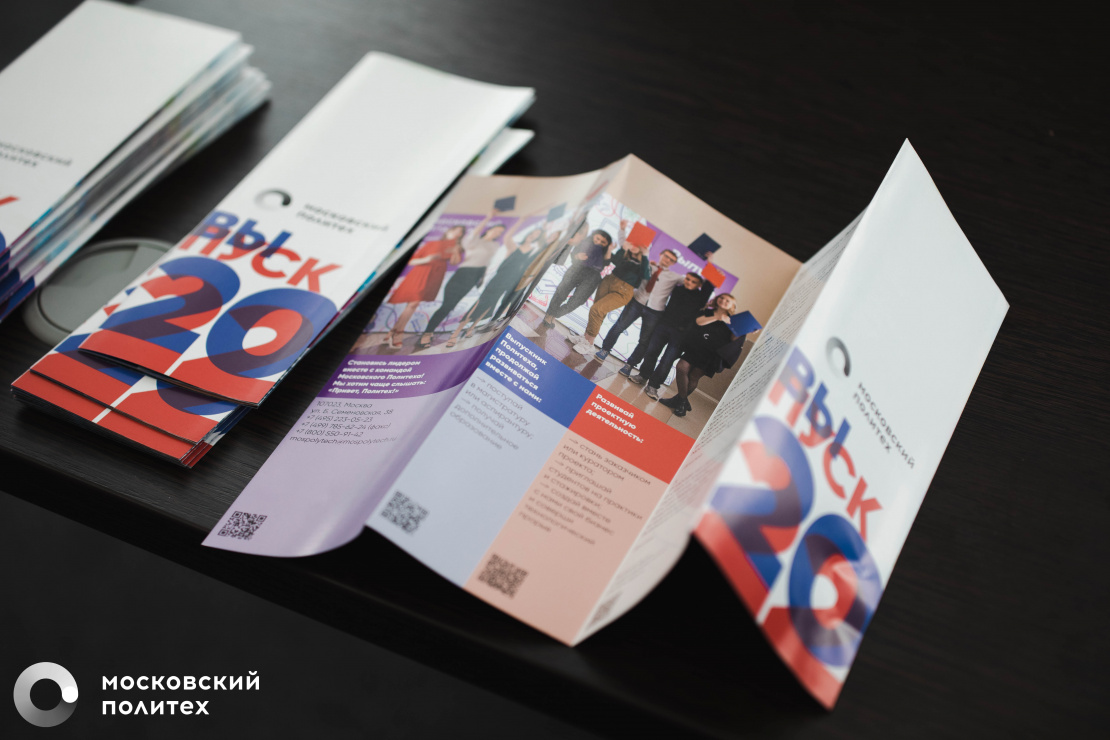 20 September 2022
Moscow Poly Holds "Spartakiad" Sports Contest
An International Student Sports Day is celebrated on September 20. We cannot miss this event! Moscow Poly Department for Physical Education (PE), together with the sport club, is holding an athletic contest! Only for the University freshmen! ...
Education
Undergraduate and Specialty
Student Projects
Every first-year student has the opportunity to join the project team to work on creative tasks in the fields of technology, design, energy, transport, social services etc.