The first open day in online format gathered more than 1200 views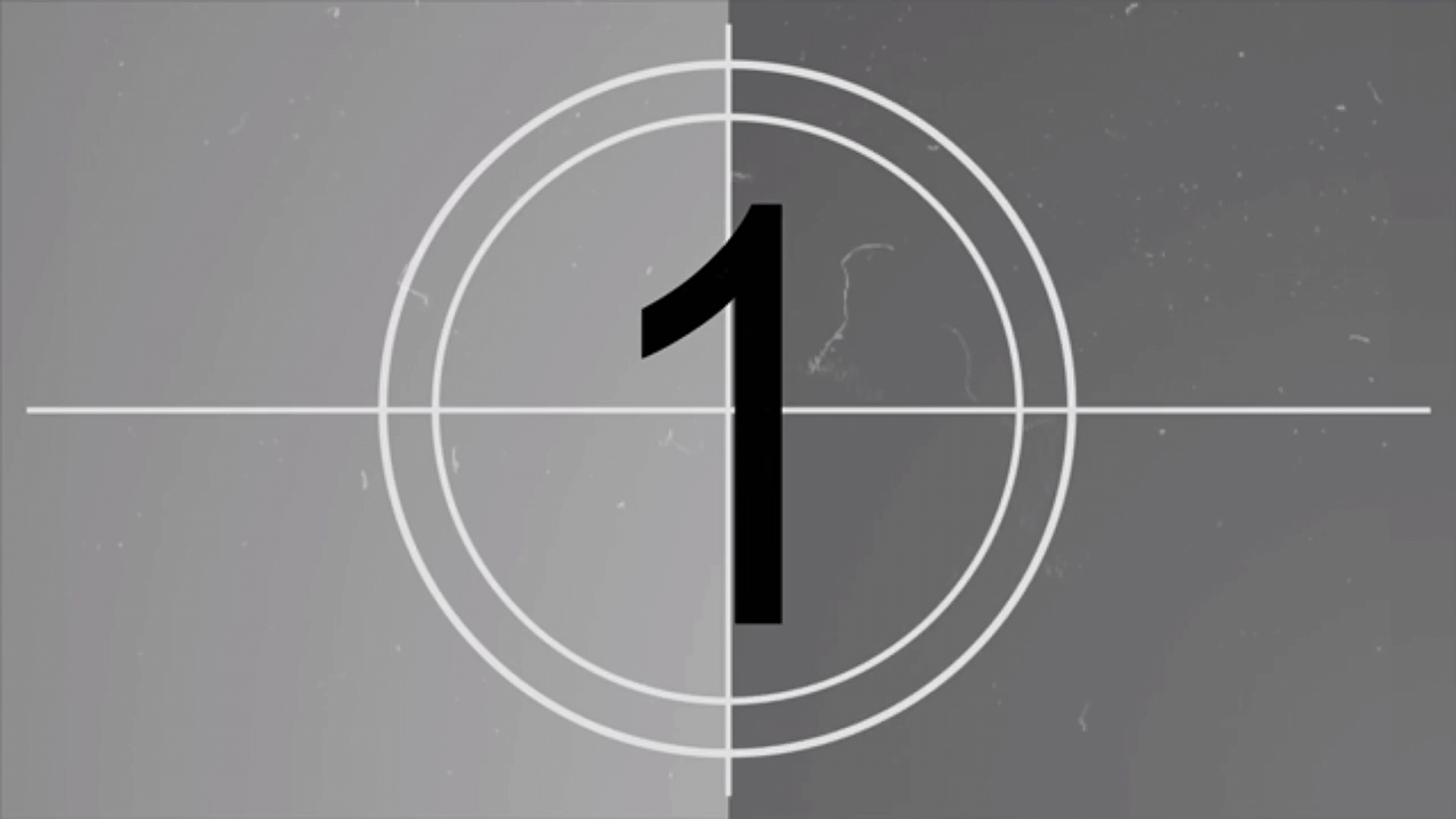 The first open day in online format gathered more than 1200 views
On March 28, Moscow Polytechnic University held its first open day in an online format. Participants were told about enrollment to Moscow Polytechnic University, project, extracurricular and international activities, educational process, dormitories, preparatory corse and showed videos with the participation of our students and activists.
On the air, questions from the host Samvel Mikirtychev were answered by the Head of the Center for Work with applicants Sergey Makarenko, Vice-President for Academic Affairs Guzel Sharipzyanova and Vice- President for Educational and Social Affairs Alexander Kaidanovich. In the chat mode, applicants and their parents could ask questions and immediately get answers. And among the registered participants of the Open Day different valuable prizes were raffled off.
All the videos shown on the air as well as additional videos shot for this Open Day can be seen at the link.
You can find out more about Bachelor, Specialist and Master degree educational programs on our website and from the booklets: the number of places in Bachelor, Specialist degree educational programs and the number of places in Master degree educational programs in 2020. Information for foreign applicants is provided on this page.