Moscow Poly Trade Union Reflected on Work in 2022 at Final Meeting of Year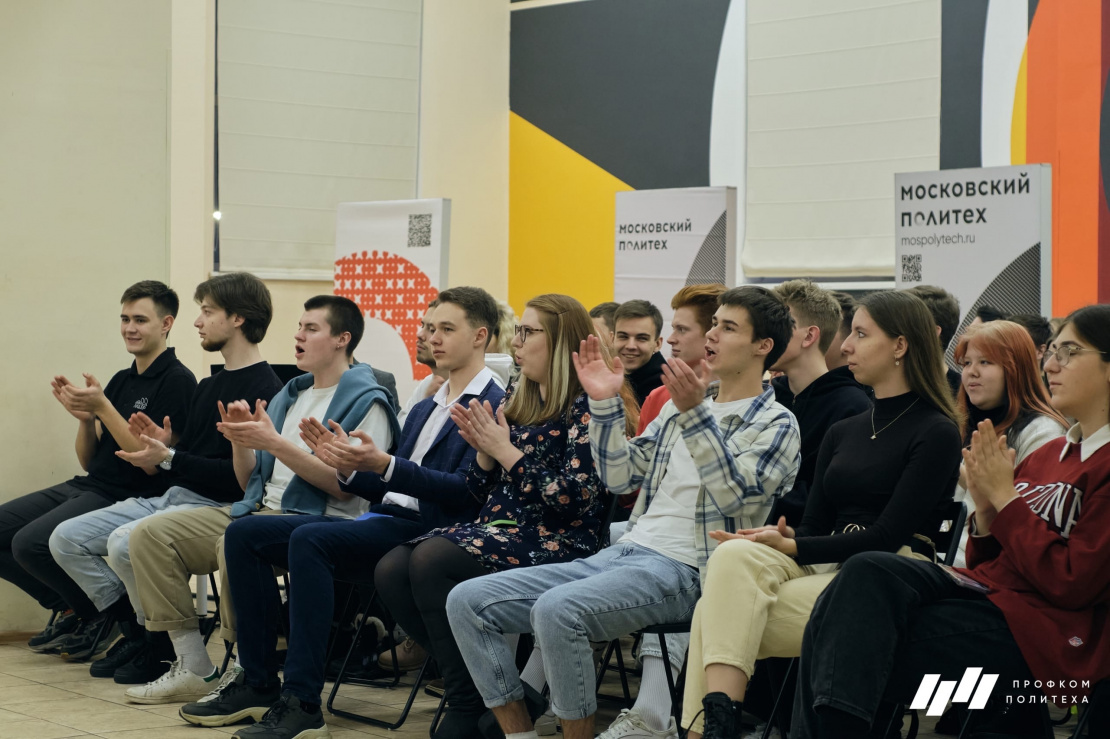 Moscow Poly trade union has held a final meeting of the year where the members discussed the performance and the achievements in the departing year.
The vice-president for social work Olga Chernykh opened up the meeting by wishing the members successful work in the upcoming year.
Moscow Poly trade union president Nikolay Nitkin and deputy president Evgeny Matveev have awarded the best students with the commendation letters and diplomas for their fruitful work in the course of the year. In addition, 10 trade union members have been awarded breatplates of the Russian National Labor Union of Education for their active work in the organization.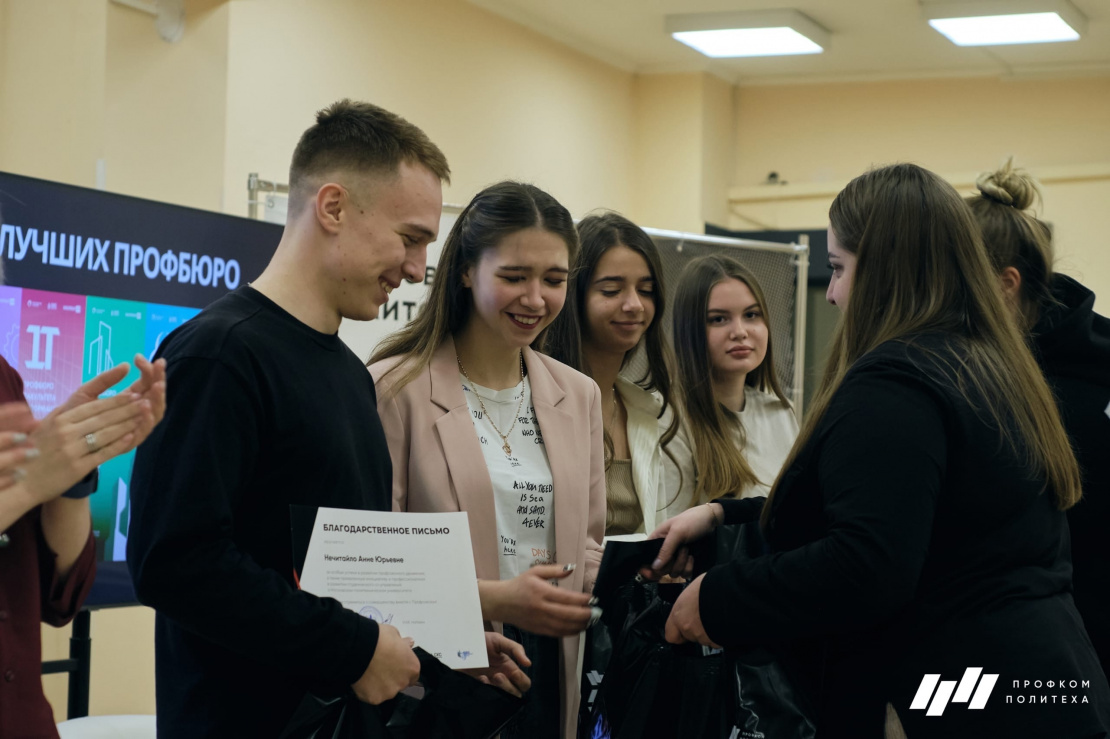 "These achievements are the result of our contributions to the human capital assets", – Nikolay Nitkin said. – "We`ll continue to be the breeding ground for bringing up employees for the University and put effort and resources to train leaders for our trade union and leaders as such".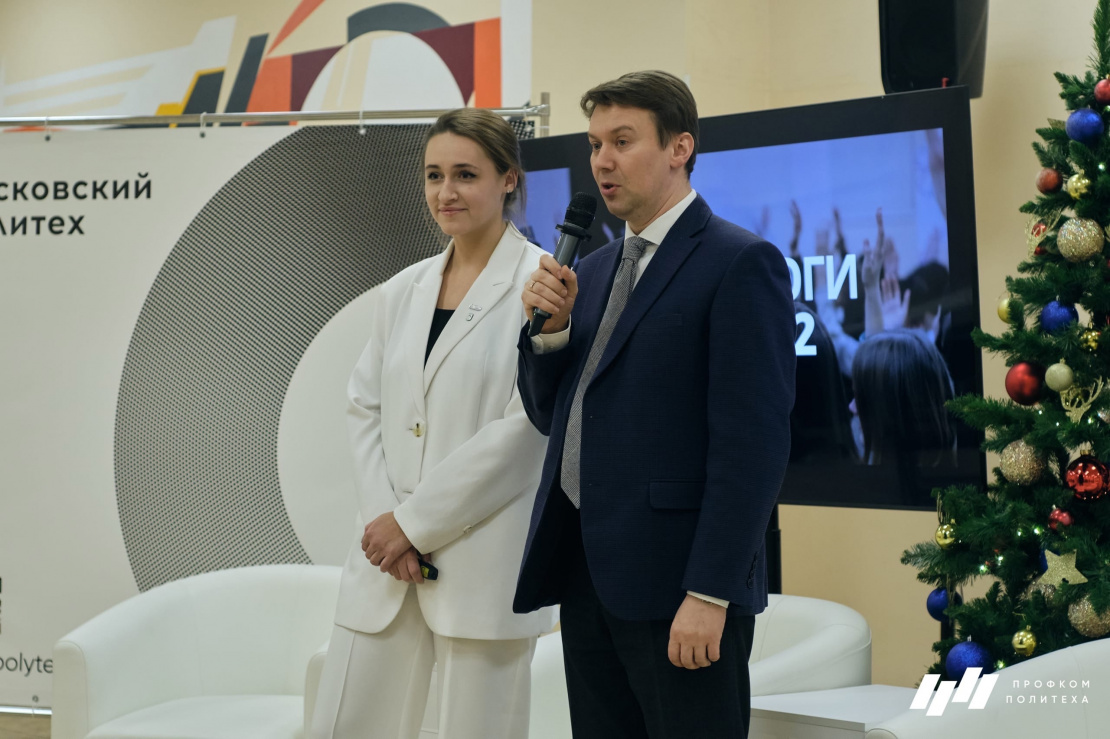 The trade union has also outlined their plans for the future. Among them are expanding social cooperation, improving performance of academic group trade union leaders, engaging resources and developing informational work.
"Moscow Poly is our home. You can individually choose development trajectories and see where the union is able to help students and how this help can be boosted", – Evgeny Matveev summed up.