Moscow Poly Dormitory Administration Accepts Applications for Resettlement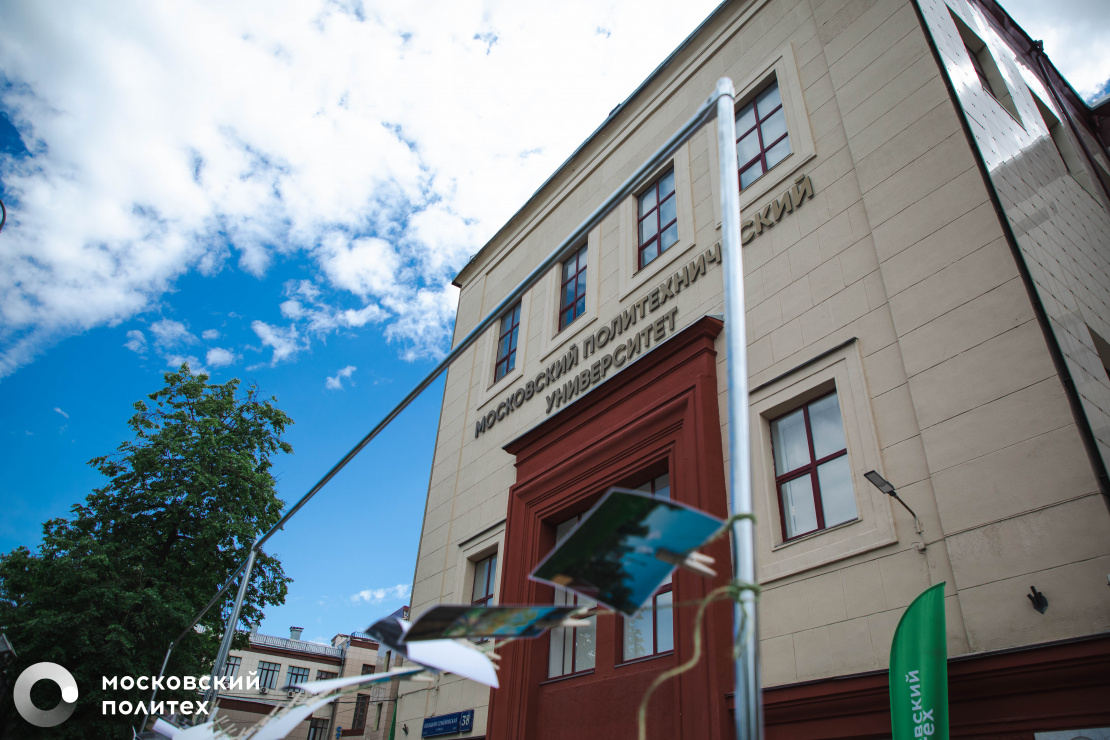 Moscow Poly dormitory announces open the period for submitting the applications for resettlement from one dormitory to another. All willing can submit their applications from 8 to 15 June 2023 in their personal accounts in the "Digital Services" section.
The decision will be made by the University housing commission. The decision is made based on the student`s academic performance, and their achievements in the academic/scientific, social, sports and creative spheres that can be confirmed. The relocation may be limited if the student has disciplinary sanctions or a financial debt for using their current residential place at one of the dormitories.
The number of places available for relocation:
1. M.Semyonovskaya st., - 10 places
2. 7-ya Parkovaya st., 9/26 – 7 places
3. 1-ya Dubrovskaya st., 16A – 7 places
4. Ulitsa 800-letiya Moskvy st., 28b.1 – 10 places
5. Mikhalkovskaya st., 7b.3 – 5 places
6. Borisa Galushkina st., 9 – 10 places
7. Pavla Korchagina st., 20Ab.3 – 7 places
8. Rizhskiy Proezd st., 15b.1 – 7 places
9. 1-iy Baltiiskiy Pereulok st., 6/21b.3 – 7 places.
For the information support on relocation matters, please, address the Student Dormitory Directorate via email: campus@mospolytech.ru.