Moscow Poly Enters Top-30 Universities with Biggest Number of Applications from International Students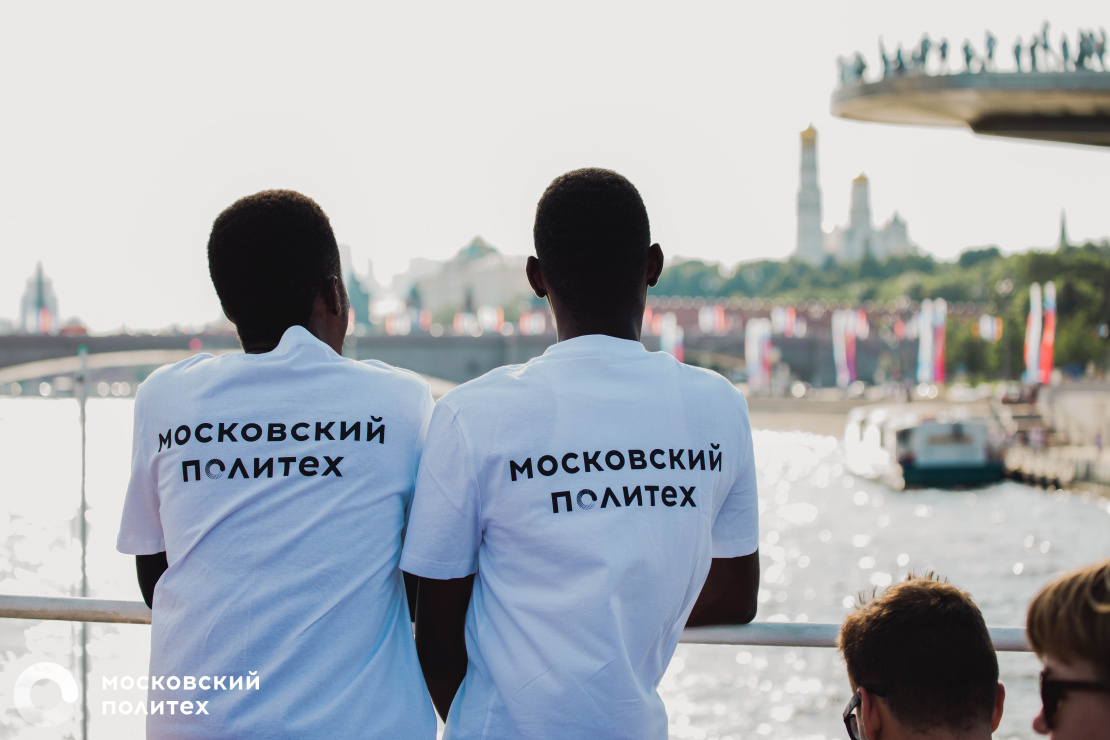 According to Rossotrudnichestvo, Moscow Poly entered top-30 universities with the biggest number of applications from international enrollees who`d like to study in our country. As a reminder, in 2023 the Russian government has increased the quota numbers for international students. To compare with 2020, the number of quota places has increased by 2 – from 15 to 30 thousands.
"Moscow Poly offers students educational programs that are in demand in their countries, as well as comfortable and safe living conditions. International citizens are well informed about all opportunities that the University has thanks to a wide range of guidance events that are held by the University International directorate", – said the vice-president for international affairs Yulia Davydova.
Today, over 1600 international students from 66 countries study at Moscow Poly. The majority comes from Uzbekistan, Tadjikistan, Kazahstan, Ukraine and Turkmenistan. Among them 235 students are studying within quotas set by the Russian Federation