Moscow Poly Speakers Discussed City Farming and Alternative Power Engineering at 'Selet' International Forum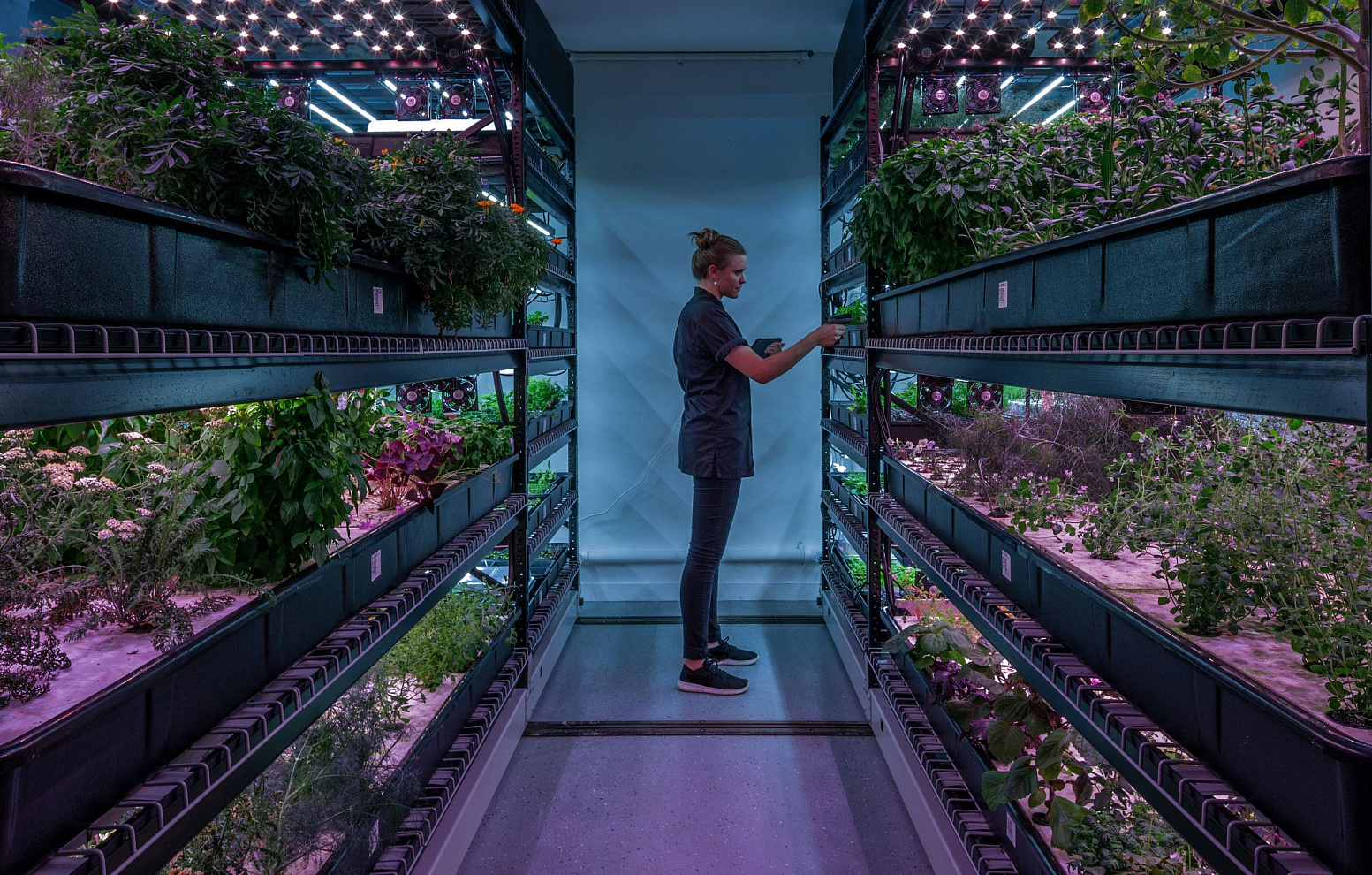 A 'Selet' international educational forum for youth is going going to take place in the Republic of Tatarstan in the period between 26 June and 8 August. It is the second time that Moscow Poly representatives will participate in the event. At the first tour of the Forum, Moscow Poly was represented by Olga Zaborskaya and Arsenii Meleshchuk. In the course of 3 days, they were holding workshops devoted to city farming and alternative power engineering.
The Forum is aimed at promoting tatarian culture. The guests were mostly school students aged 10 to 18 years old. Overall, during the first tour, 1,000 people turned up for participation in activities held at the tented premises of the event.
The deputy head at the Center for Educational Technologies, Olga Zaborskaya talked about the modern biotechnologies and agricultural biotechnologies at her workshops. She also shared a unique way to create common city farms that will allow to dodge negative factors in the agricultural sphere in XXI century.
All willing had an opportunity to create their own city farm from the materials at hand and are now able add personally grown vegetables to their ration.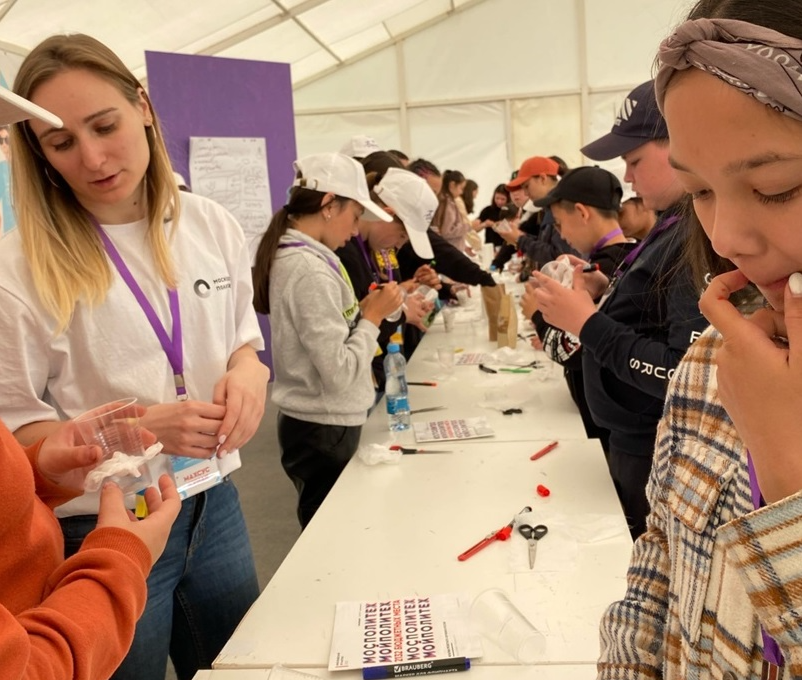 "For many, it's a big adventure. It`s fascinating for kids, they talk to each other and want to discuss carious topics. Someone really small gets carried away by the subjects, puts forward their ideas, creates their personal city farm and starts making plans right before our eyes. Others share experience that they have already acquired. Children are very energetic", - shared her impressions Olga.
Besides, Arsenii Meleshchuk, employee at the Center for Educational Technologies held workshops the sphere of alternative power engineering. During the classes the guests learnt about several ways to use natural resources ecologically and rationally.
The two following 'Select' tours will be held in the upcoming months and will be devoted to media and vehicle IT. Moscow Poly speakers will take the participation once more.