Moscow Poly Partnered with Russian Creative Week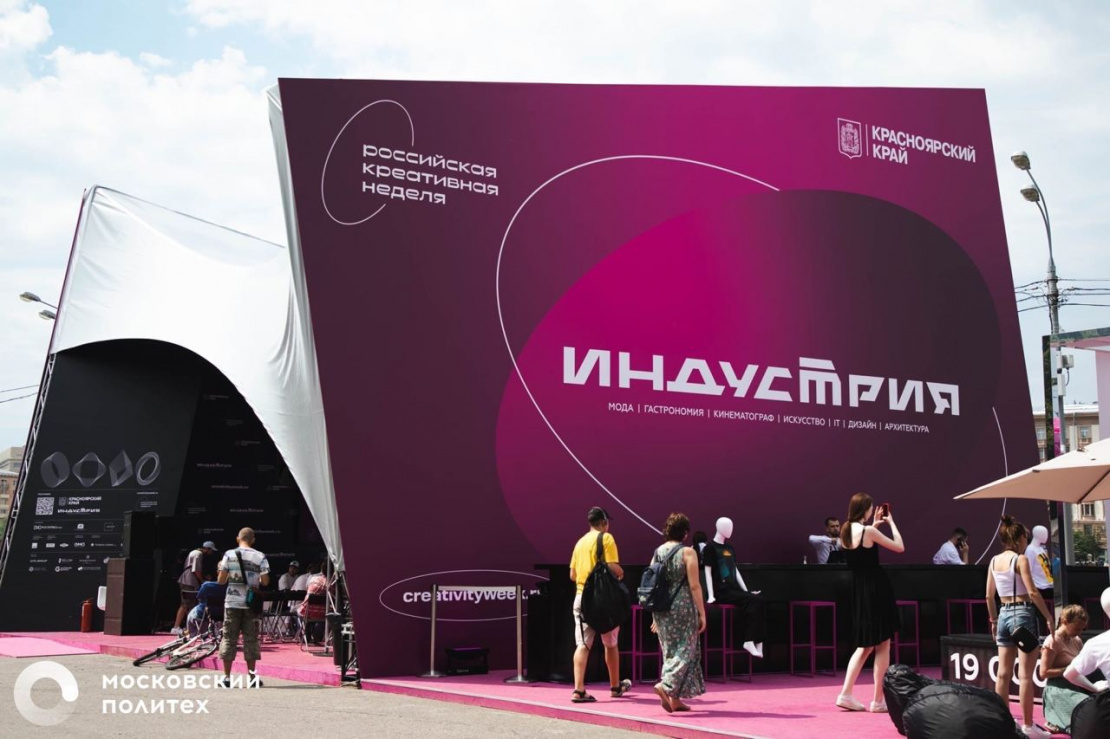 The major event in the sphere of creative economy – "Russian Creative Week" will take place in July in Moscow. This year, the business part of the forum will be held at "Lomonosov" innovative center of science and technology in the period between 3 and 7 July. Moscow Poly has become an intellectual partner of this event.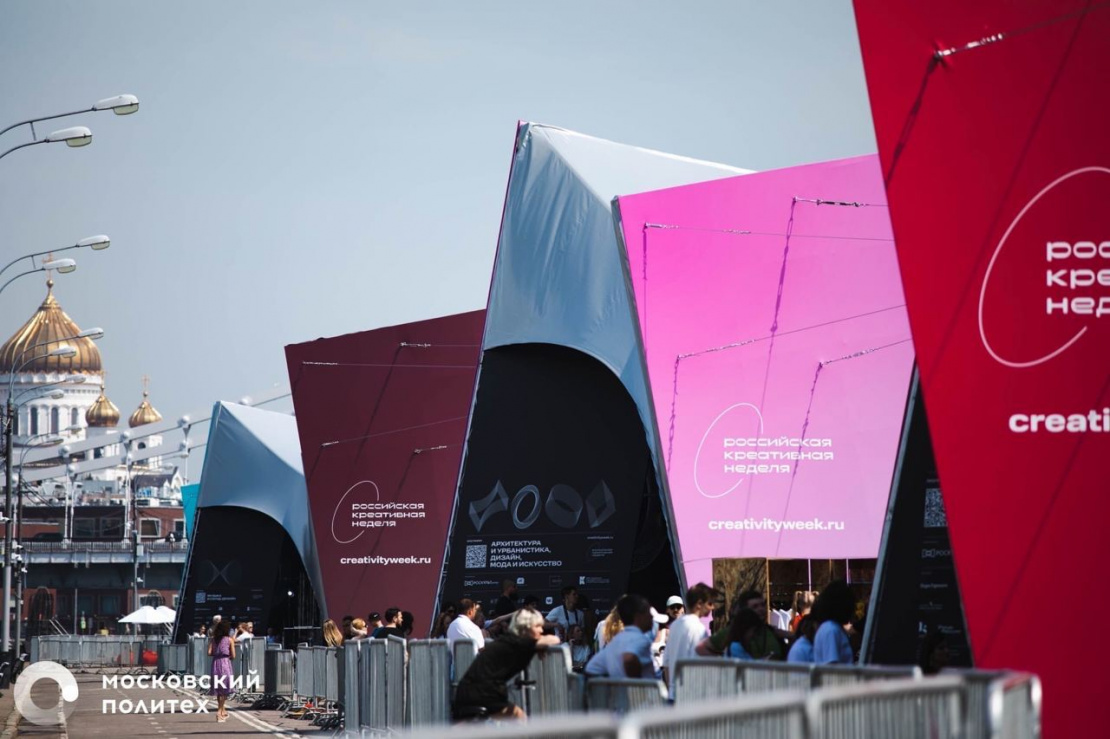 Implementation of projects in the sphere of creative industries engages hundreds of thousands of people every year. The results noticeably change the creative landscape of cities, make peoples` lives more comfortable, eventful, filled with emotions and meaning", - says Moscow Poly creative director, organizer and host of the session Ekaterina Khokhlogorskaya.
Russia has been actively engaged in holding project contests, education values for the team members, pitching sessions with participation of expert community representatives. For the first time ever, at the base of Moscow Poly there was an educational intensive held for the winners of ART TEAM – contest aimed at developing creative industries in Russian regions and building staff pool to manage social projects of the regional cultural industries.
In the framework of "City Ecosystems", there are exclusive educational courses prepared with cooperation of Russian leading architects. The workshops took place in six Russian regions under guidance of the experts: Russian Union of Architects Presidium, founders and architects of WOWHAUS, Osetskaya. Salov, Mart Architects and Moscow Institute of Architecture.
At the Russian Creative Week, the winners of these contests will not only present their projects but also become experts of the round table - "Educational projects in the sphere of creative industries: best Russian practices".
In addition, at the event, Moscow Poly creative director Ekaterina Khokhlogorskaya will deliver a report dedicated "HEI – creative business: course for alignment". She`ll talk about project activity, the role that creative areas play in the process of young specialists` growing, educational intensives and design thinking, as well as share with the colleagues Moscow Poly best practices.
Moscow Poly students and teachers will also be able to participate in the program Moscow-Fest that will take place in Moscow museums and parks. There, the best student works in such areas as video games, Art&Design, books and ent., will be presented. Within the festival, there`ll be exhibitions, workshops, sketch battles and other entertainment events held.