Moscow Poly Launched Acceleration Program for Entrepreneurship Support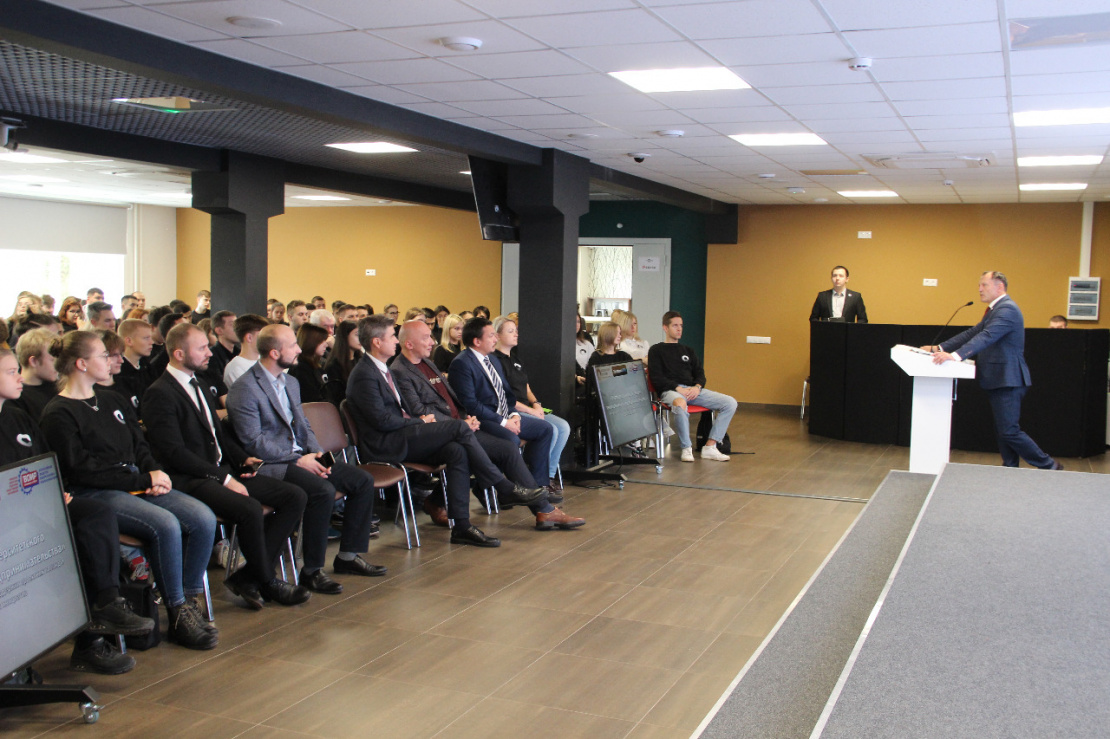 The "Tochka Kipeniya" in Moscow Poly Ryazan affiliation has held the Acceleration program orientation meeting under support of project teams and student initiatives. The intensive is to last until 15 December.
As a reminder, Moscow has won the contest for student entrepreneurship programs held by Ministry of Science and Higher Education. The expert jury board has approved 3 applications by the University. The funding for each program equates to 7.1 million rubles. Overall, there are over 50 programs that are planned to be implemented at the venues of all 4 universities under the running program.
According to the organization committee, the program will be another step to developing methodologies for practically-oriented education at Moscow Poly and allow to carry out student innovation projects ready to be implemented and then commercialized.
At the launch of the program the floor was given to the head of Moscow Poly Center for Technology Transfer Alexander Korznikov; "Quanton Group" director general Maxim Shadrin, as well as representatives of "Sectional Computing Center" municipal center, and "HB Assistance" project supervisors.

For reference: the acceleration program for supporting project teams and student initiatives to form innovation products is implemented under the "Platform for University Technological Entrepreneurship" federal project in in accordance with the "Scientific Technological Development of the Russian Federation" state program.