Adaptive Course 2021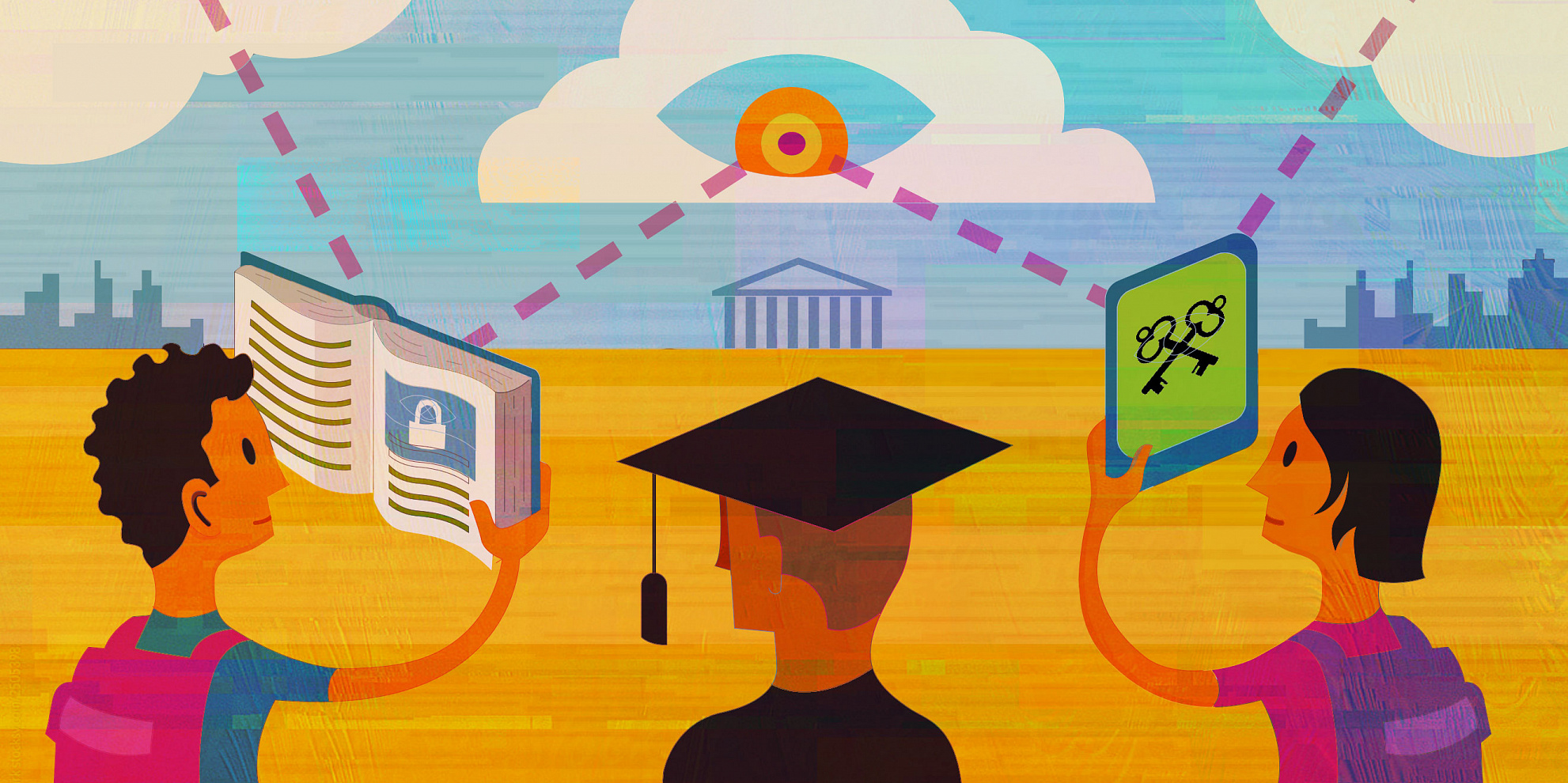 The adaptive course is one of the most important events for freshmen, as it helps them to get to know their way in our University, learn about creative, social, scientific and sports spheres of Moscow Poly. The course also includes different lectures and team-building events.
This year the adaptive course will be held offline from September 9 till September 12, 2021.