The Chess Tournament of Moscow Poly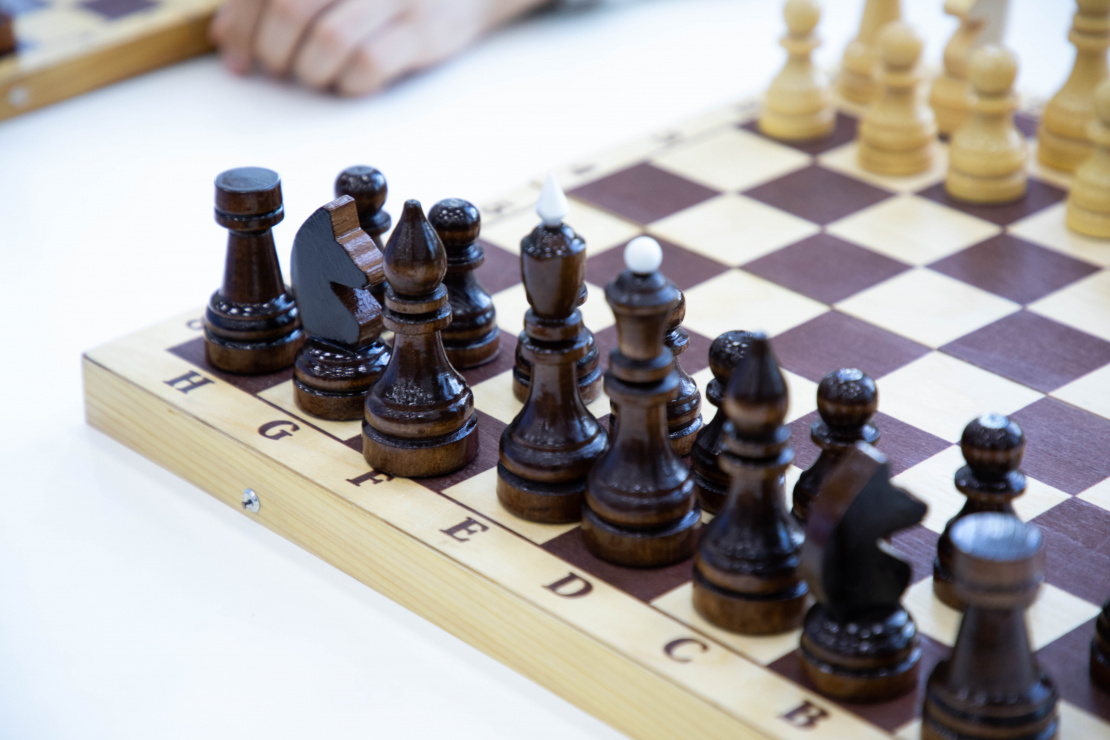 Moscow Poly Sports Club invites everyone to participate in the chess tournament. Students and staff of Moscow Poly are welcomed to join!
The skill level is not important, everyone can give it a try!
Date: March 19, 12 AM.
Location: Pavla Korchagina str., 22, the White Hall (first floor hall).
Registration link can be found here (Registration form is in the Russian language).