Rosatom recruitement 2021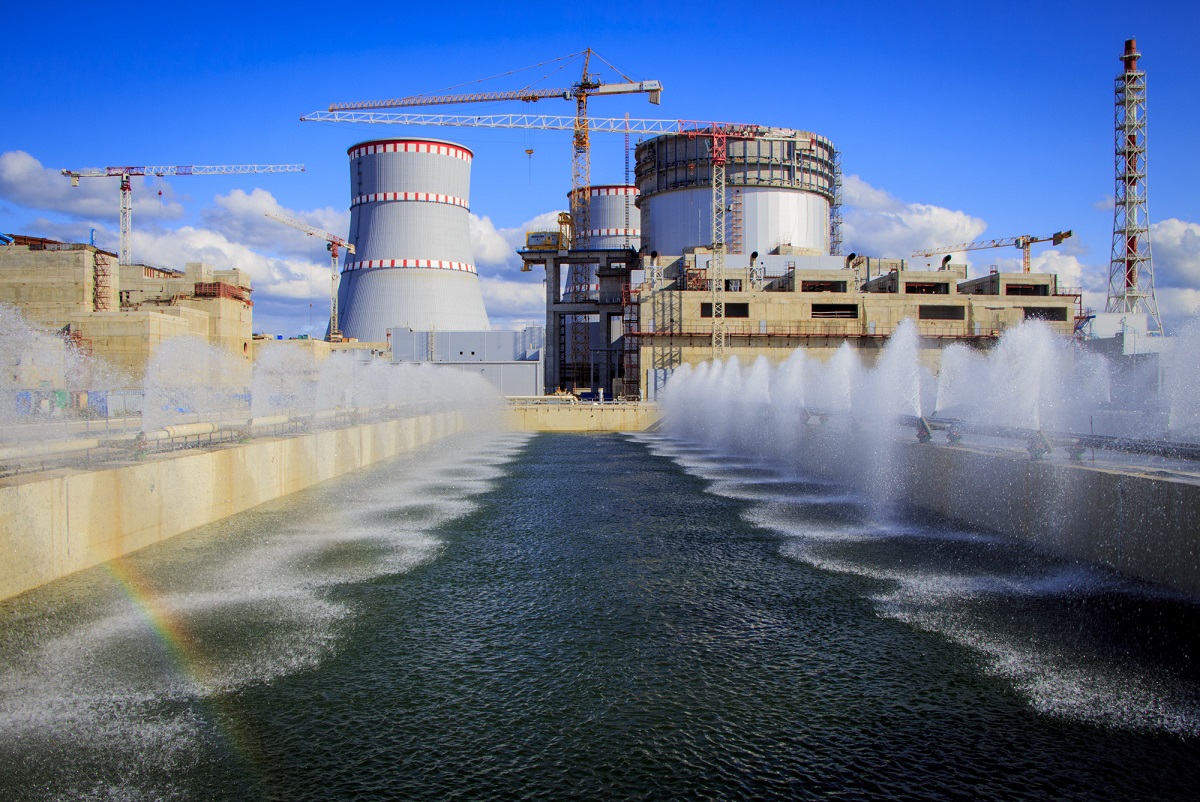 AO "TVEL KTS" and "Skolkovo" foundation conducted two recruitments in industry accelerator of state corporation "Rosatom" in 2020. New recruitments, targeted at new forward-looking technological projects for "Rosatom", are also planned for the following 2021.

The goal of "Rosatom" is search, selection and development of the best innovative projects in the field of "Rosatom" non-nuclear business lines. Moreover, the state corporation identifies the most perspective fields for priority investments in the terms of new businesses development.

The best innovative projects will receive:

- "Rosatom" as a strategic partner;
- Financial support from "Rosatom";
- Access to "Rosatom" infrastructure;
- The opportunity to participate in accelerative and mentor programs with the best "Skolkovo" experts;
- The status of participant of "Skolkovo" project and a grant up to 5 000 000 rubles for project development (after accomplishing certain procedures according to inner "Skolkovo" requirements).

You can apply if you develop a start-up in one of the following fields:

- Energy accumulators;

- New energy;

- Metallurgy;

- Chemistry;

- Fuel & Energy Complex;

- Recycling;

- Digital modeling;

- Additive technologies.