Moscow Poly Holds "Christmas Camertone" Linguistic Contest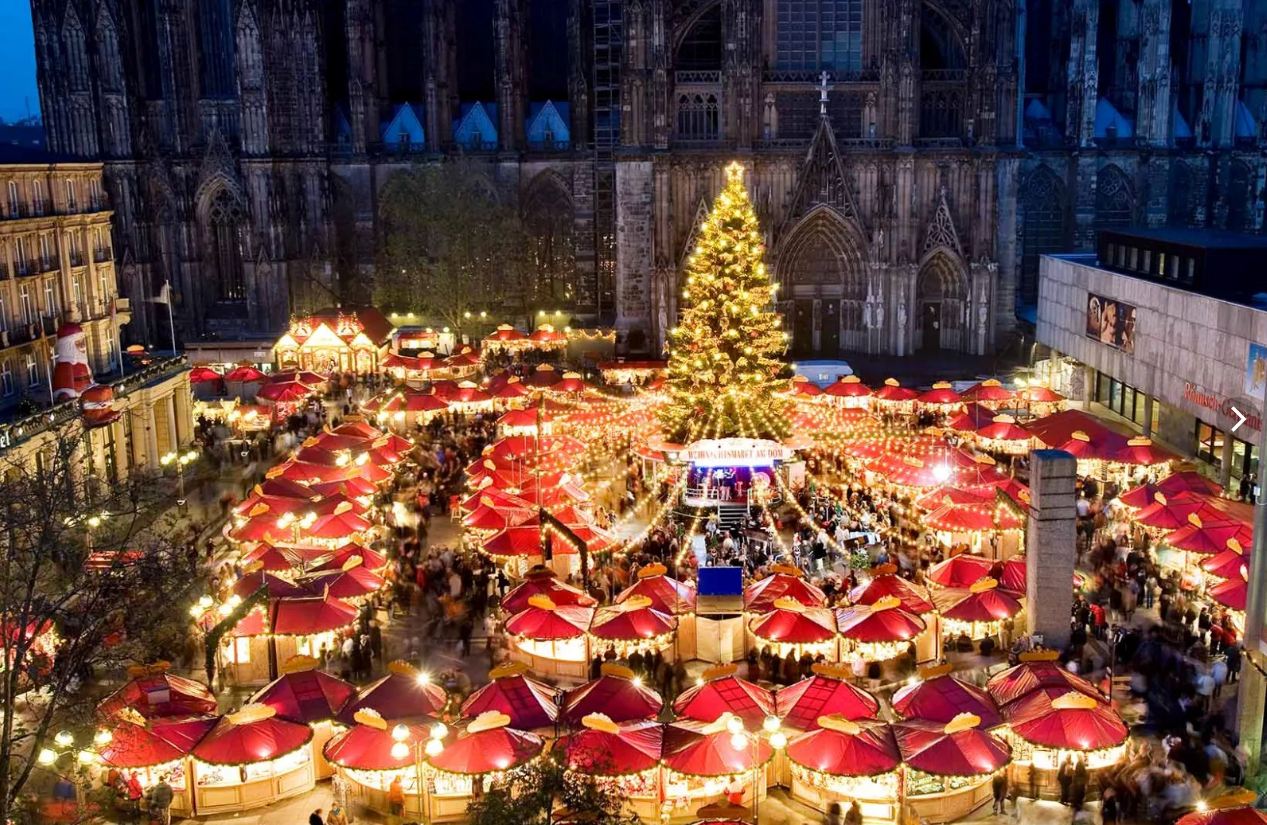 Moscow Poly is holding a series of New Year activities. Among them is the "Christmas Camertone" – creative contest in foreign languages.
Invited for participation are all Moscow Poly students of all forms of education. The event aims at uniting those who study English, German and French at the University, contributing to knowledge exchange between students and strengthening their interaction with each other, as well as encouraging those who don`t want to stick to their future profession only.
The contest consists of 3 rounds:
1 round: Christmas-themed theater composition in one of the foreign languages (English, German, or French).
2 round: Poetic kaleidoscope. Poems by the European authors about Christmas.
3 round: Music Box. Participants perform songs or a piece of music and tell about it in one of the foreign languages.
*The participants will have to work in teams.
All winners and participants will receive diplomas and certificates of participation, correspondingly.