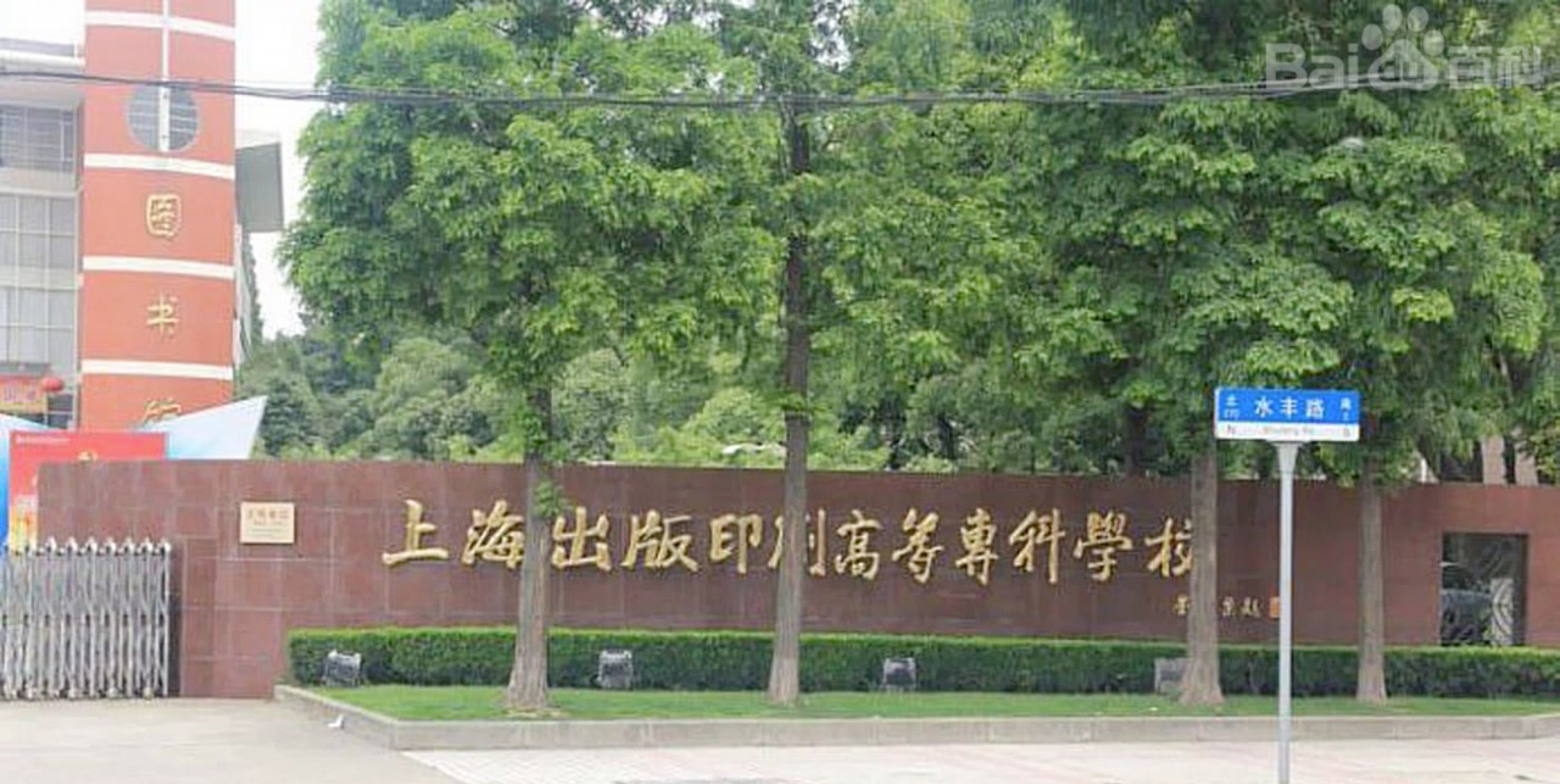 Shanghai Publishing and Printing College
Shanghai Publishing and Printing College is the first publishing and printing school established in New China. Since the establishment of the school, it has trained more than 60,000 high-level technical backbones and senior management talents for my country's publishing and printing industry.
The school is the "National Printing and Publishing Talent Training Base" determined by the State Administration of Press, Publication, Radio, Film and Television; it has been awarded the "Outstanding Contribution Award for Skilled Talent Cultivation" by the state for 4 consecutive times; Teaching resource bank construction unit; it is the first batch of pilot units to build a modern university system in Shanghai. In 2013 and 2015, the students of the school won bronze and silver medals in the 42nd and 43rd World Skills Competition respectively; in 2014, the school was identified by the state as the only training base in China for the "Print Media Technology" project of the World Skills Competition, a high-skilled talent in China's print media. From here to the world.
Established : 1953
President : Guomin Zhou
Students : 6 000
Adress : No.100 Shuifeng Rd, Yangpu District, Shanghai, China,Shanghai Publishing and Printing College, International Office
Tel. : (+86)021 65687887
Website : https://www.sppc.edu.cn/ https://zhaopin.sppc.edu.cn/
E-mail : sppc_fao@126.com