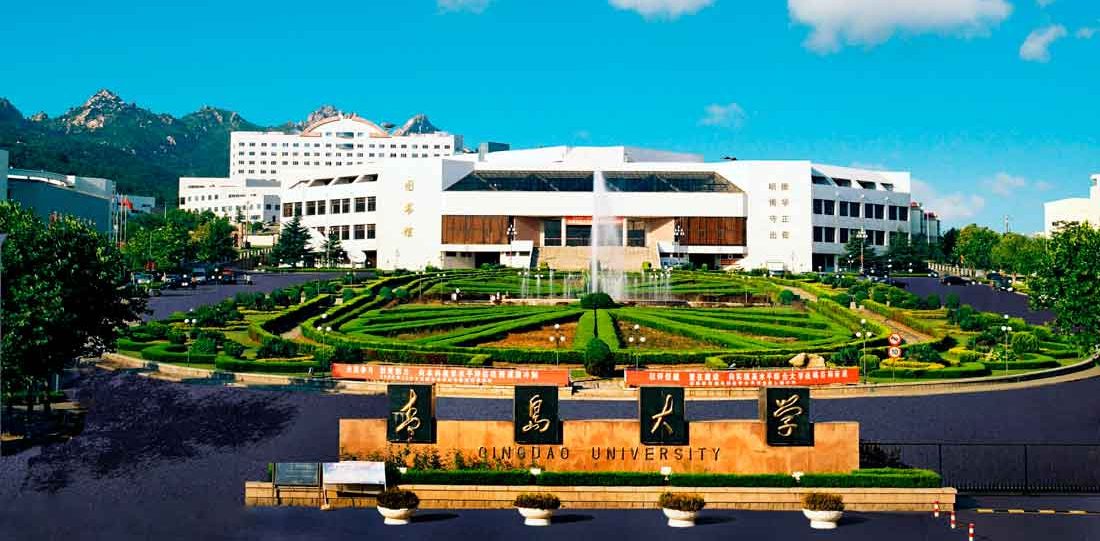 Qingdao University
Qingdao University is a key provincial research university located in Qingdao, Shandong, China. In 1993, the former Qingdao University, Qingdao Medical College, Shandong Textile Engineering College, and Qingdao Normal College, merged to form the new Qingdao University. At present, QDU is one of the best comprehensive universities in Shandong Province, recognized as a member of the national "Excellent Engineer Education and Training Program." With a strong profile in Medical Sciences, Textile and Design, Business, and liberal arts.
Established:
1985
President:
Xia Dongwei
Adress:
266071, No. 308, Ningxia Road, Qingdao, China
Students:
50 000 (1600 international)
Tel. :
0532-85953161
Website:
https://rlzy.qdu.edu.cn/index.htm
Colleges and Schools
:
Qingdao University is divided into 35 colleges and schools, besides a medical department.
These colleges and schools include:
School of Philosophy and History
School of Economics
School of Law
School of Marxism
School of Politics and Public Administration
College of Teacher Education
School of Physical Education
School of Chinese Language and Literature
School of Foreign Languages
School of Foreign Language Education
School of International Studies
School of Journalism and Communication
School of Mathematics and Statistics
School of Physical Sciences
School of Chemistry and Chemical Engineering
School of Life Sciences
School of Electromechanic Engineering
School Material Science and Engineering
School of Automation and Electrical Engineering
School of Electronic Information
School of Computer Science and Technology
School of Environmental Science and Engineering
School of Textile and Garment
School of Data Science and Software Engineering
School of Applied Technology
Medical Department
School of Basic Medicine
School of Dental Medicine
School of Public Health
School of Pharmacy
School of Nursing
School of Business
School of Tourism and Geographical Science
School of Music
School of Fine Arts
Two hospitals belong to Qingdao University:
The Affiliated Hospital of Qingdao University
The Affiliated Cardiovascular Disease Hospital of Qingdao University