10 Years - 11 Electric Bikes. University "EMP Moscow" Team Celebrates Anniversary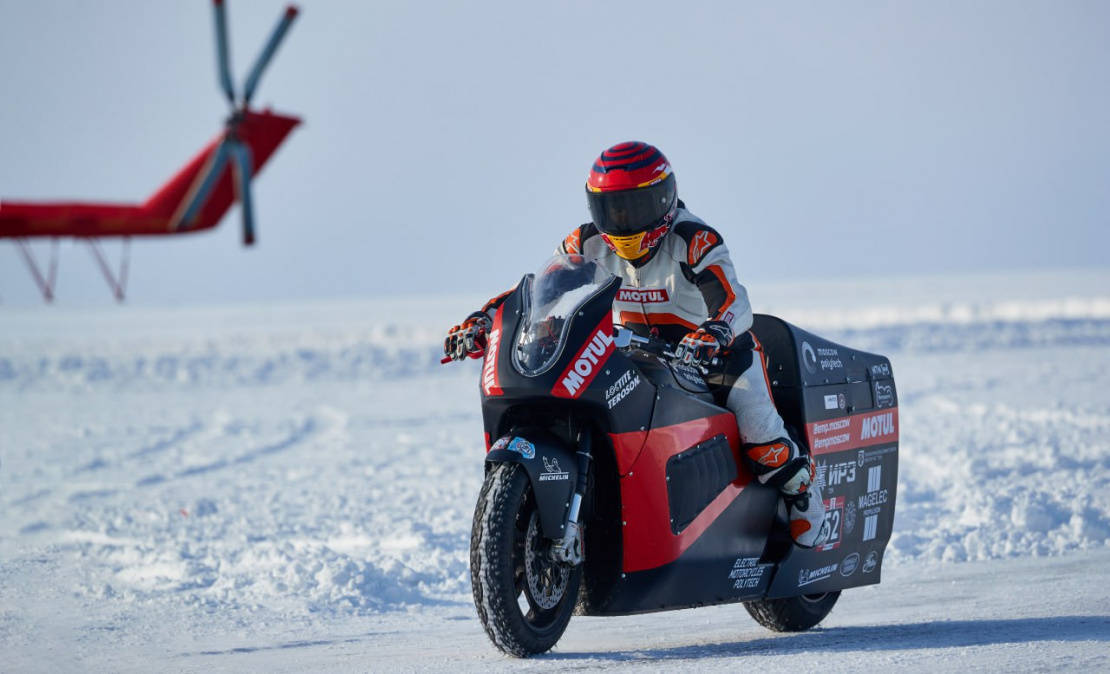 The University "EMP Moscow" engineering and sports student team`s celebrating its tenth anniversary on January 13. During this decade, the students designed 11 electric bikes, started working on the first Russian electric quad bike together with "Stels" and set an ice speed record.
In 2013, headed by the Moscow Poly AES head Pablo Iturralde, on the base of Moscow State Engineering University (back then "MAMI", currently – Moscow Poly) the team of students began work on their first electric bike. In 2020, the "MIG R" electric bike by "EMP Moscow" set a record of 210,6 km/h in an ice racing on Baikal.
According to the team members, all these years in its development, the team strived for training engineers capable of working in the field of electric transport vehicle manufacturing. The gained experience helped to train progressive specialists for the market, formed the basis for establishing an unmanned platform for "Smart Shuttle" and found its continuation in the training programs offered by Moscow Poly AES.