Young Scientists Presented Their Scientific Works at Inter-University Seminar at Moscow Poly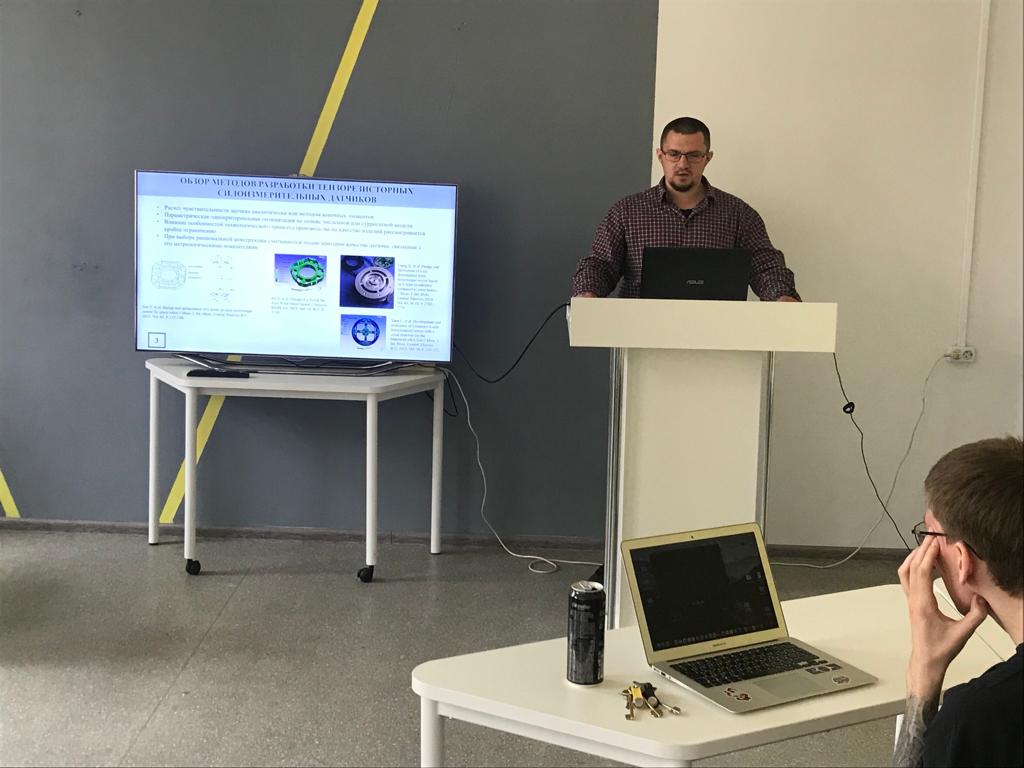 Moscow Poly held an inter-university scientific seminar devoted to applied issues in adaptive optics and mechatronics. The results of the research were presented by Moscow Poly and Bauman University students. The event was organized by the department of "Dynamics, Machinery Strength and Material Resistance" under Moscow Poly transport faculty.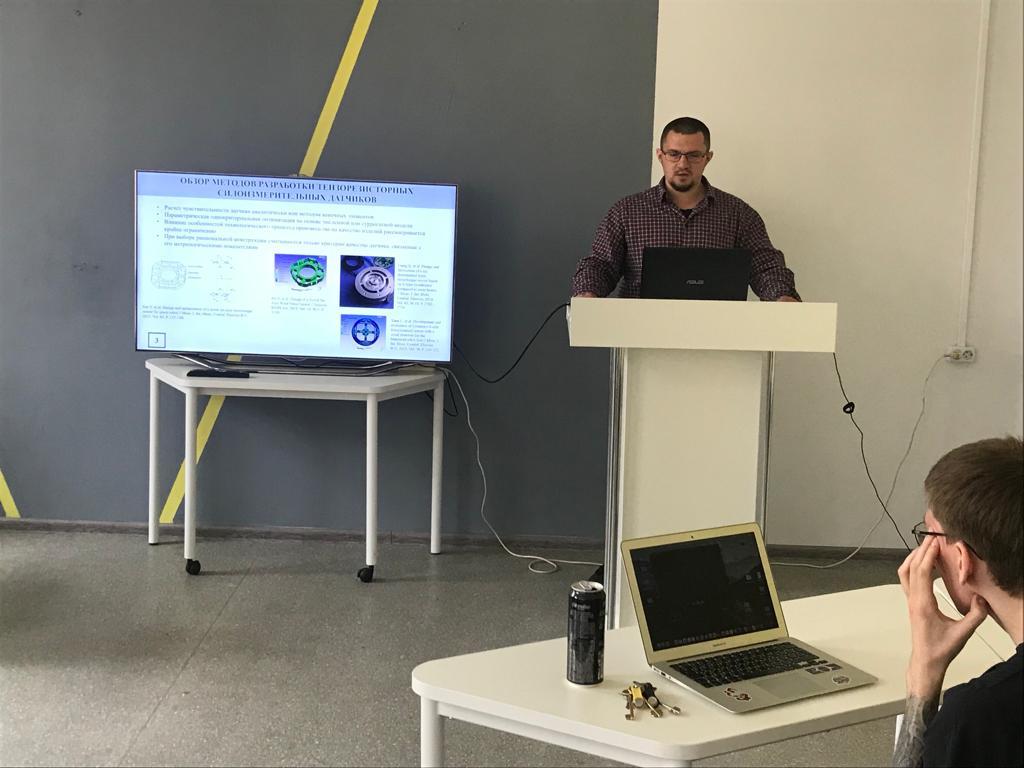 Leading scientists and experts participated in the seminar: professor at Moscow Poly "Physics" department, Alexei Kudryashov; junior scientific officer at the Laboratory for Safety and strength of composite construction RAS Institute of Theoretical Engineering, Olga Sklyomina; scientific officer at MIPT, Alexander Tarasenko; assistant professor at the department of vacuum electronics, Vadim Agapfonov; scientific officers at the RAS Institute for Geosphere Dynamics, Alexei Rukosuev and Alexander Nikitin; scientific officer at the Laboratory for Computer-Assisted Automation Systems and Digital Technologies under RAS Institute for Theoretical Engineering, Pavel Skvortsov; assistant professor at the Moscow Poly Center for Project Activity.
The young scientists presented their dissertation projects to experts and shared the results gained in the course of the scientific practical research.
In his welcoming speech, the moderator of the event, doctor of physical and mathematical sciences, head of the department of "Dynamics, Machinery Strength and Material Resistance", Arkady Skvortsov wished all participants a fruitful work.
"Today, Moscow Poly leads an active research activity and this seminar became a great venue for discussion of relevant questions, as well as expertise elaborations exchange", - noted the host.
Sergei Gavrilenkov who is writing a dissertation at Bauman University presented a report entitled: "Strain Gauge Dynamometering Transmiter Production Automation Methodology". He shared that his research was aimed at developing complex methodology for highly integrative strain gauge dynamometering transmitter production automation at the development stages of manufacturing preparation. As a result, an applied program was developed and implemented for platform truck scales new-type MBK-20 transmitter rational parameters development and choosing.
Moscow Poly student, degree candidate Vladimir Toporovskii presented a report entitled: "Deformed piezoelectric mirrors with high-density control elements". The young scientist shared his experience in developing reliable high resolution wave front correctors that are used to fluctuation compensation at the powerful laser exposure stage.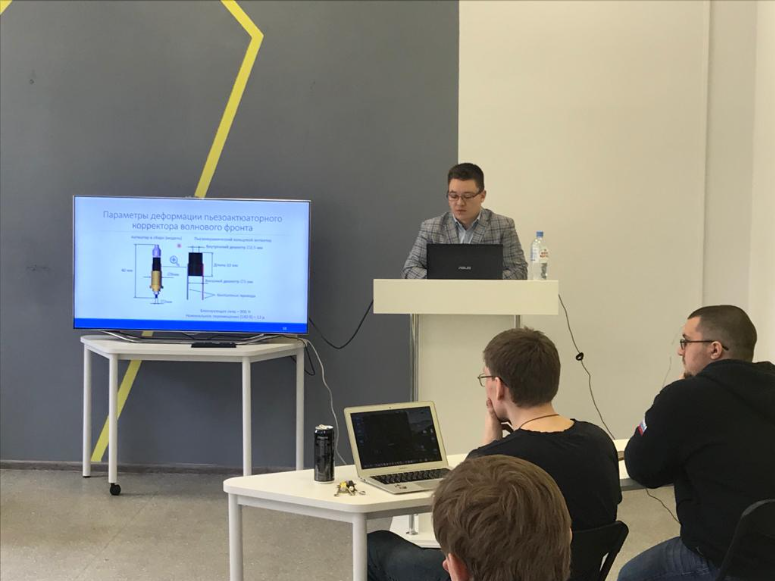 According to organizers, today, without adaptive optics systems it is absolutely impossible to find solutions to the problems posed by modern photonics related to creating effective systems of wireless quantum communication, laser fusion, as well as optical energy long-distance transmission. These issues are considered at Moscow Poly within the framework of the "Additive Optics for Future Laser Technologies" development program strategic project implemented by the University.
As a result of the Seminar, the participants agreed to establish a close scientific cooperation.