Yandex Day Event at Moscow Poly United Over 300 Students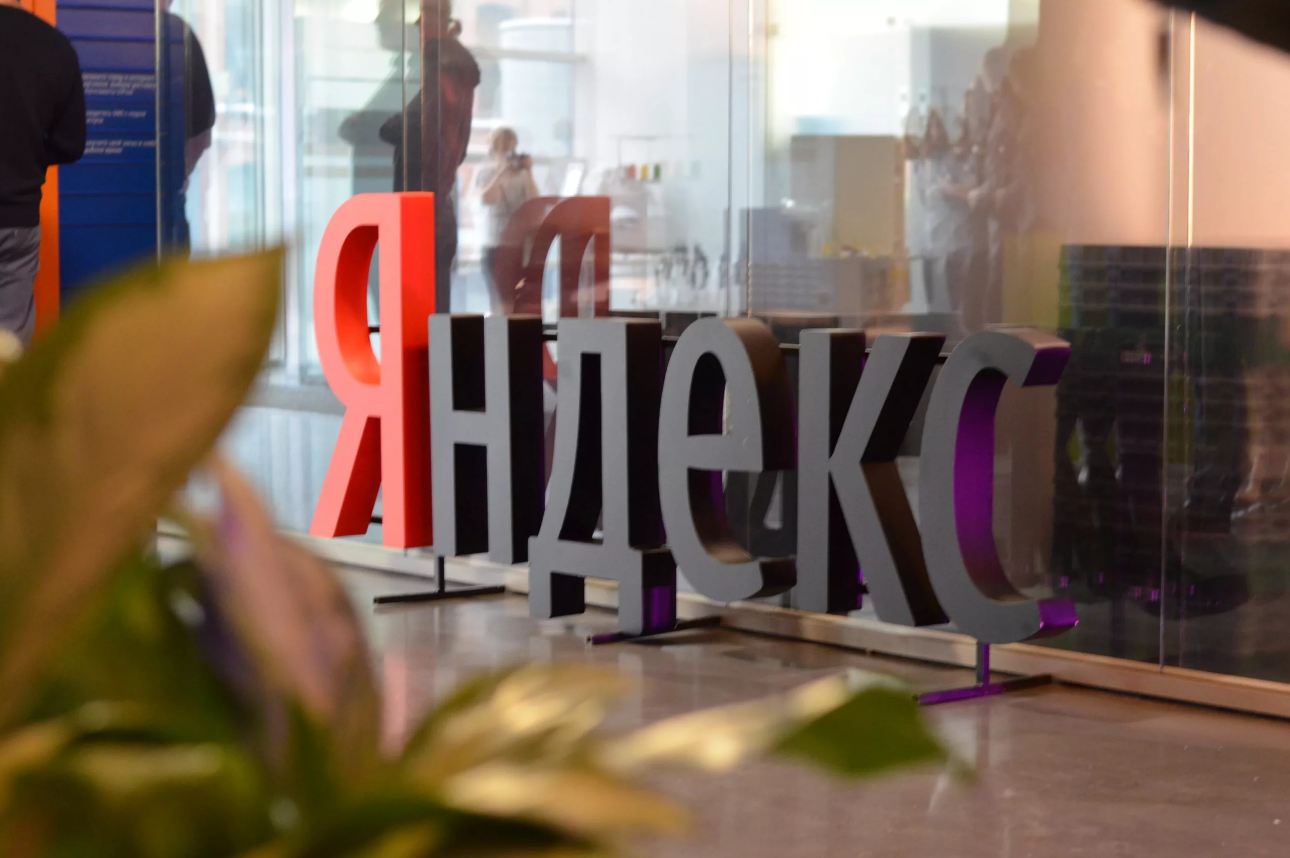 Yandex held a large-scale event at Moscow Poly where one can learn about the career and educational opportunities at a IT corporation. In total, over 300 students interested in career prospects in IT visited the "Day of Yandex".
The event was held by the Moscow Poly Center for Career and Employment and the Faculty of Information Technologies.
The team leader "Avto.ru Group for Interface Development" Alina Vanieva held a lecture for students on "How We Develop Frontend in Avto.ru": real practical cases from the developer. Frontend developing – is creating user interface for the client side of the website or an app (everything that the customer sees when they open a webpage and what they interact with: keys, banners, animation). The lecture, according to students, was informative.
In the course of the day, recruiters from the internship department were available to answer students` questions regarding selection to the company and the advantages of working at "Yandex". The guest could personally talk to them and find out what positions are now relevant and what competencies are required from the candidate. The guys were glad to take the chance to win souvenirs from the company.