WorldSkills finals results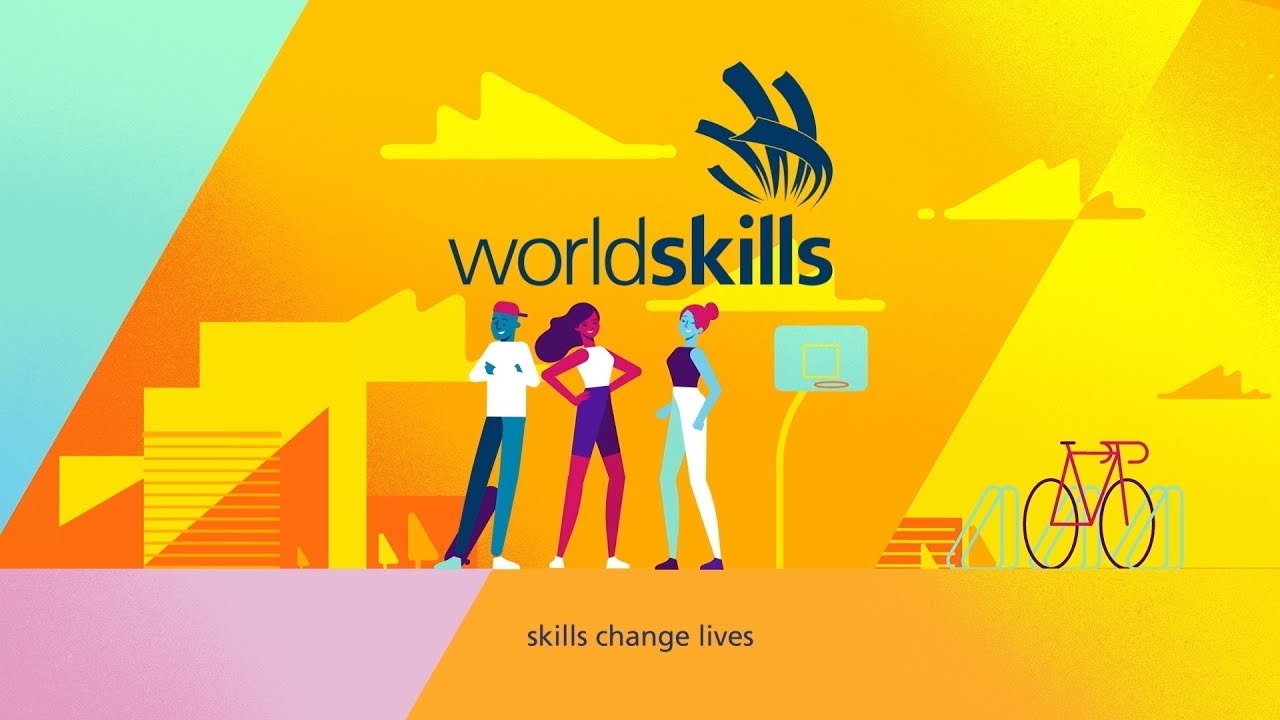 Moscow Poly hosted V University qualifying championship in the WorldSkills 2021 standards from 11 to 21 May, 2021. It's high time we summed up the competition and talked about its influence on the preparation of our students for "professions of the future".
• Experts
WorldSkills Russia has motivated faculty members to increase their professional competencies and interact with colleagues from all over the world. Moscow Poly became the site for the "Internet of things" international championship. Many University experts are acknowledged professionals of WorldSkills Russia.
• Competitors
Many Moscow Poly students have won world and European championships: WorldSkills Abu-Dhabi 2017, EuroSkills Budapest 2018, WorldSkills Kazan 2019, moreover, some of them have become the members of the national team. The winners continue to pursue their career as the next generation experts and coaches after the certification procedure.
• JuniorSkills
This year Moscow Poly created its own JuniorSkills competence "The use of unmanned aviation system" on the base of Laboratory "Flying robotics". Young talents are educated under the leadership of Pavel Shishkin, the main competence expert and the Head of the Laboratory. The students, who participated in JuniorSkills championship this year, have graduated from the expert's courses and his team.
• Next stage
Our winners will participate in the finals of National Interuniversity Championship "Young professionals" (WorldSkills Russia) in November.
"Our students have to pass small qualifying rounds in several other competences. However, our guys are highly qualified, and they'll undoubtedly cope with it", – says Ksenia Malykhina, the Head of the professional competences development Center of Moscow Poly.
• New partners
In the terms of business forum "Forward-looking training in Higher education: skills for professional growth" Moscow Poly and "Kemppi Russia", the leading developer in the field of electric-arc welding, signed a cooperation agreement. Moreover, the cooperation between our University and Academy OOO "DMG MORI" and "Rosatom" Engineering Department goes to the next level, which will give a lot of new practical opportunities for our students.