Moscow Poly to Hold Exhibition of Diploma Works by "Graphics" Students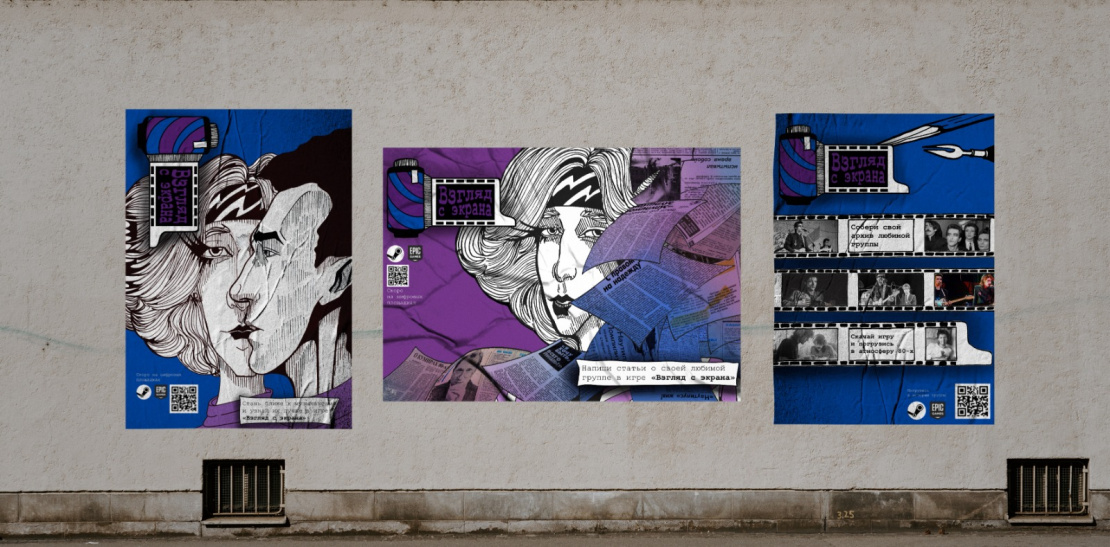 In the period between 19 and 5 July, the University academic block on Pavla Korchagina, 22 is to hold a display of diploma projects – "Diplomas KHTOPP 2022". The visitors will get a chance to see the final graduation works made by graduates of the department for "Artistic and Technical Design of Printed Products" under the Moscow Poly Favorsky Institute of Graphics and Book Art.
At the exhibition, there`ll be works by students majoring in two field areas: bachelor "Multimedia Graphic Design" and specialist "Graphics. Printed Products Design".
Among the diploma works in the "Multimedia Graphic Design" category, there`ll be complexes of visual communications and computer games design concepts presented. When it comes to visual communication complexes, students developed a visual brand identification with account of crossplatform aspects: physical, printed and digital carriers united by one concept. For computer game concepts, there was a plot, movement mechanics, character and location design, as well as teasers and gameplays developed. These works will be displayed in the period between 19 and 27 June.
The works of students majoring in "Graphics. Printed Products Design" will please the audience with the complex book design – these are the competencies that are traditionally inhered in KHTOPP graduates. This category of works will be displayed in the period between 28 June and 7 July.
Also, all willing will be able to visit open diploma defense procedures. There, one will be able to familiarize themselves with the projects in more detail. The defense procedure for bachelors will take place at the "Dobro.Centner" coworking area on Pavla Korchagina st., 22 from June 20-22, for specialists – June 30.
Registration for the participants.