Moscow Poly Cheboksary Affiliation Graduates Received Educational Diplomas of Higher Education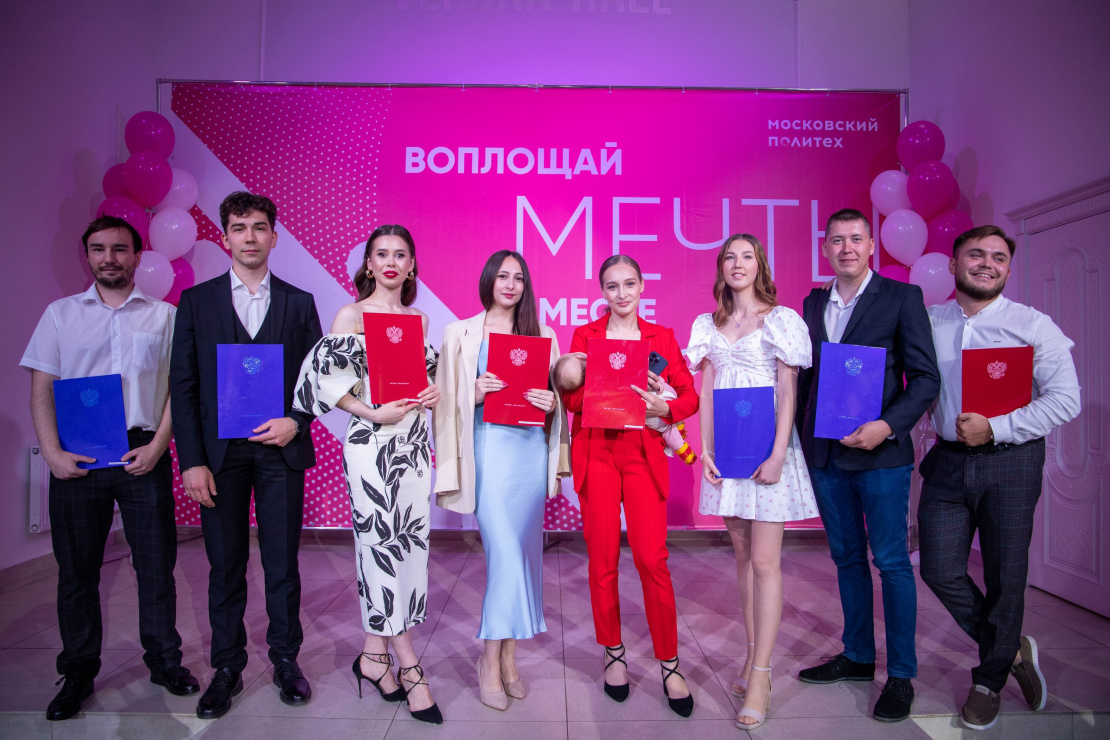 On July 11, Cheboksary affiliation held a ceremony during which graduates were awarded diplomas. The documents of higher education were awarded to 240 graduates, 41 of them – diplomas with honours.
The ceremony was also attended by the vice-president for educational and social work, Chuvash State Council president Leonid Cherkesov, minister of education for the republic Dmitry Zakharov, director for Moscow Poly affiliations and office development Rinat Idrisov, and heads of the leading enterprises of the republic, industrial partners of the University.
"I wish you success on your path through life! I`m sure that Moscow Poly diploma will open up many doors for you and help you achieve all the goals you set before yourselves. Happy journey, dear graduates!", - Alexander Agafonov said to the graduates.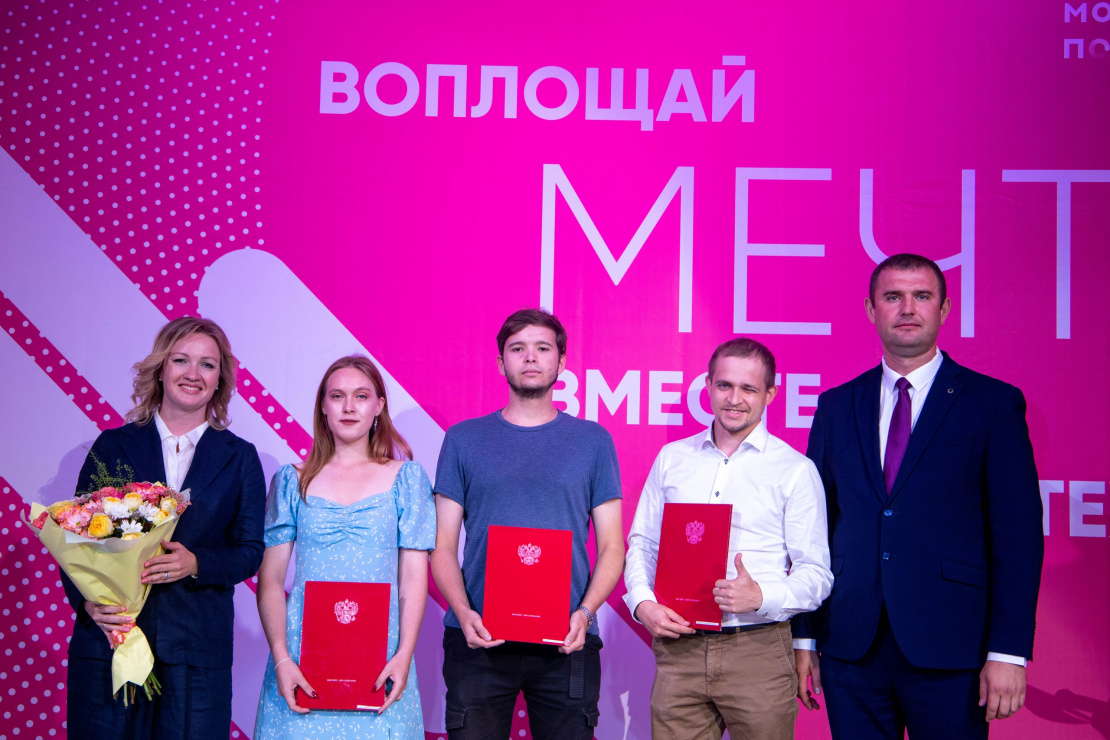 A lot of wishes came from the industrial partners of the affiliation – heads and leaders of the ministries and departments, leading enterprises of the republic addressed the graduates with warm greeting and then awarded cherished Diplomas of Higher Education.
"Moscow Poly is forever in my heart! I`d like to thank all teachers and administrations for supporting all our aspirations and ideas. It was the best student years that we could imagine", - shared her emotions Victoria Karachrskova who graduated "Construction of Unique Buildings and Structures".