Volunteers Centre of Moscow Poly will Take Part in #RibbonofSaintGeorge2020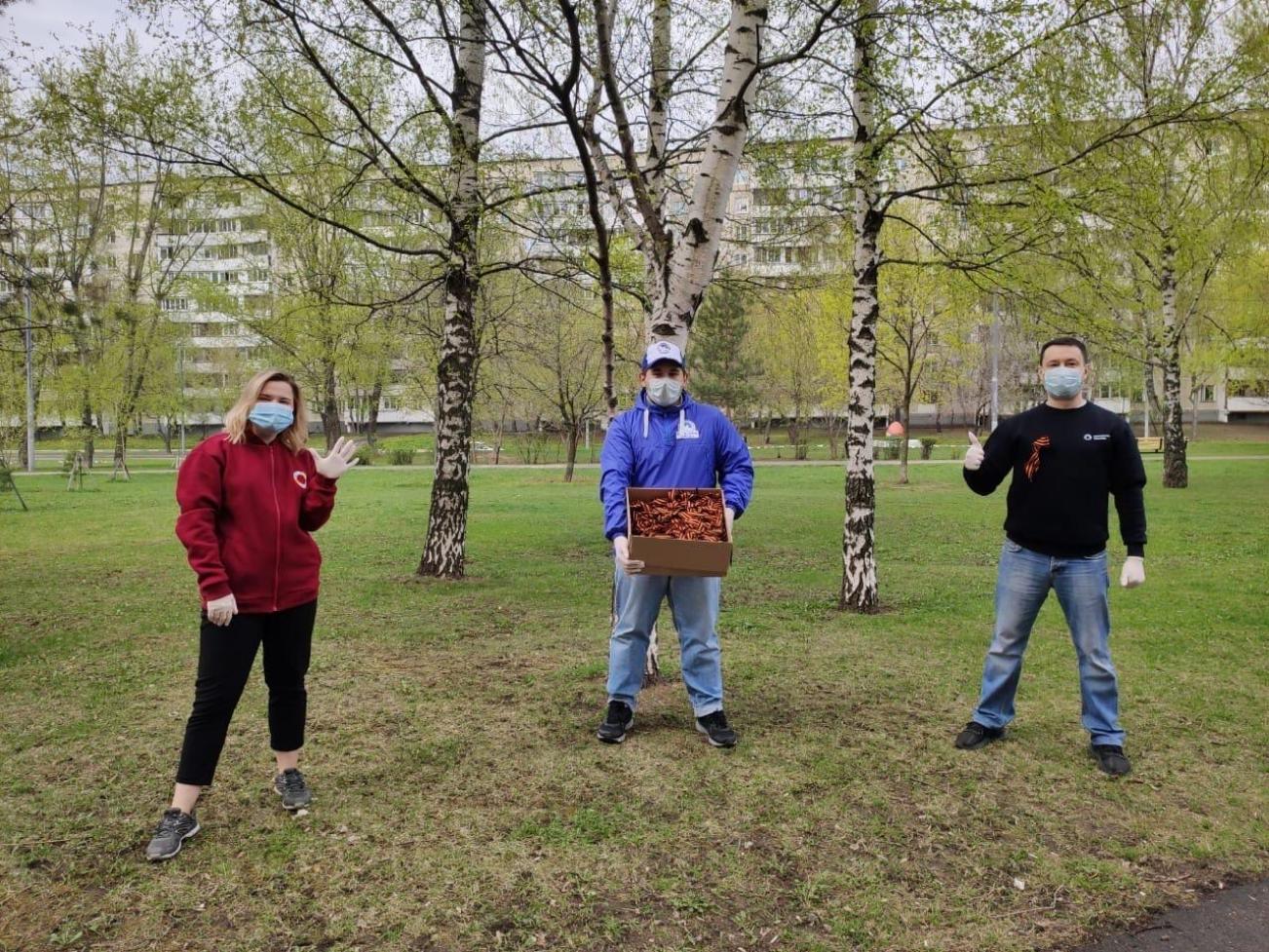 Today, on May 4, 2020 the Volunteers Centre of Moscow Poly together with the Moscow Regional Department of All-Russian Social Movement "Volunteers of Victory" has officially started the #RibbonofSaintGeorge2020 Initiative.
At this point, an opportunity to get a Ribbon of Saint George and to participate in the Initiative in on-line-mode is given to students living in dormitories.
To Do List :
- Find a Ribbon of Saint George and wear it with care and respect - near your heart;
- Take a photo or a selfie;
- Post a message about your participation using hash-tags
#георгиевскаяленточка
(#RibbonofSaintGeorge) и
#лучшедома
(#BetterSittingHome) and hand over the baton to any five of your friends.
The Initiative
#ГеоргиевскаяЛенточка2020
(#RibbonofSaintGeorge2020) is being held not only in our country, but also in the whole World.
Join the Initiative and honor the Memory of the Great Victory!