Volunteer center finals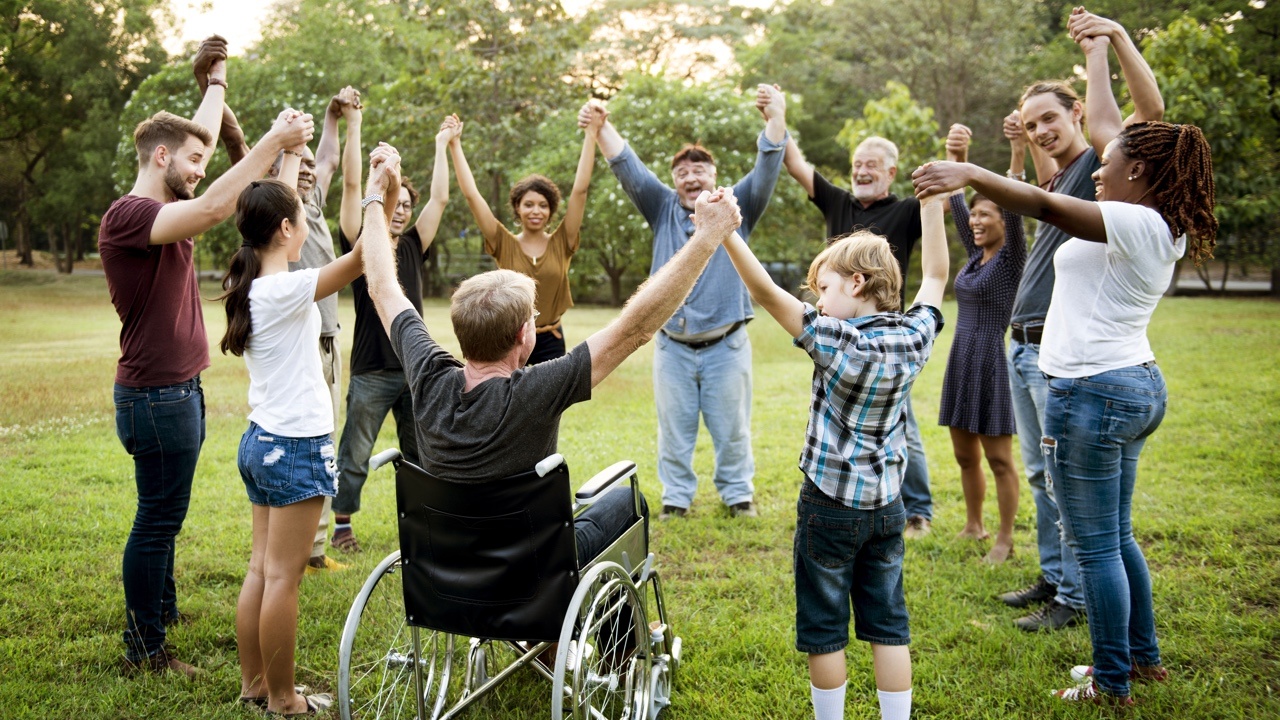 December 4
Moscow Poly hosted the final of the competition "Volonter 2020".
This year there were more than 80 applications, but only 15 made it to the final.

The participants were completing different tasks: from creating their own projects to motivational videos.

Congratulations to the winners! We also thank the Volunteer Center of Moscow poly for its active and productive work!