"Volunteer Academy" Offsite Event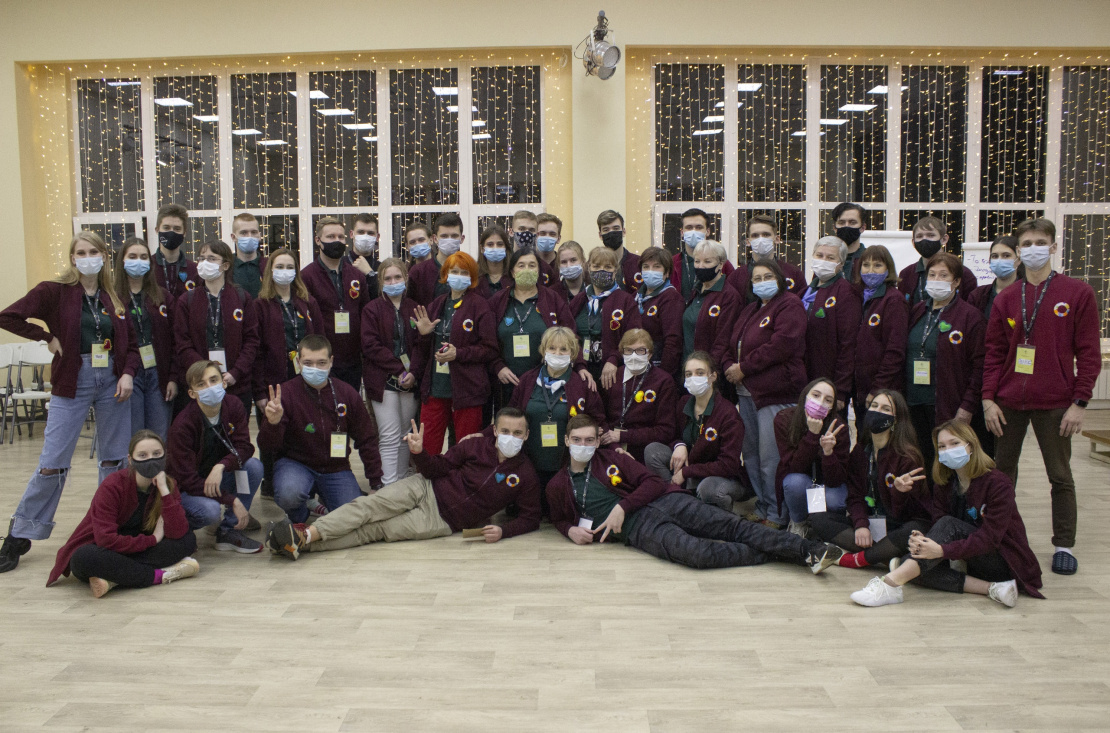 "Volunteer Academy" offsite event for project participants took place at the "Polet" educational center during the period from November 26 to November 28.
Participants took part in personal development trainings, entertaining content, educational events on project development and presentation, as well as various interesting games to get acquainted.
Participants also met with Alexander Yurievich Kaidanovich, vice-president for student activities and social work, in a "Equal Dialogue" format, during which participants asked their questions.
Courses on project development for volunteers were led by Nikita Osipenko. Nikita is business-trainer, co-founder of Moscow Regional Training Center of Russian Union of Youth Coaches Association, teacher at JSC Sukhoi Company corporate university.