Moscow Poly Volunteers Learnt Team-Building for "Game of Future" Tournament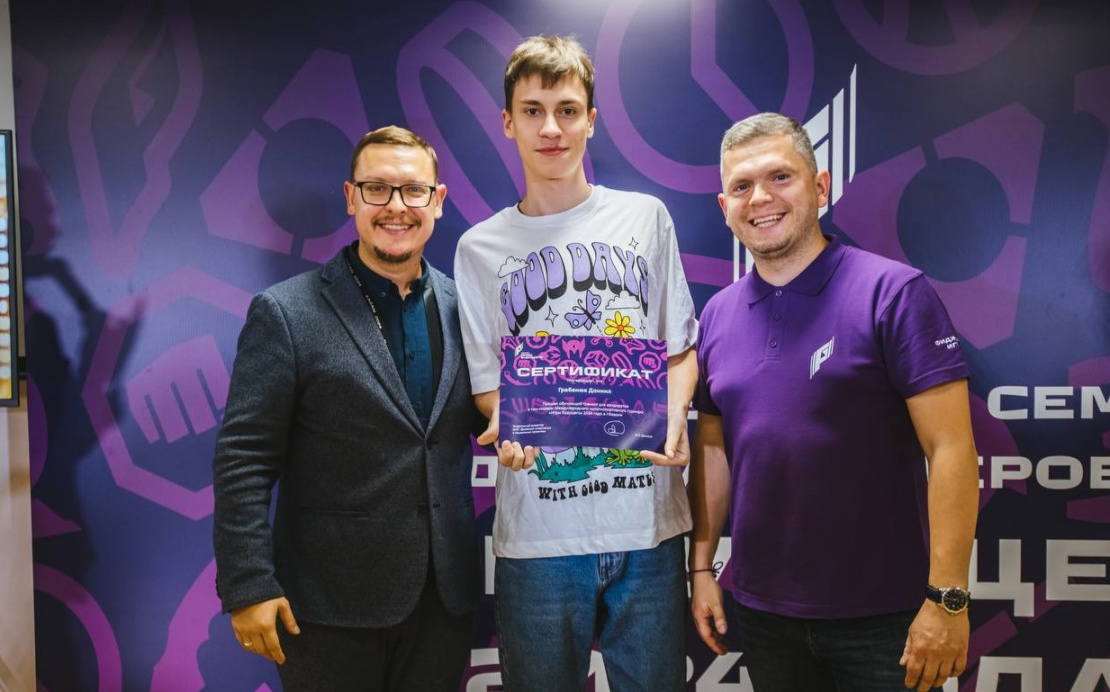 Moscow Poly volunteers participated in the seminar for team-leaders – "Games of the Future 2024". As a reminder, the volunteering center under Moscow Poly became one of 30 winners of the Russian national contest for centers that will be engaged in organization of the international tournament of a new format of phydgital.
At the seminar, Moscow Poly was represented by the 3-year student of the Institute of Book Publishing Kseniia Irincheva and Faculty of Economics and Management freshman Daniil Grebenyuk.
For 70 volunteers from 29 regions there were educational sessions "Leadership Competencies", "Management Structure of Project, Object and Volunteers", "Facilitating Time Session: How to Control Yourself and Your Team" and "Event Organization, Its Covering and Preparation of Phygital".
The presentation of "Game of the Future" was held by Airat Mubarakshin, the head of directorate for work with volunteers and deputy director general at ANO "Direction for Sports and Social Projects".
"The training included an intensive program: we got familiarized with the basics of the future work at the event, cleared up the specifics of how regional centers for phygital development and the first ever "Games of the Future", chose ideas for promoting games in our regions and set the plan for project implementation", – Kseniya shared.