Vladimir Miklushevskii: Moscow Poly Should Become Center for Competencies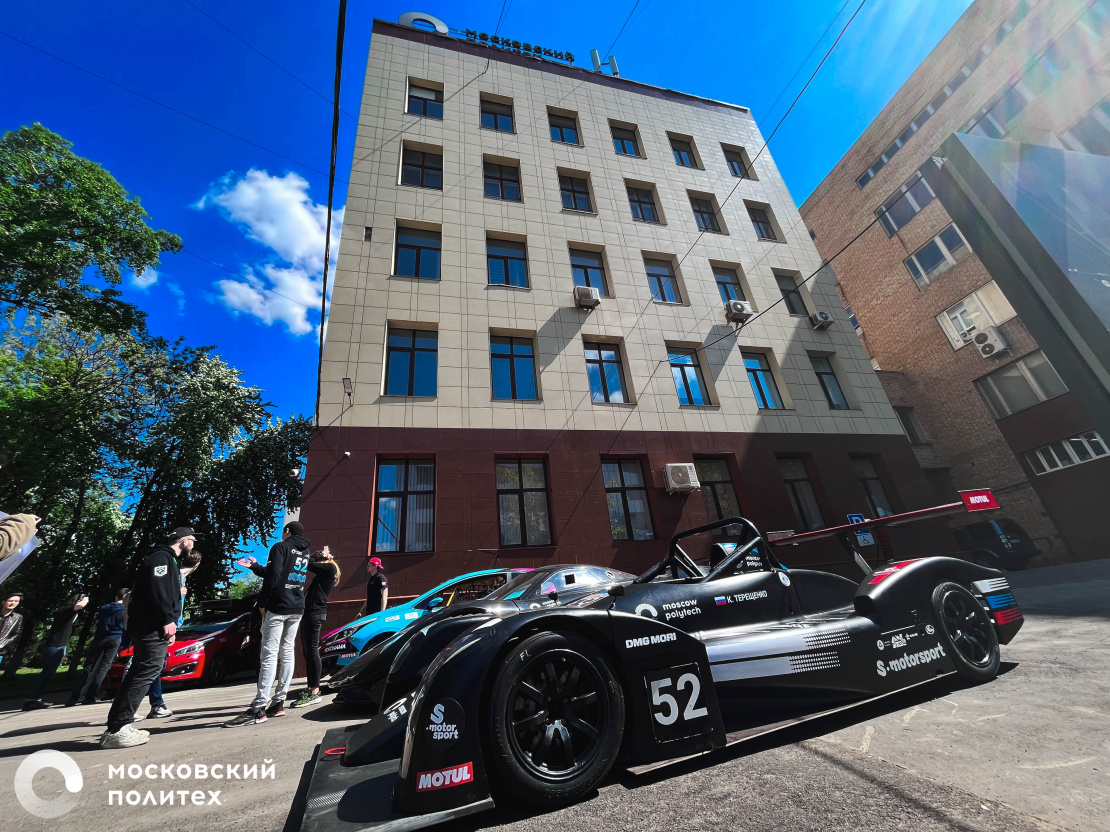 Moscow Poly president Vladimir Miklishevskii talked on how the University has changed in the course of last 5 years and shared plans for the future. The head of the University delivered a report at the Scientific Council that took place on April 27.
Vladimir Miklushevskii emphasized that the University before anything else was founded and exists for students. Today, the educational policy of the University provides flexible educational trajectories – students can choose up to 30% of course under their program. Over 70% are covered with the help of electronic resources that is basically the learning materials that can be played on modern technical devices.
Also, there are entrepreneurship "Tochka Kipeniya" areas established at the University. There is also a start up studio that is to be established, as well as new art areas for comfortable self-study study.
The University is about all-round development as the President noted when talking about the youth policy. Thus, in the course of the 5 years, the number of new student clubs and associations has grown 4 times. Dozens of events of both national and international level have taken place at Moscow Poly venues, the new directions are appearing in sports and art spheres, including the art of chess and cyber-sport.
The University international activity has been actively developing, too. So far, there are students from 61 countries. The number of international students has grown by 35%, whereas the bilateral academic mobility demonstrates 6x increase.
Among the main achievements, the President noted receiving special part of the fundings under "Priority 2030". Moscow Poly has established itself as a center of competencies in electric vehicle industry. The University established an Advanced Engineering School (AEs) for Electric Transport and launched the "Available Vehicle" project.
AES offers 5 master degree programs:
Mechatronics
Racing Engineering
Engineering Design
Highly-Automated Transport Vehicles
Software Engineering in Car Manufacturing
Every program is supervised by the partnering company, and experienced specialist act as heads of the programs. Upon completion of the studies students may be hired by the University partners. AES specialists are currently working on a number of projects provided by the partners. This is related to developing products and technologies that will afterwards be channeled into a full-scale production.
Mentioning the future plans, Vladimir Miklushevskii emphasized that Moscow poly should become the center for competencies in such priority areas as electric vehicle industry, highly-automated transport vehicles, intellectual management systems, technology of sensorics, technological systems sensors.