Vitaly Churkin Moscow International Model United Nations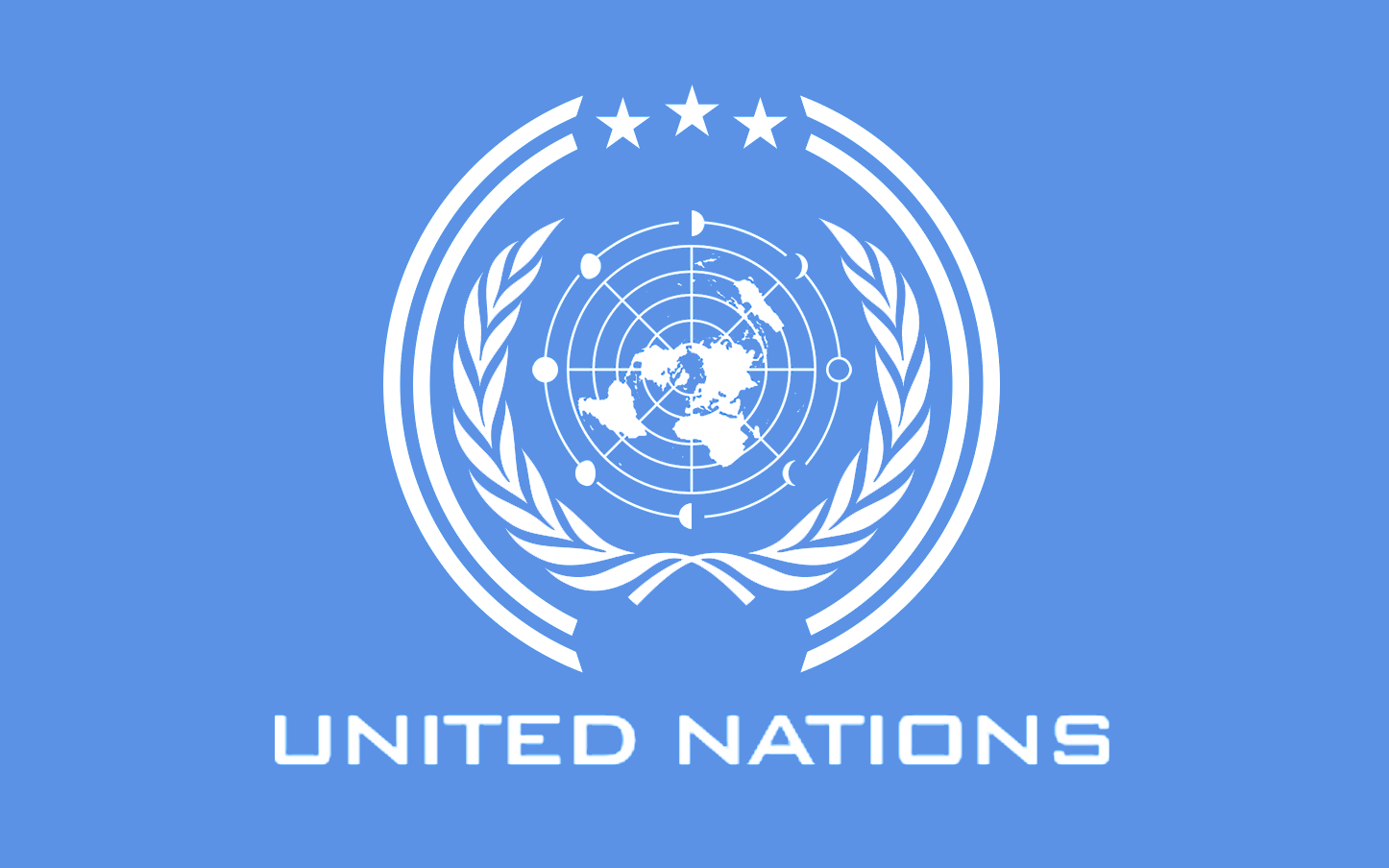 Take part in the Moscow International Model UN named after Vitaly Churkin
On April 18-23, 2021, the Vitaly Churkin Moscow International Model UN-2021 will be held at MGIMO. For five days, its participants become real diplomats, representing different countries of the world, and discuss the most important world problems. The Moscow Conference is the part of a global Model, a role-playing game that is popular all over the world.
The Model UN is a synthesis of a conference and a role-playing game, during which high school and University students reproduce the work of United Nations bodies for several days.
Model UN participants - delegates and observers - act as official representatives of UN member states who have come to the conference to discuss issues on the agenda of their committee. At the Model, delegates are required to defend not their own point of view, but the official position of the country they represent.
Writing a resolution is the ultimate goal of each committee, the implementation of which is possible only when a compromise is reached between the interests of all the states represented in the body.
The conference is supported by the Presidential Grants Fund.
Phone: +7 (929) 634-48-32
Website:
http://www.modelun.ru/
Address: 76 Vernadsky ave., Moscow