Victory Parade in Moscow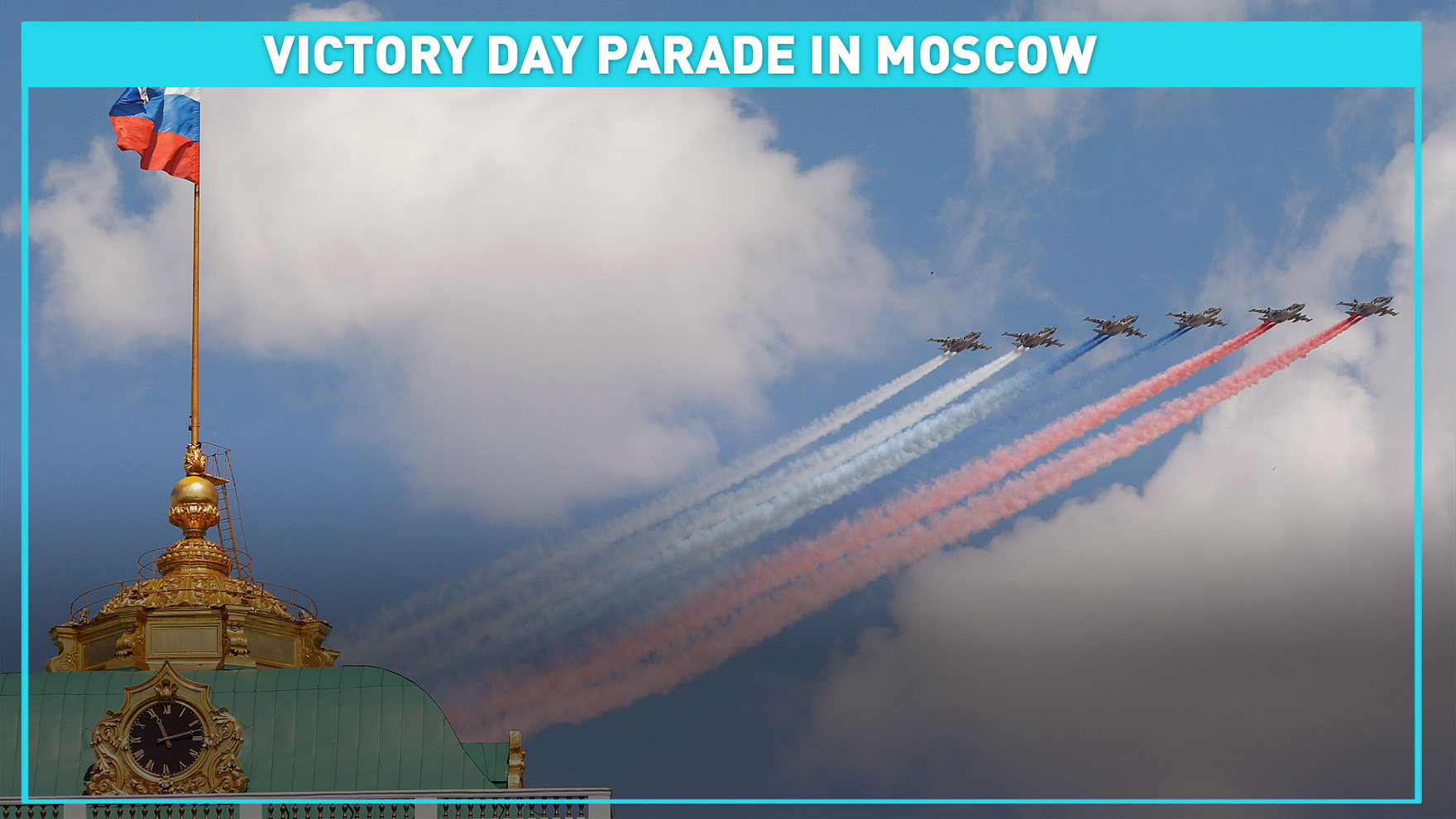 Today the parade in honor of the 75th Anniversary of Victory in the Great Patriotic War has been held.
This day, 75 years ago, the parade lasted just over two hours on a rainy weather, over a month after May 9, the day of Germany's surrender to Soviet commanders.
⠀
It was the longest and largest military parade ever held on Red Square in the Soviet capital Moscow, involved 40,000 Red Army soldiers and 1,850 military vehicles and other military hardware.
⠀
We remember the heroic deed of our ancestors which was achieved by people of different ethnicities with their common goal, that is to win the peace.

Moreover we are proud of our volunteers who took part in the parade, assisiting in the organizing of the event.