Victories at Hackathons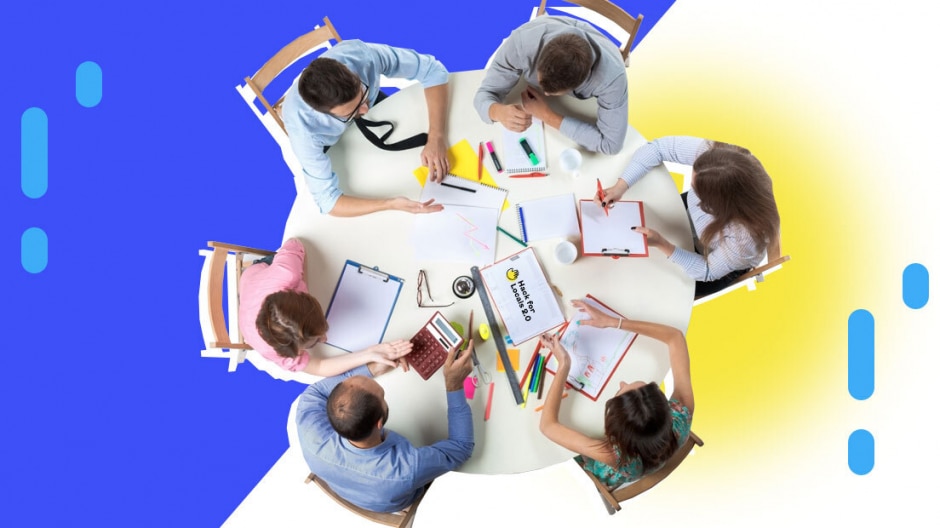 Team of students and specialists from Moscow Poly and Bauman Moscow State Technical University achieved two victories: the second place at the finals of the "Digital Breakthrough" federal contest and the first place at the VTB API hackathon.
During the hackathon finals, the team of Moscow Poly consisted of Kirill Semennikov, Anton Petrov, Maxim Bogachev, Kirill Shimankov – students of Moscow Poly – and Anton Nedogarok – a captain of the team, an employee of the Bauman Moscow State Technical University and a member of the "Information Security" department of Moscow Poly.
The team solved the task from "PJSC ROSSETI" during the contest. The company uses small UAVs for diagnostics of power grids, so it required a prototype of an interactive learning system for drone operators. This system should include simulator training, mastering theoretical knowledge and passing the exams. Our team successfully presented their idea to the company and took the second place amongst the other extremely important professional IT developers from all over the country.
VTB API hackathon consisted of qualification, project stages and finals. The main topic was "Information Security". Every member of the team studies or works at the "Information Security" department of IT Faculty, which became a great opportunity to check the professionalism level by performing a task from a major industrial customer – VTB bank. The team consisted of Anton Petrov, Artem Platonov and Arsenii Kocharov, all students of Moscow Poly, Anton Nedogarok, an employee of Bauman Moscow State Technical University and Moscow Poly, and Anton Gnevshev, the head of the educational programs department.The case required suggestion and realization of new ideas for the filtration of WebSocket traffic and forwarded content. The team was consulting with the VTB developers' team and discussed ideas and development for the whole month. As a result, new software modules were developed that implement a more secure superset of the popular WebSocket protocol, form recognition and verification of multiply-nested nonstructured content, as well+ as a security system of incident registration.
Unfortunately the preparration to the finals were grieved by the news of the death of Nikolai Vladimirovich Fedorov, the head of the "Information Security" department. Participants came to a decision to dedicate this victory to his memory.