Vice-President for Moscow Poly Digital Development Shared Main Task in Under Import Phase-Out Conditions Engineering Software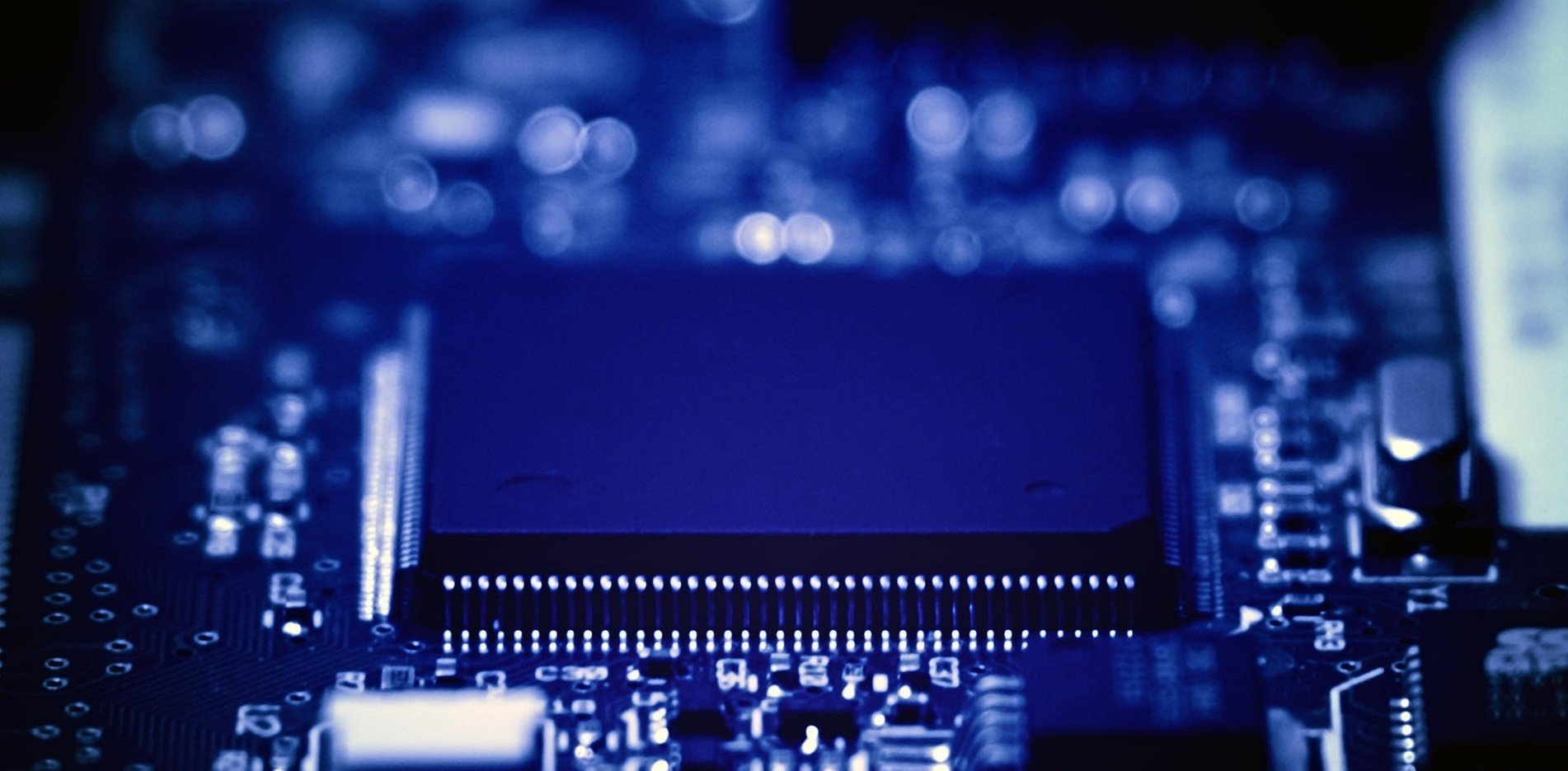 On Wednesday, 27 April, within the framework of the "Russian High-Tech Week 2022", the leading experts in IT-industry and authority representatives talked on subject of import phase-out of the engineering hardware in the spheres of manufacturing and education.
The participants of the discussion reviewed successful cases of implementing Russian engineering hardware in the industrial and educational spheres, and considered difficulties that enterprises and educational institutions face when trying to phase out and implement engineering hardware
Moscow Poly vice-president for digital development, Iliya Krasilnikov talked on implementing engineering hardware into the educational process. He particularly noted that the main goal that Moscow Poly sets before itself in the realia of import phase-out is training future specialists to work with the national engineering hardware equipment, as well as forming the demand for using national elaborations at the enterprises.
According to Krasilnikov, attempts to change foreign engineering hardware for the national software programs demonstrate the necessity for the maximal combination of efforts of the Russian developers in the field of mutual integration of the national engineering software programs.
"That would allow to implement cross-cutting national elaborations in the spheres of product life cycle development and management", - said Iliya Krasilnikov
Head of projects for import phase-out processes under the Ministry of Digital Development, Evgeniy Ustinov; head of ASKON educational program, Olga Chernyadieva; "Rosatom" math modelin, Pavel Fedosov and director for "Tsifra" [Digit] strategic project and others also delivered speeches at the session.
The broadcast of the forum plenary session and session entitled "Import phase-out of the Engineering Hardware and Systems of Manufacturing Automation in Industry and Education" will be available at the link.