"Vdokhnovenie" disinfecion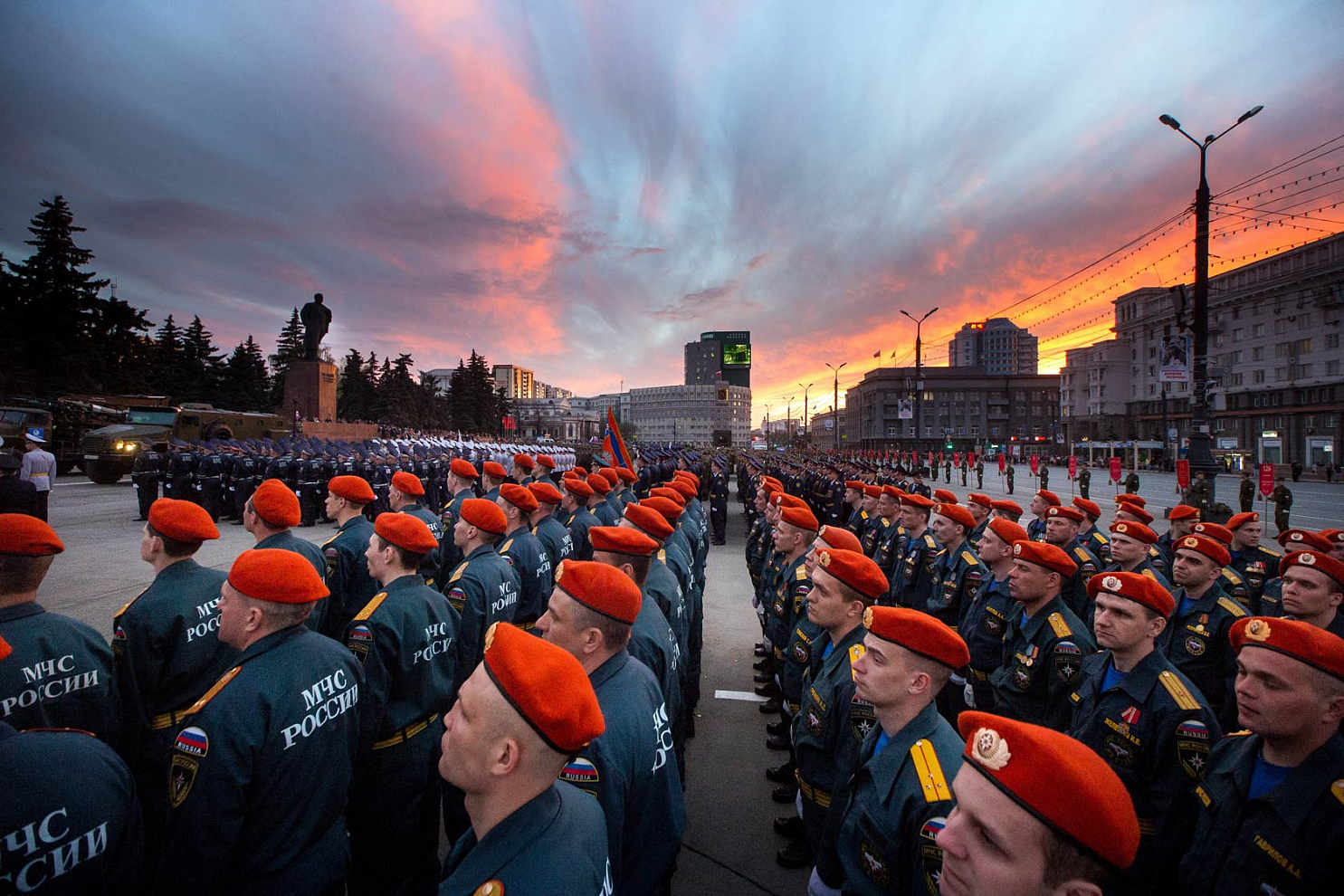 Volunteers of student public emergency and rescue unit "Feniks", Moscow Poly students, Alexander Smirnov, Tatiana Sheremet and Ekaterina Mikhailova helped EMERCOM with the disinfection of cultural center "Vdokhnovenie", located in the south-west of Moscow.

"We asked the FRS to disinfect public places as a safety measure, - says Evgenii Ainulin, the head engineer of "Vdokhnovenie". – Our cultural center occupies almost 11 thousand square meters, and we are extremely grateful to EMERCOM volunteers for their help ".

The disinfectant is made on the base of hydrogen peroxide, lactic acid and alkyldimethylbenzylammonium chloride. "It`s highly effective and completely harmless even for children. It leaves no stains and doesn`t require after-washing" – highlights Sergei Ofitserov, the head of the team.

"Feniks" consists of 70 students. Apart from their main education, they acquire an additional profession – an EMERCOM lifeguard.