Free Vaccination Against COVID-19 Continues in Moscow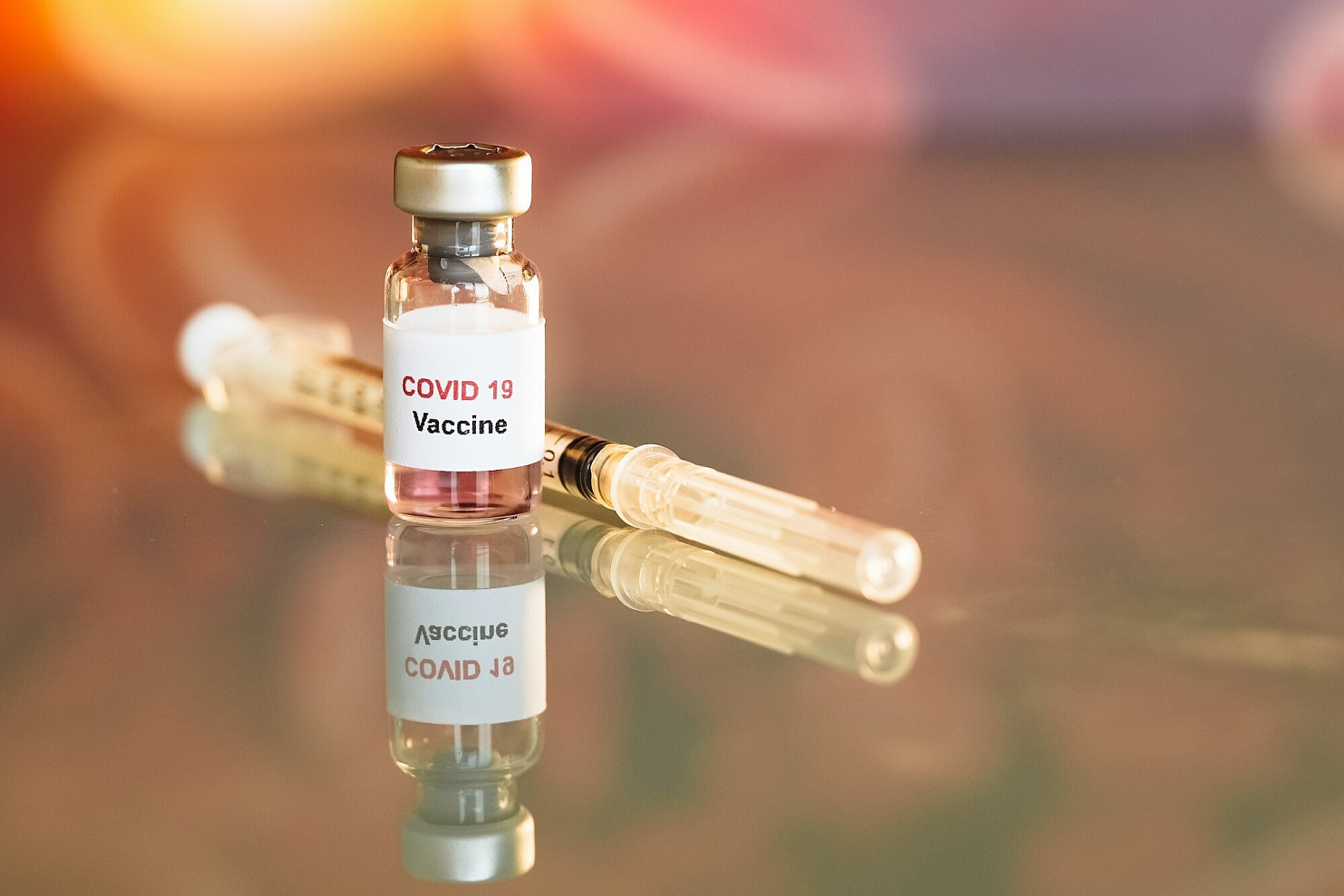 The best vaccination against COVID-19 is vaccination. The vaccine is two-component so, it`s done in two stages. That gives a strong immune response.
One can get COVID-19 vaccinated if:
They are a Russian 18+ citizen
They are NOT a participant of COVID-19 clinic trials
They did NOT have an acute exacerbation of chronic di
They did NOT get acute respiratory viral infection (ARVI) 2 weeks before the vaccination
One can get vaccinated at hospitals by appointments made in advance on the Moscow mayor`s official website. One can also get vaccinated without appointment in the queue in shopping malls and other public places where mobile vaccination teams work. See the working hours of the mobile vaccination teams here.
To get a I vaccine shot, one needs:
Passport
Obligatory medical insurance policy
Personal insurance number (SNILS)
To get a II vaccine shot, one needs:
Vaccination certificate
Obligatory medical insurance policy
Passport
Personal Insurance Number (SNILS)
Please, follow the personal protection recommendations and stay healthy!