Moscow Poly Held Quiz on "Geography Night – 2023"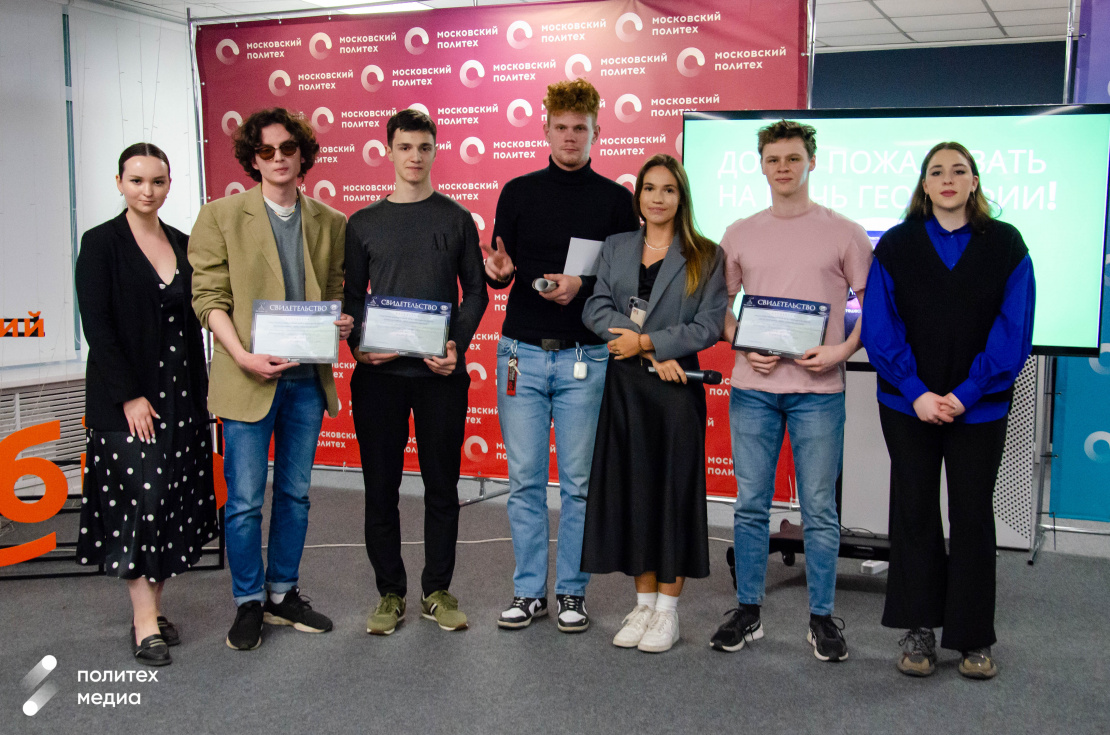 Moscow Poly students took part in an annual international educational campaign – "Geography Night". An in-person venue for the event was organized on Moscow Poly premises. Students received found out about the activity of the Russian Geographic Community and tried themselves in a geographic quiz.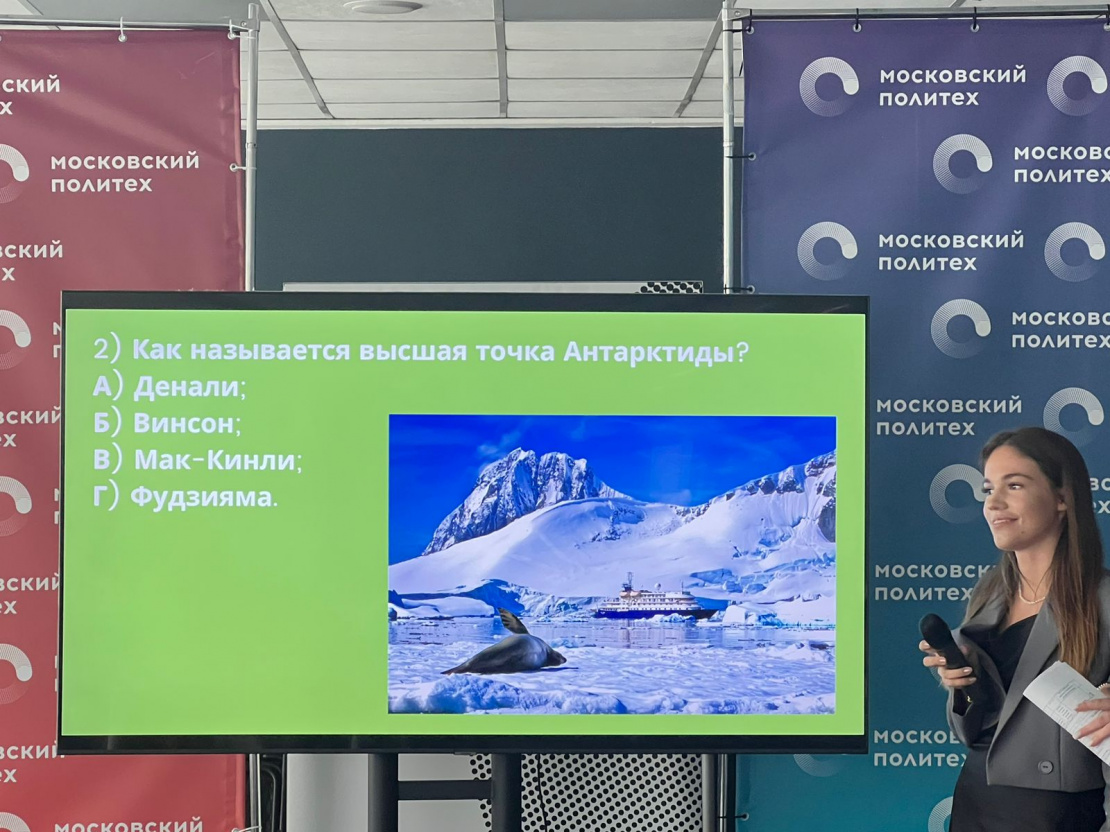 The head of the department for "Humanitarian disciplines" Yulia Lobanova addressed the participants with a welcoming speech. The hosts presented to students` attention a slide show where they demonstrated the results of the geographic research.
According to the participants, they received an opportunity to dive into the world of authentic natural and cultural environment of Russia in a deep and bright manner.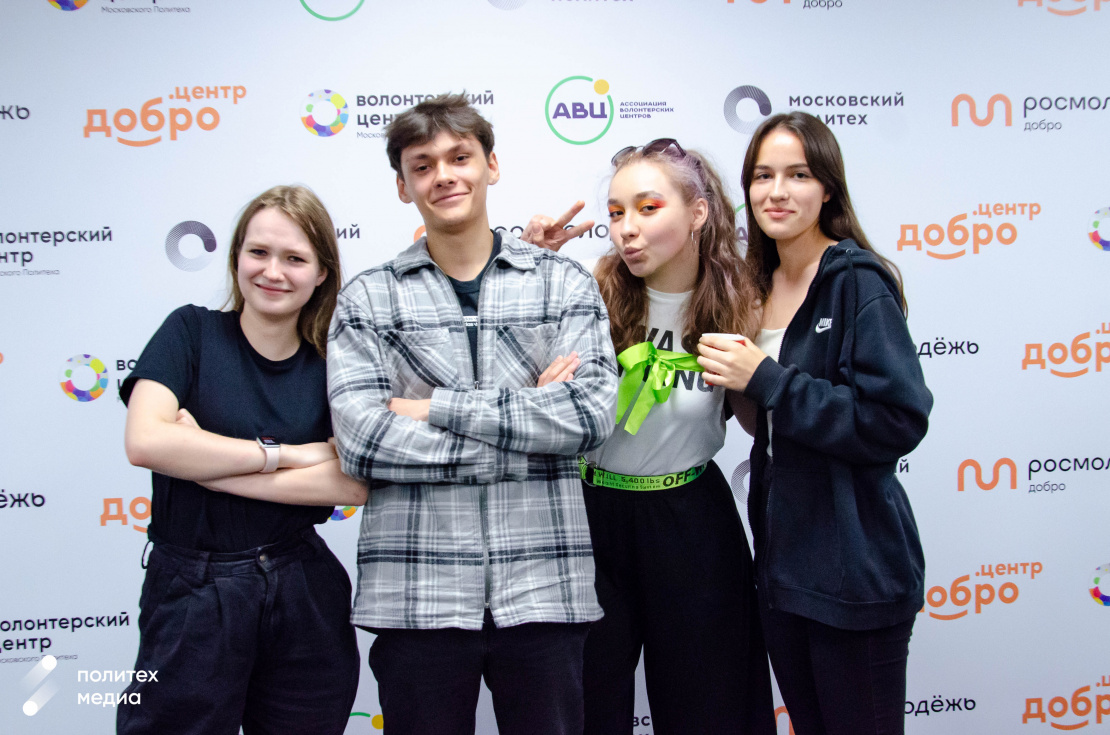 "Intellectual geographic quiz allowed [us] to feel how beautiful and boundless Russia is, how interesting geography, that`s invisibly present in everybody`s lives, is", - students noted.
In total, 4 student teams – "Uragan" (future journalists), "Baikal", "A-Globus", "Geo-Khroniki" (all three are future computer engineers). "A-Globus" won – the guys were awarded certificate for a tea ceremony, whereas others – memorable souvenirs.