Moscow Poly Announced Open Application Period for Increased Scholarships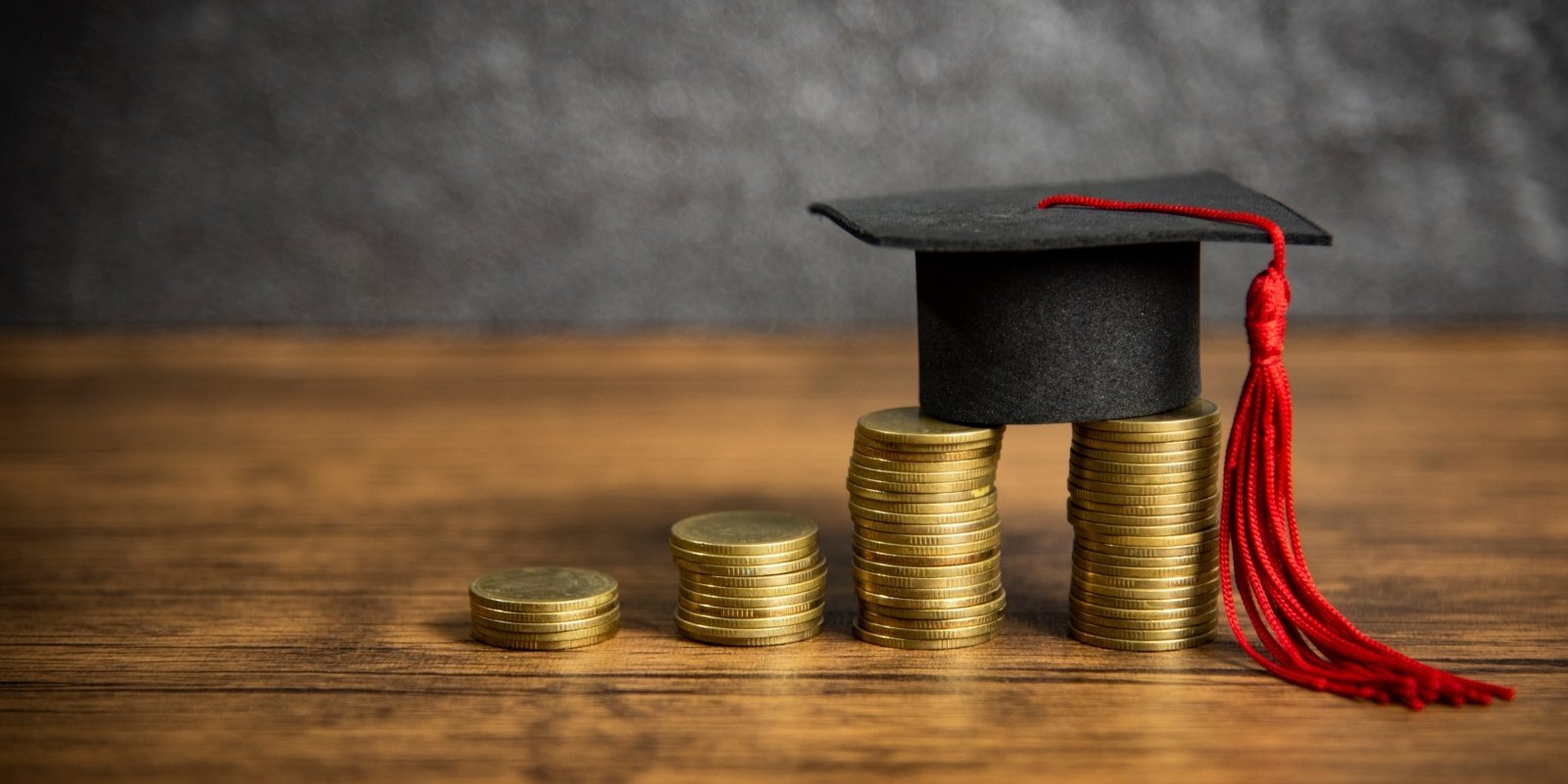 Moscow Poly announced open the application period for an increased state academic scholarship for the spring term of the 2022/23 academic year. The scholarship is awarded to students for special achievements in the academic, scientific-research, cultural-creative, social and sports spheres.
The documents are submitted online in a student`s personal account.
One has to visit "Certificates and Applications" sections, then proceed to the "Trade Union" where one has to open "Submit the Student`s Personal Characteristic/ Recommendation Letter for Enhanced State Academic Scholarship" subsection. In the form, one has specify their achievements and attach the documents that confirm the achievements in the abovementioned field. According the provision of document submission, the documents should be attached in a PDF format, with the maximum of 3 multi-paged documents.
Student`s personal characteristics/ recommendation letters are accepted until 20 February 2023.