Moscow Poly to Discuss Molecular Imaging in Medicine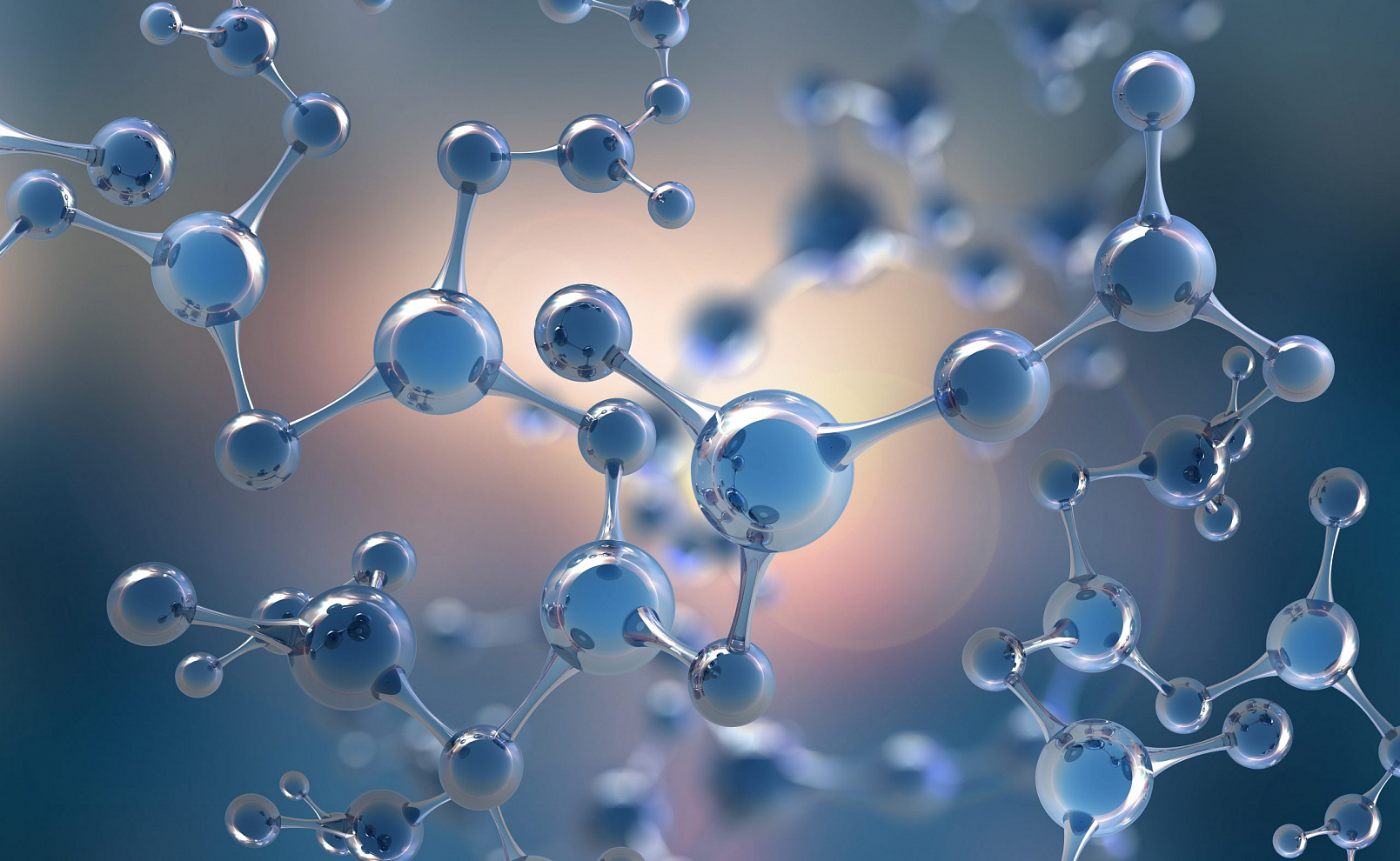 Moscow Poly is going to hold the "Science Beyond Boarders: Russia - Denmark" VII International link-up. At the event, the pharmaceuticals design and pharmacy department employee at Copenhagen University Vladimir Shalgunov (PhD) will talk on molecular imaging and fundamentals of medicine.
The link-up will event is scheduled for 23 March, 14:00. All willing can participate in the event at the academic block on Bolshaya Semyonovskaya street, 38, "A-100" office.
Molecular imaging is one way to make visible and study including qualitative methods biochemical processes inside a living body. The lecture is aimed to tell about the main kinds of molecular imaging and its application in fundamental research and medical diagnostics. At the lecture, the participants of the lecture will discuss methods based on radioactive isotopes, fluorescent and paramagnetic marks.
The link-up is held by the International Integration and WFS Directorate and Faculty of Information Technologies under Moscow Poly. Students and employees from the universities of Russia, Kazakhstan and Belarus will be able to get the answers to their questions.
Watch the broadcast here.