Moscow Poly Extended Admission Dates for Part-Time and Extramural Form of Study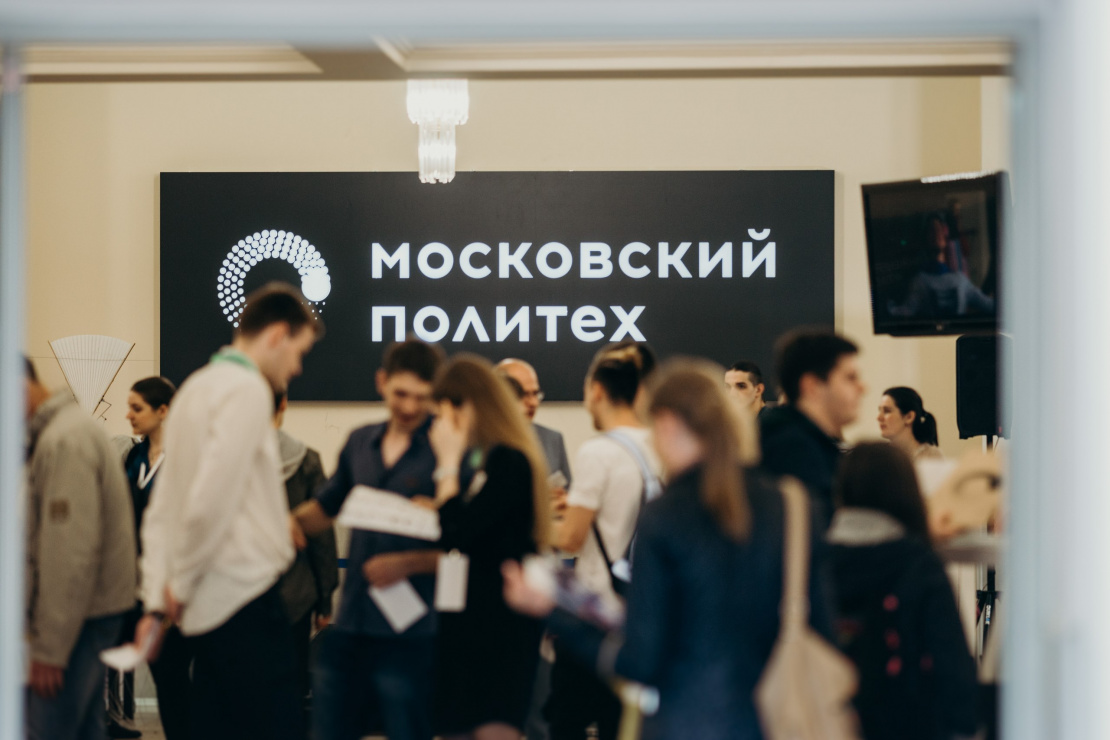 Moscow Poly extended deadlines for admission to the University for bachelor degree part-time and extramural contract (paid) form of tuition.
Important dates:
19 October (extramural form of study) – end of admission for all educational programs for those applying to the University based on the results of entry examination held by the University.
September 27, 18:00 (part-time), October 26, 18:00 (extramural) – end of submitting original documents and copies of educational documents, end of signing contracts for contract (paid) educational services.
September 28 (part-time), October 27 (extramural) – end of issuing orders on admission.