Moscow Poly Launches Anniversary Individual Exhibition of Works by Sergei Krestovsky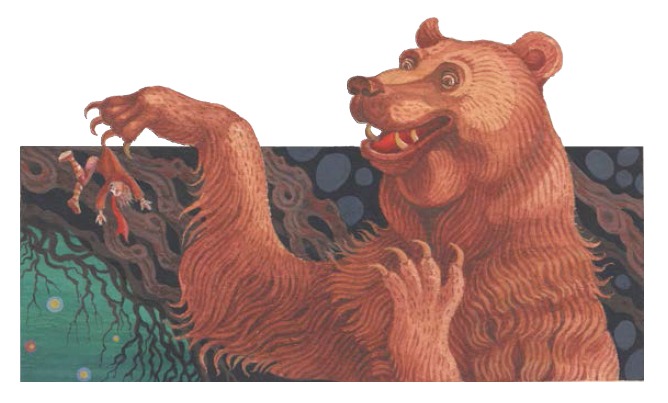 Moscow Poly opens an exhibition of works by the the Russian artist, illustrator, associate professor at the department of "Illustration and Printing" Sergei Krestovsky commemorated to his 70th anniversary. The exhibition will last until 30 June, 20:00.
The exhibition is to open on June 8, at 17:00 at the exhibition premises of the "Ivan Fedorov's Printed Yard" center of printing arts – Moscow, Sadovo-Spasskaya street, 4.
In 1978, Sergei Krestovsky graduated from the Faculty of Book Artists under Moscow Polygraphic Institute (currently Moscow Poly). In 1979, he became a member of the USSR Union of Artists. Since 2007, he`s been working at his home university, department of "Illustration and Printing".
Sergei illustrated 156 books of Russian and foreign classics published in Russia, South Korea, Italy.
Illustrations for such books as "Fairy Tale" by H.K. Andersen, "Wonderful Journey of Nils with Wild Geese" by S. Lagerlöf, "Favorites" by F.Kafka, "Kola Brugnon" by R. Rollan, "History and History" by N. (Korean folk epic) and others.
On June 8, after the opening ceremony, at 18:00, there`ll be a signature tour aound the exhibition and visit to the artist's workshop;
June 19, 13:00 – tour around exposition;
June 19, 15:00 – lecture "Methods of Space Building in the Graphics of S.A. Krestovsky";
June 27, 14:00 – lecture "One-Figured and Multi-Figured Compositions in Paintings and Graphics by S.A. Krestovsky. Pictorial Text as Space Formulation and Motion on a Graphic Plane".
27 June, 15:00 – tour and lecture "Significance of Drawing and Painting on the Example of Works by S.A. Krestovsky".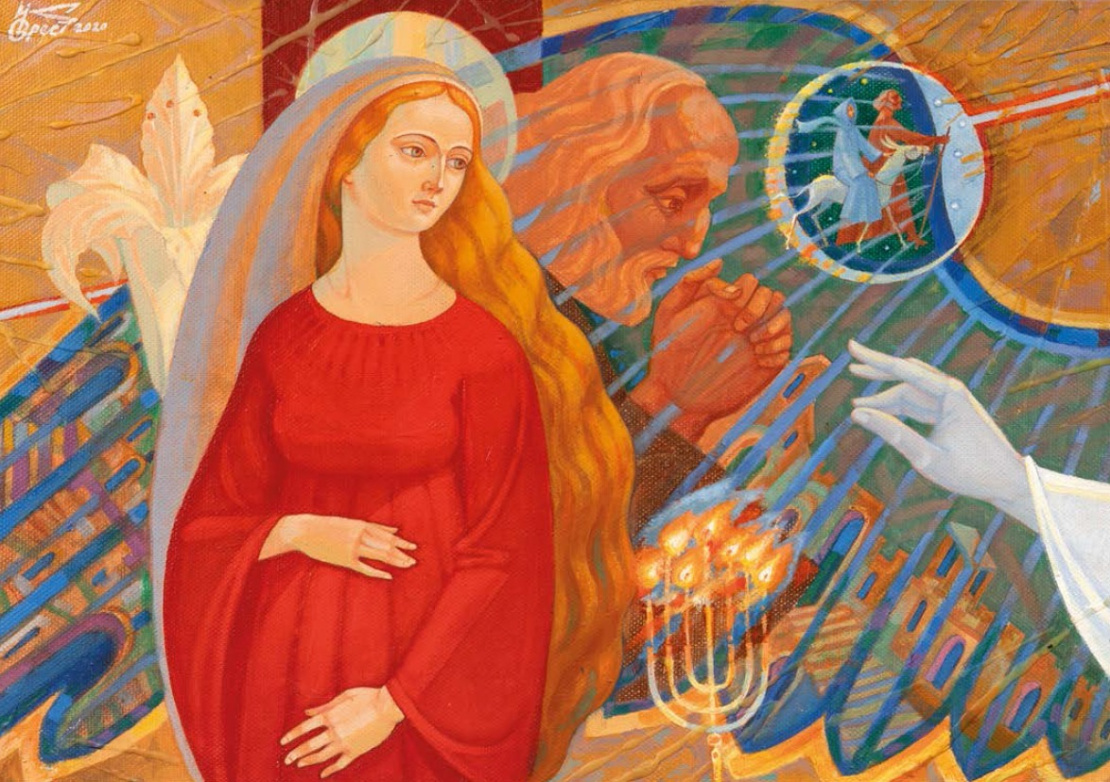 In easel painting, the specializes on the such themes as Russia, Orthodoxy, Spain, Venice, Greece. Also, presented are several portraits from the cycle "Philosophical Portraits" of different years.
Sergei Krestovsky has diplomas of the competition "The Art of the Book" awarded by state committee of the RSFSR (1989, 1990, 1991), diploma of the "GRAPHIC" magazine (Zurich, 1991), honorary title.
Sergei Participated in 51 exhibitions, 12 of them were individual. For the first time he showed his works "Young Artists on Trips Around the Country" at the exhibition (1979, Manezh, Moscow). His works are in the Alexander Nevsky Museum (Novgorod), Museum Folk Arts (Penza), Chunyan Museum (Namwon, South Korea), Graphic Magazine Museum (Zurich), Gallery «Romanov» (Moscow), private collections in Russia, USA, Japan, France, Austria, South Korea.