Three Acceleration Moscow Poly Programs Won Contest for Student Entrepreneuship Programs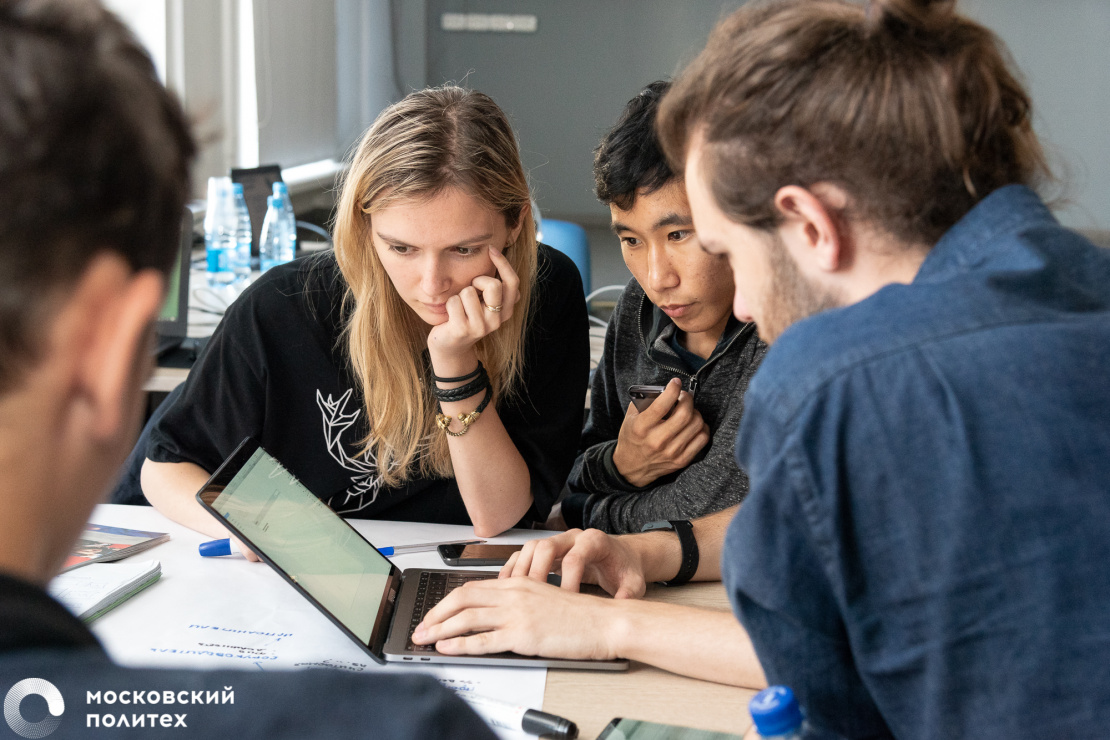 The Ministry of Science and Education of the Russian Federation announces the Universities-winners of the student entrepreneurship contest. The expert jury has approved 83 applications for launching student entrepreneurship acceleration programs at 75 universities from 46 regions of Russia. Three applications submitted by Moscow Poly have been approved.
"According to the contest rules, the Universities participants could submit several applications at once, however that number shouldn`t have exceeded 3. This right was used by many candidates. The most active participants were Sevastopol State University and Moscow Polytechnic University, each of them made 3 applications that have been approved", - noted the press of the Ministry.
When submitting the applications, the universities had to back up their experience in implementing acceleration programs, as well as the opportunity to engage into the process experts from the technological entrepreneurship and access to addition support measures from the University and its partners.
According to the head of Moscow Poly Center for Technology Transfer Alexander Korznikov, 3 acceleration programs for supporting project teams and student initiatives will be implemented at Moscow Poly affiliations in Ryazan, Cheboksary, Kolomna and Elektrostal.
It`s expected that the programs will be implemented before late 2022. Each program will allow 300 people to acquire knowledge and skills that will be necessary when launching their projects. Overall, there are minimum 50 startups expected to be launched within each of the acceleration program.
"The acceleration programs aim to stimulate student entrepreneurship development at universities. It`s both about increasing the level of knowledge quality in intrepreneurship and creating the sequence of innovation projects. Apart from that, at the affiliation premises there will be regional communication venue for interaction with students, young employees from different enterprises, entrepreneurs. They`ll contribute to forming regional innovation ecosystem", - noted Alexander Korznikov.
Technical experts and specialists from partnering enterprises will be invited, who are ready to carry our technological expertise in the sphere, evaluate technical reasonability of implementing the project and suggest ways of solving technical tasks.
For reference: the contest is held as a part of the "Platform for University Technological Entrepreneurship" federal project under assistance of the Ministry of Science and Education of the Russian Federation. The event is hosted by the "Platform for National Technological Initiative".