Winner of the Competition Dedicated to the 155th Anniversary of Moscow Poly About his Participation and Plans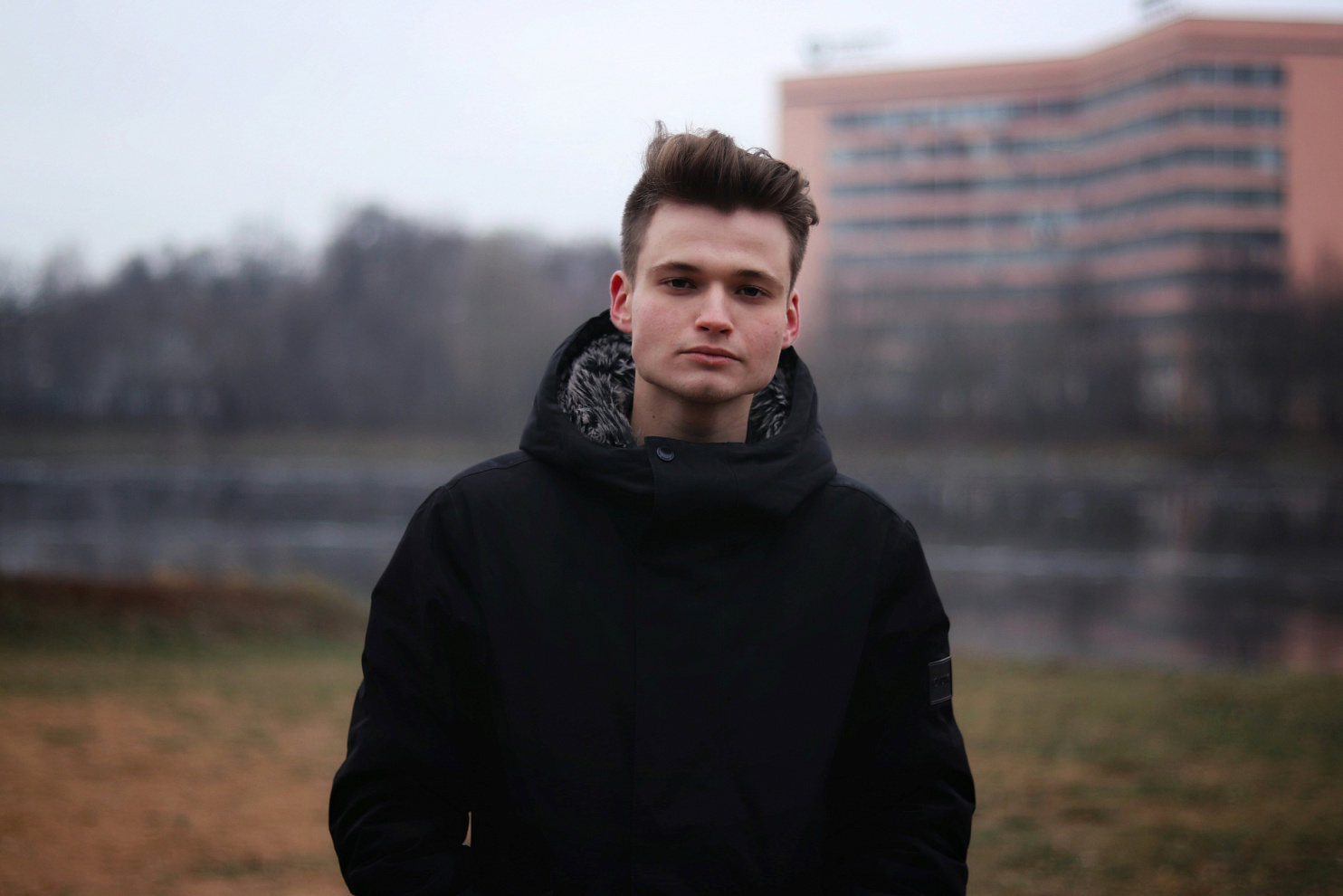 The results of the competition for the development of festive symbols of Moscow Polytechnic University have been announced. And it's time to get acquainted with the author of the winning project. Anton Lavretsky is a 1st year student at the Higher School of Printing and Media Industry of Moscow Poly in the field of Advertising and Public Relations.

According to Anton, he has been engaged in design at the amateur level for 3-4 years. This contest was a personal "challenge" for a student, a test of himself and his abilities.

"I have never participated in such contests, my interest in this area arose because I was studying at Moscow Poly. I didn't count on victory, but I really hoped" so Anton.

The student says about the creative implementation of the design project: "I made up a mood board, a list of associations, looked at the references, the muse came down from heaven, gave me the mood I needed, I got a creative charge, and the idea of ​​logo was born."

Anton also shared with us plans for the future: "At the moment I'm trying to develop my soft-skills. I develop skills in the field of video editing, motion design. I hope for the recognition and increase in the number of commercial offers. "

We wish you good luck with your plans and congratulations on your victory!