The President of the Republic of Tatarstan visited Moscow Poly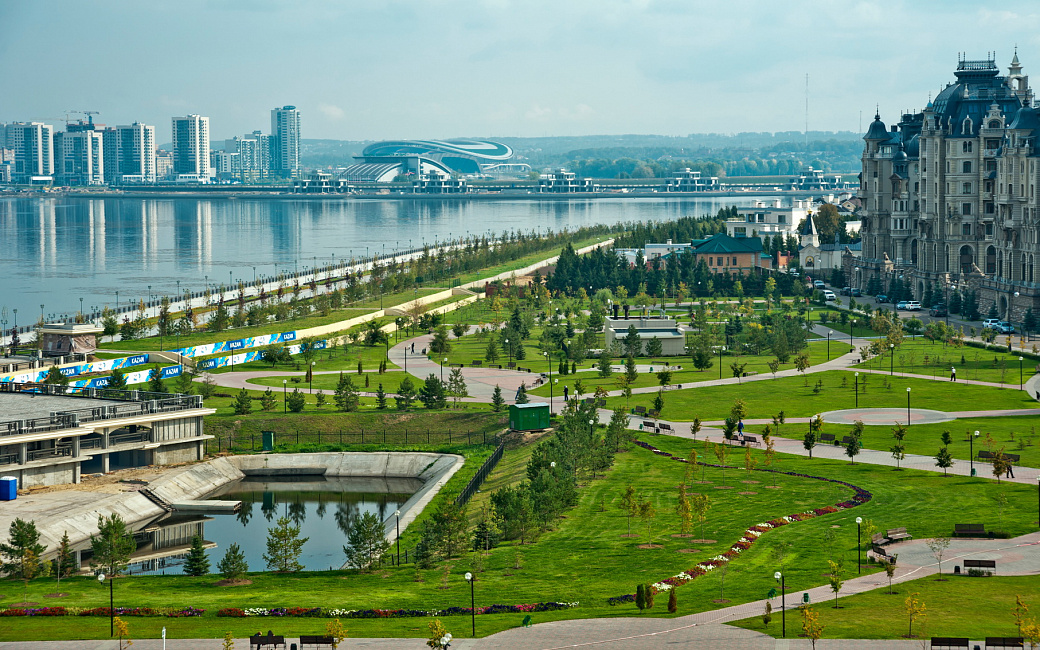 February, 17
Rustam Minnikhanov, the President of the Republic of Tatarstan, visited Moscow Poly.

Together with Vladimir Miklushevskii, the President of Moscow Poly, Rustam visited the Center of Engineer Development and its designing and constructing laboratories of sport cars, mechanical maintenance, composite materials and electric motorcycles.

Pablo Emilio Iturralde Bakero, the Dean of the Transport Faculty, personally shared the main Center`s developments and its main achievements with Rustam. The racing team "FDR Moscow" gave the President of the Republic of Tatarstan a commemorative photo on the "KazanRing" race-track.
Vladimir Miklushevskii and Rustam Minnikhanov discussed the agenda of bilateral cooperation of Moscow Poly and the Republic of Tatarstan and answered the questions of University students and employees.