The Olympiad "Autonomous Transport Systems" finals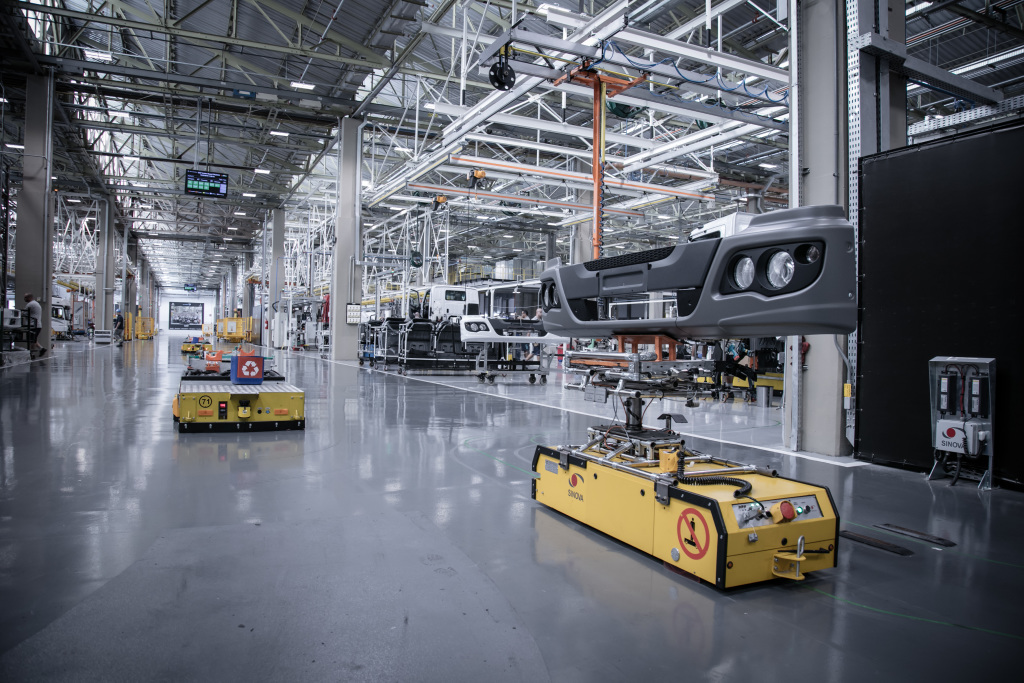 The final tour of the Olympiad "Autonomous transport systems" was held online.
This profile was developed by Moscow Poly, High Tech Academy and the group company GEOSKAN. High school students from 12 Russian regions and Belarus took part in the final.
The finalists created and launched a multimodal transport system on a special testing site, whose aim was to deliver goods from factory to a client without human interaction. An unmanned vehicle delivered the goods to the warehouse, where it was automatically sorted, picked up by a quadcopter and delivered to the client in the autopilot mode.
The teams connected to the testing site equipment (the unmanned vehicle, the quad copter and the factory) and uploaded their program code. They could control the process via online broadcast.
The prizes were won by the participants from Novgorod, Novosibirsk, Rostov Regions, the Primorye Territory and Belarus.
Congratulations to all winners!
The Olympiad is conducted with the help of strategic initiatives of the Russian Venture Company and Agency for Strategic Initiatives in partnership with the largest Russian Universities and leading technological companies since 2015.