The New Year Greetings from the President of Moscow Poly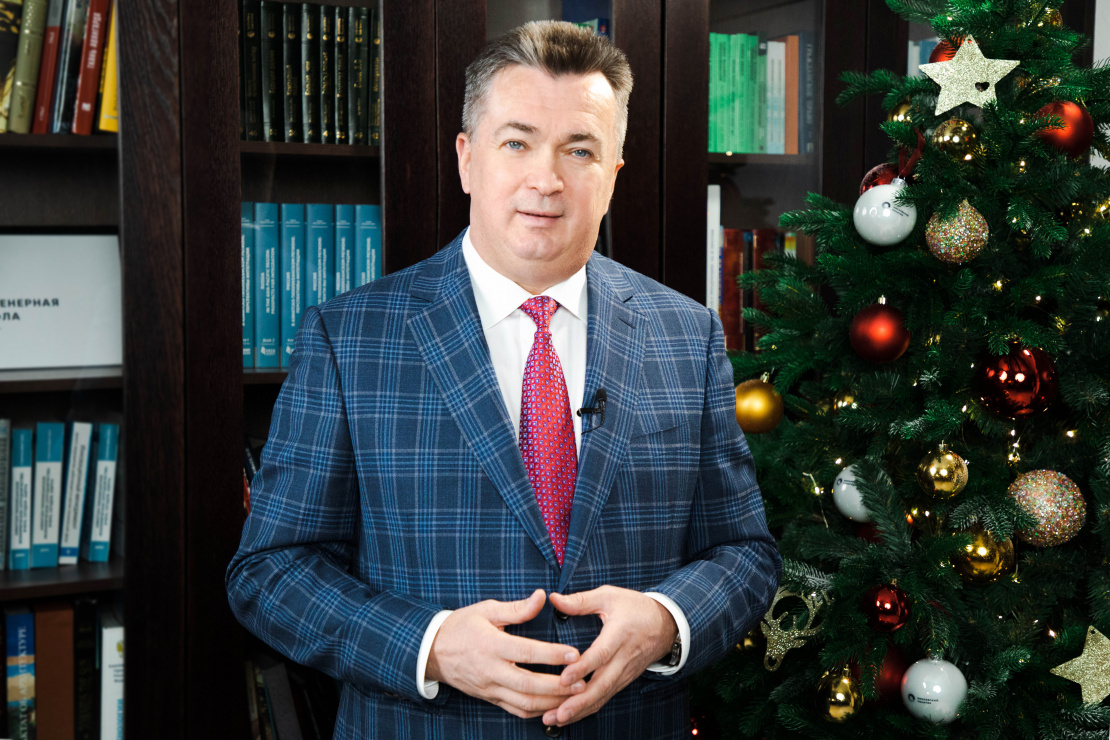 My dear friends!
We all look forward to the New Year holidays. It is a great time of the year to get together with our families, to sum up the outgoing year, to make plans for the new one, and to think of your dearest wishes.
This year was full of great achievements and discoveries for Moscow Poly. We are proud of our students, teachers and staff for their results in science, studies, art, sports and social activities.
I want to wish the team of Moscow Poly all the best in the New Year, fascinating results and new professional achievements. I wish happiness and prosperity to you and your loved ones! May all of your plans come true! Happy New Year!