The International Correspondence Creative Competition at Moscow Poly!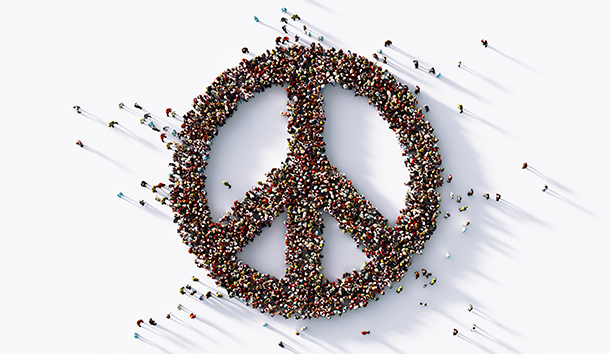 From August 19 to September 3, 2020, the International Correspondence Creative Poster Contest was held in Moscow Polytechnic University.
Hashtags #FuturewithoutTerrorism #TerrorismwithoutFuture .
The event was organized by the Directorate for Educational and Social Work together with the Faculty of Economics and Management.
In total, about 50 works were sent to the competition, among the participants were students and employees of Moscow Poly and students of other universities, colleges and schools in Russia, Germany, Ukraine, Angola, Bulgaria, Canada. Disabled children from the Volograd horse club "Living Path" also took part in the competition.
1st place - Ekaterina Gureeva
(In english hashtags: #FuturewithoutTerrorism #TerrorismwithoutFuture
"Terrorism is not a personified evil, but a consequence of the vices of a huge number of people" - Alexandr Kosurov)
2nd place - Sebastian Bartel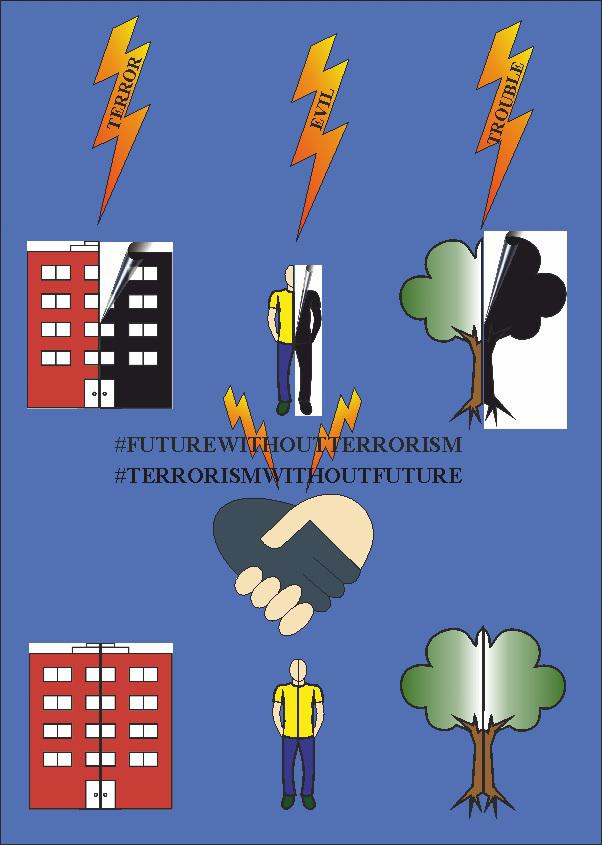 3d place - Kissengu Ndombo Cedric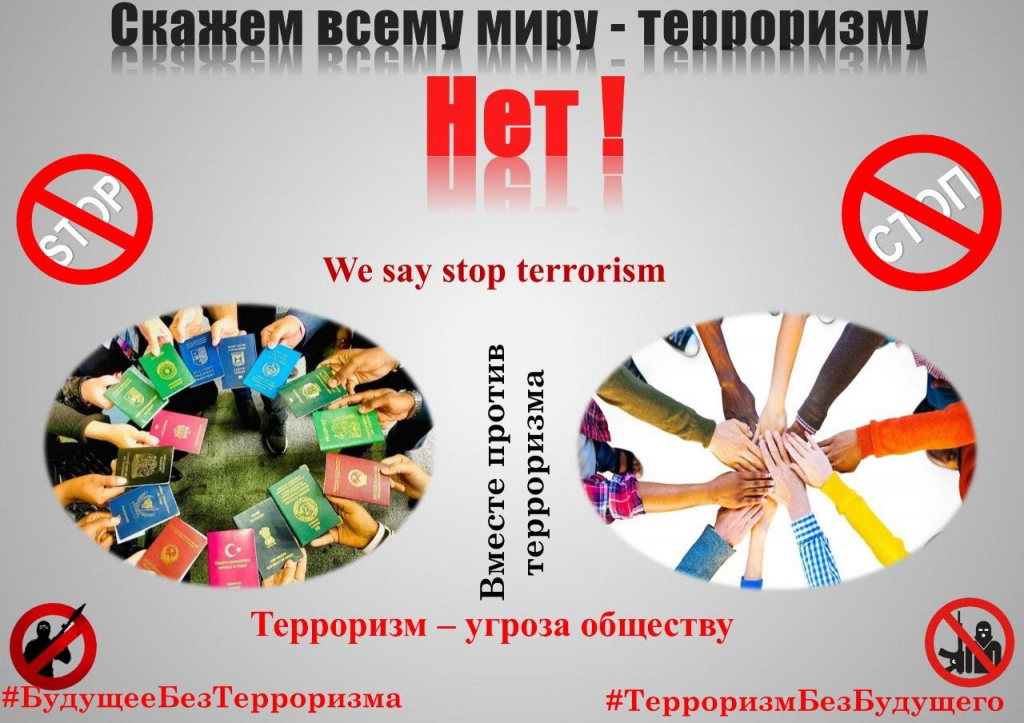 (In english hashtags: #FuturewithoutTerrorism #TerrorismwithoutFuture)