The Day of Russian Science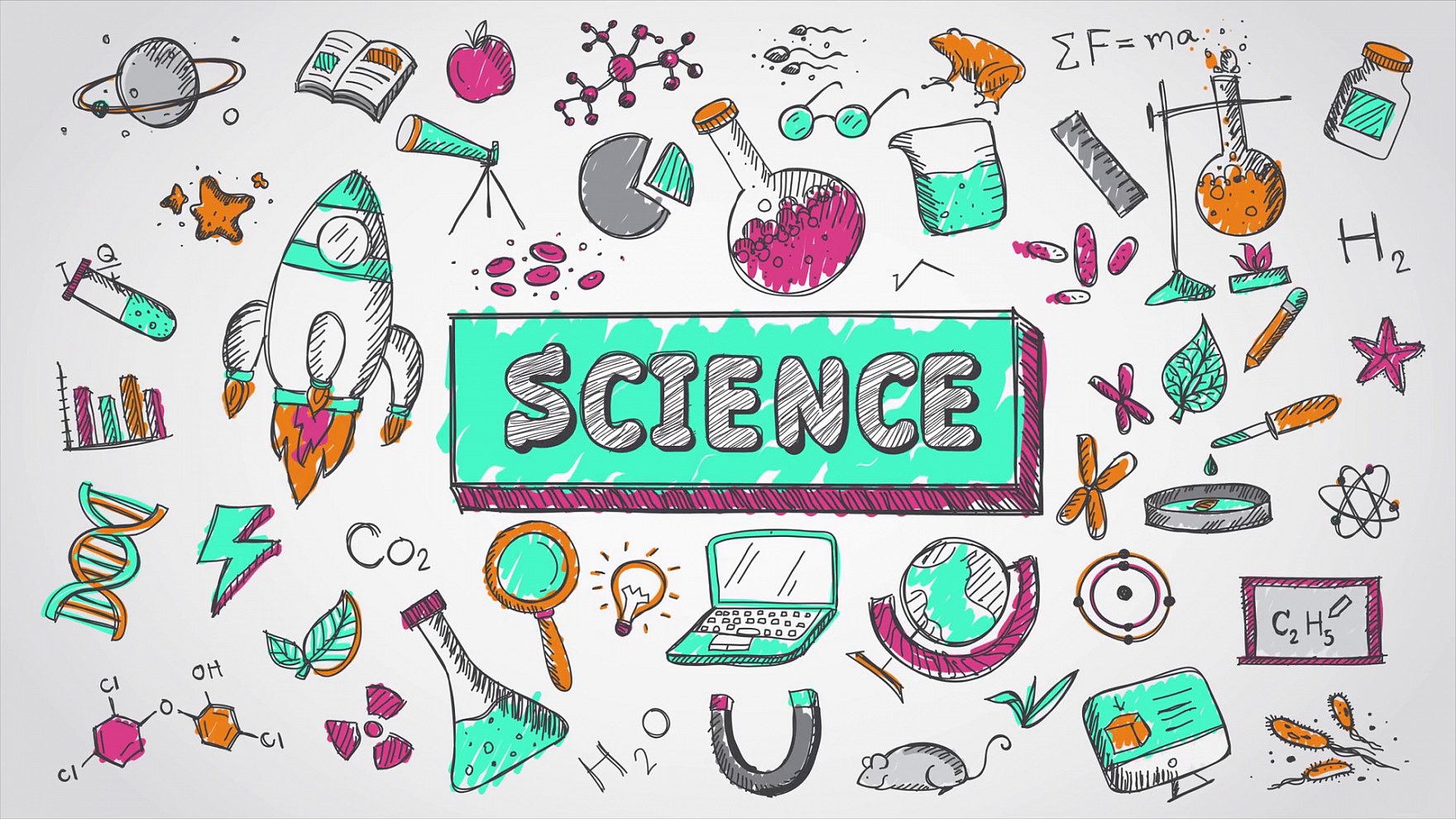 February, 8
Today is the Day of Russian Science!
In celebration of this date Moscow Poly prepared an extensive program.
You will be able to watch online:
- Creative teams` performances;
- Mikhail Glushkov`s scientific show;
- The award ceremony of workers and professors;
- Interviews with guests;
- Greetings from Moscow Poly President, Vladimir Miklushevskii.
Let us celebrate the main scientific Russian holiday together!