The Contest "Favorite National Dish of My Family" Started at Moscow Polytechnic University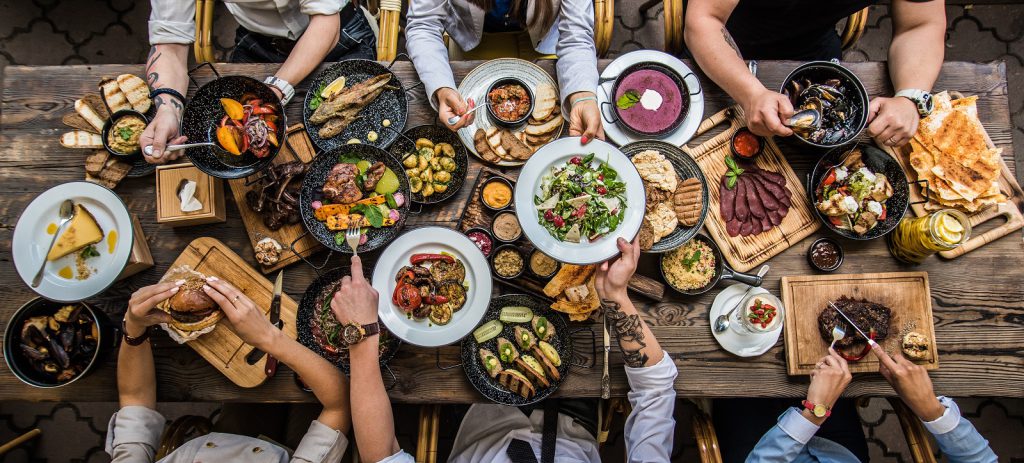 Faculty of Economics and Management and Directorate for Educational and Social Work of Moscow Polytechnic University organized the contest "My family's favorite national dish."
If you want to participate, you have to tell about your favorite national dish in a short video (max. 5 minutes) and shoot the process of its cooking and serving, and send till May 27 to the email address
konkurs.mp@yandex.ru
.
In the final work, these conditions must be completed:
- the cooking process is filmed step by step;
- the name of the dish and the country of origin are indicated;
- the ingredients necessary for cooking are mentioned;
- the symbols of the country of origin of the recipe are observed.
It is necessary to write in the text of the cover letter:
- name of the competition;
- name of team members;
- country (region) of origin of the dish;
- faculty / institute / branch, course, group number of the participant or participants (no more than two people).
An authoritative jury will evaluate the works according to the appearance and aesthetics of the decoration of the cooked dish, the combination and compatibility of the products, the originality of the idea as well as the performance, the national colour, the quality of the video and the final photo, as well as the availability of a cooking algorithm.
The jury consists of Baratov N.A. (international culinary judge, certified by the World Association of Chef Communities (World Chefs - WACS), honorary member of the National Guild of Chefs of Russia and foreign professional associations), Vagabov M.M. (judge of WACS, professor of the department "Humanitarian Disciplines" of the Faculty of Basic Competencies, co-author of the book "Culinary Journey through Dagestan"), video content and journalism specialists, professors and teachers of Moscow Polytechnic Univeristy.
The results of the competition will be announced on May 29, 2020.
Winners and prize-winners will be awarded with souvenirs with symbols of Moscow Polytechnic University and all participants will get diplomas.
Good luck!