The Conference on Economics at Moscow Poly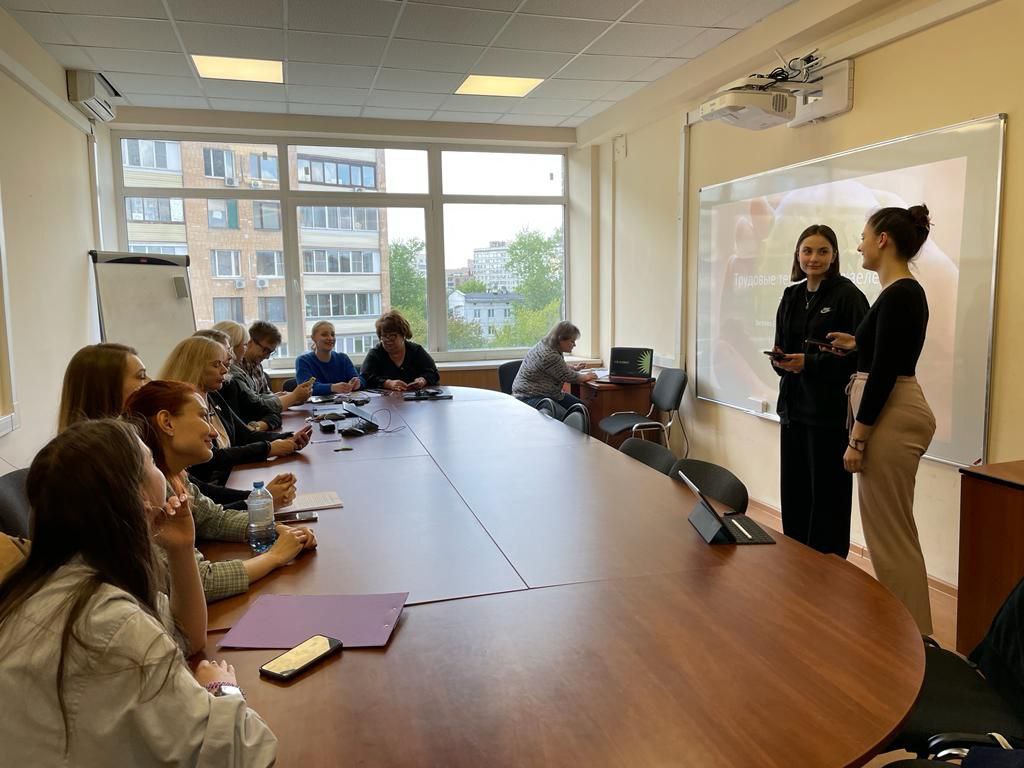 The Conference on Economics at Moscow Poly started with the Nobel Prize laureate report.
International scientific and practical conference "Economics of New Reality: challenges and opportunities" was held at Moscow Poly. The plenary session was opened with the report of Igor Bashmakov, the Nobel Peace Prize winner as part of the UN Group on Climate Change. In total at the forum, there were submitted 130 reports and speeches.
According to the organizers of the Faculty of Economics and Management of Moscow Poly, in the Agenda of the Conference there were the key issues of economics of new reality – the development under the conditions of geopolitical turbulence and economic uncertainty.
The need for active reaction of science to emerging challenges was discussed by representatives of scientific organizations, administrative authorities and students of Russia, Belarus, Congo, Bulgaria, Italy, China and other countries.
Igor Bashmakov, the 2007 Nobel Prize winner, currently the head of "The Energy Efficiency - ХХI Century», delivered the report on the topic: «Increasing Energy Efficiency -the Main Energy Resource and the Most Important Resource of Economic Growth".
As well important issues of economics were touched upon in their speeches by Victoria Kozhan, the office head of the Administrative Department of the "Roscosmos" State Corporation; Irgar Tashbayev, professor of Tashkent State Agrarian University, the member of the UN International Council of Economists, and the other speakers.
The Conference sections were devoted to social and economic aspects of ensuring technological security, Techno Sphere Safety, human resources management, problems and prospective of innovative development of economics, communications, development under the conditions of digital transformation.