"The Book of the Future" International Scientific Practical Conference to Be Held at Moscow Poly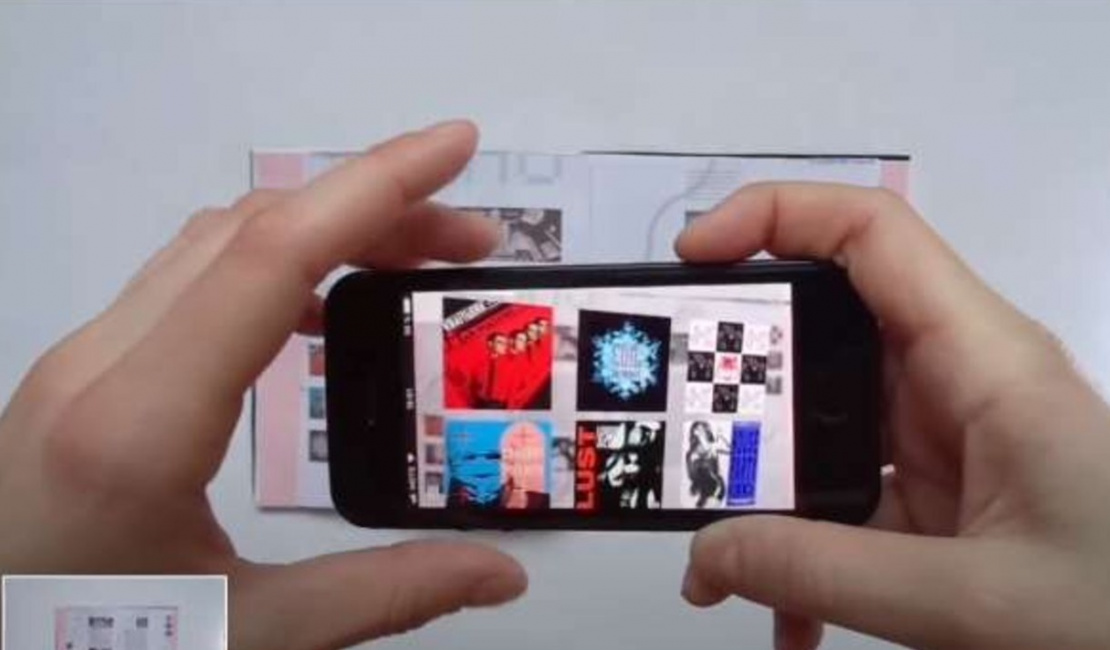 "The Book of the Future" conference will take place from the period between 24 – 26 August, 2022.
All willing will be able to attend the opening ceremony that is going to take place on 24 August from 10:30 to 11:00am either personally at the learner`s building on Pavla Korchagina street, 22., or online in Zoom – for the speakers/ Youtube – for the listeners.
The registration deadlines
10 August
– for international participants
15 August
– for Russian citizens
20 August
– for online participation
One can register here.
*IMPORTANT*
: those who registered before 2 August must register again.
Conference Topics
Reader of the future
Book contents and its variability. The role books in the future
Future technologies
Marketing – the queen of the future
Book distribution and infrastructure in the Future
Future professions
The book of the future. Young specialists – project intensive
Conference material compilation and publications
As a result of the conference, the materials will be published a journal and international citation bases.

Conference material submission deadlines

The presentations and theses are accepted
until 15 Augus
t
Articles – until 1 September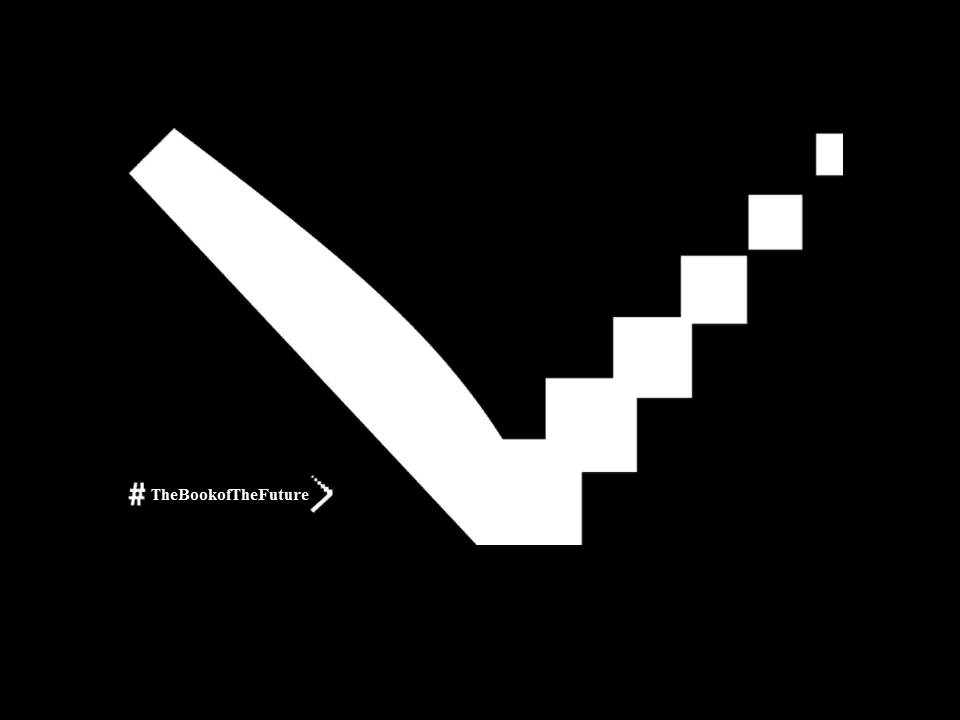 Organization committee:
Moscow Poly
Russian Book Union (RBU)
"Eksmo" publishing house
"The Book Industry" journal
"The University Book" journal
Partners:
"
Roskulturcenter"
"Creative Economics" ANO
"Education" publishing house
"Russian World" publishing house
Organization committee contacts
E-mail: knigabook2022@mail.ru