Congratulations on the Students' Day from the President of Moscow Poly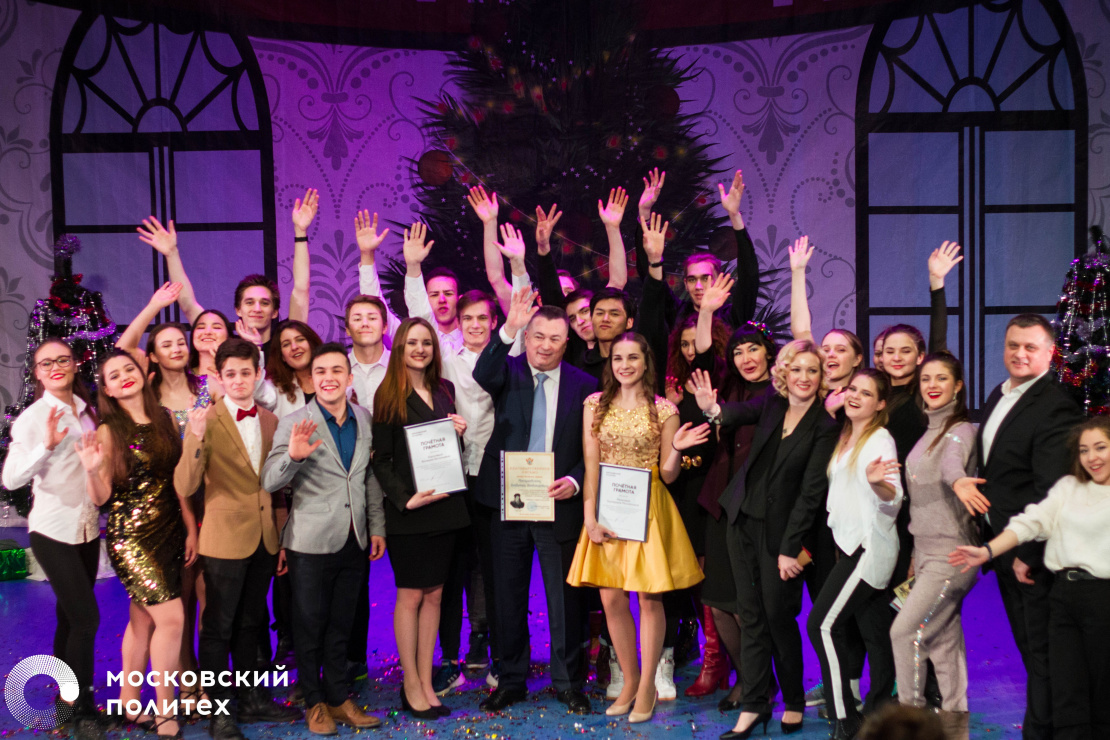 Dear friends!

January 25 is a special date for students all across our country - the Students' Day, the holiday of the students. I sincerely congratulate all who grind away their studies and seek new knowledge!
Student days are a special period of our lives. It is time of accomplishments, creativity, self-development, new achievements, first love and true friendship.
Now you have all the possibilities in front of you, and you take your first steps to adult life with Moscow Poly. We are glad to have you in our big and united family. We are proud of your achievements!
This day I wish you all not to lose new possibilities, to direct your energy for the right things. Student years will fly by very quickly, strive to learn everything around you and find your dream job!